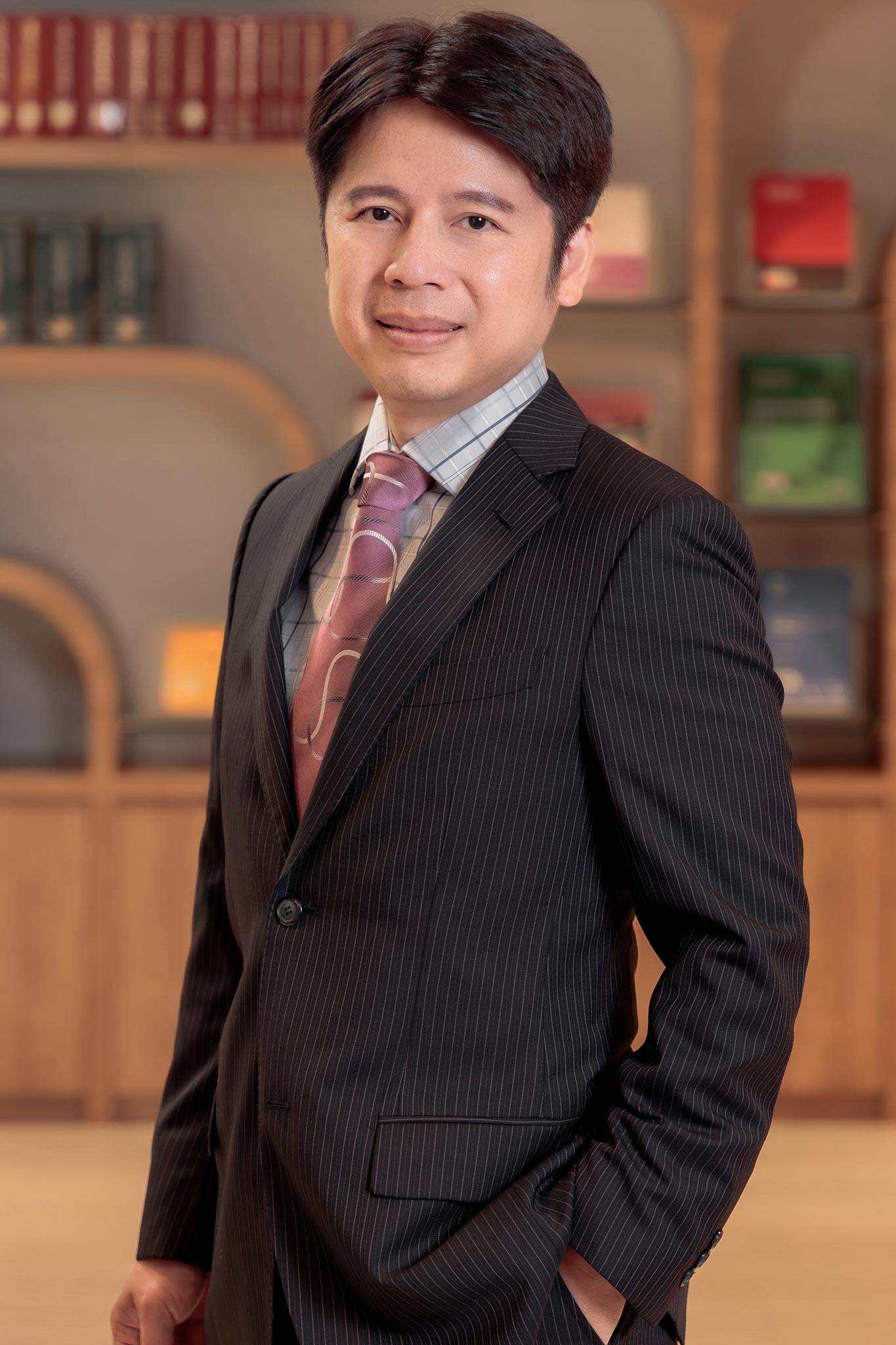 Massenet Liang
Senior Associate
聯絡方式
He has handled the patent litigation cases in Taiwan and China and ever invited to teach patent courses.

He has the following publications:

(1) Topic: "Patent Search"

(2) Topic: "New Utility Model and New Utility Model Technical Report"

(3) Topic: "Patent Protection for Industrial Products"

(4) Topic: "Comparison between Protection for Design Patents and for 3-D Trademarks"
學歷
National Taipei Institute of Technology (1993)
Shih Chien University (2004)
National Taipei University of Technology, Institute of Mechatronic Engineering (2011)
專業領域
Kang-Chi focuses his practice on client counseling, opinion writing, preparing patent applications in a range of technologies, including mechanical engineering, structure-related products (electrical, medical, home appliance products) and design patents. He is experienced in patent drafting, patent search, patent prosecution, patent cancellation, patent infringement assessment and patent validity analysis.
經歷
Lee and Li (1996-)
2016
Draft amendment to Design Patent Substantive Examination Guidelines announced


ILO IP Newsletter (20161107)

2014
Amended Taiwan Patent Examination Guidelines For Dual Applications Over the Same Creation


World Intellectual Property Report, Vol.28, No.7