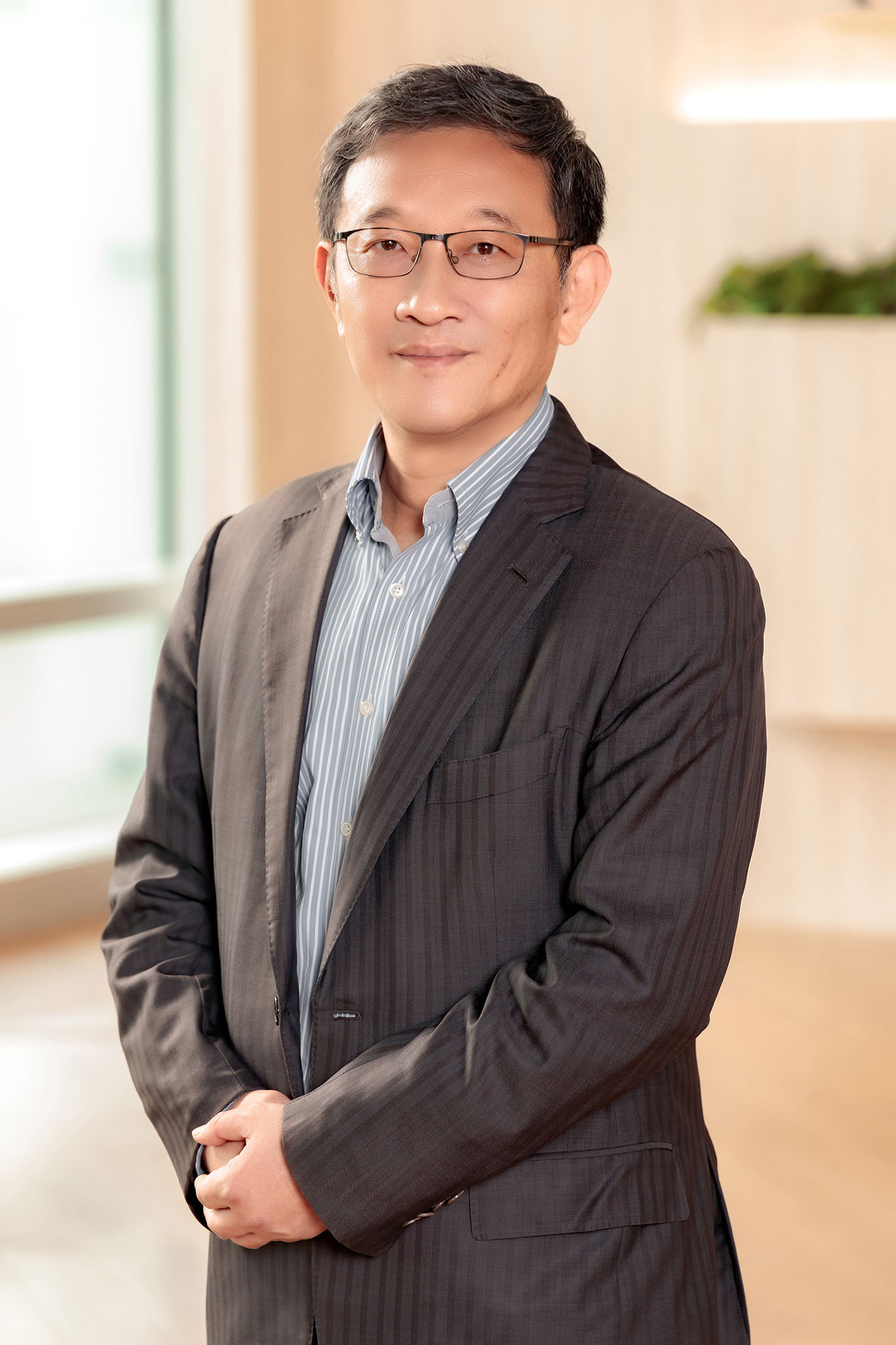 Bo-Sen Von
Partner
聯絡方式
Bo-Sen Von is a partner and senior attorney at Lee and Li. He specializes in high-tech law, intellectual property, investment, M&A, PRC law, unfair competition practice, commercial litigation and arbitration. For over decades, he has represented many multinational hi-tech companies, such as IBM, Intel, TSMC, Microsoft and Philips with remarkable success. He is presently in charge of the firm's Hsinchu and Taichung operation.

Leading the firm's branch offices in Hsinchu and Taichung and closely working with the Shanghai office, Mr. Von is presently focusing on serving the various interests of leading hi-tech industries. He has often advised those industries on matters of investment, M&A, R&D, IP and globalization involving legal implications.

Mr. Von recently concluded a significant technology transfer involving the most advanced semiconductor manufacturing process. For years, Mr. Von has advised clients on investment in PRC with remarkable success.


學歷
George Washington University (IP Summer Program, 1995)
National Taiwan University Law School (LL.B., 1984)
專業領域
High-Tech Law; M&A; Investment in China; IP Law; Dispute Resolution
經歷
Lee and Li (1989- ): Partner
Faculty: 1996 CLE International IP Conference.

資格
Taipei Bar Association; Hsinchu Bar Association; Kaohsiung Bar Association; Taichung Bar Association; Taoyuan Bar Association; Tainan Bar Association; Miaoli Bar Association
Patent Attorney