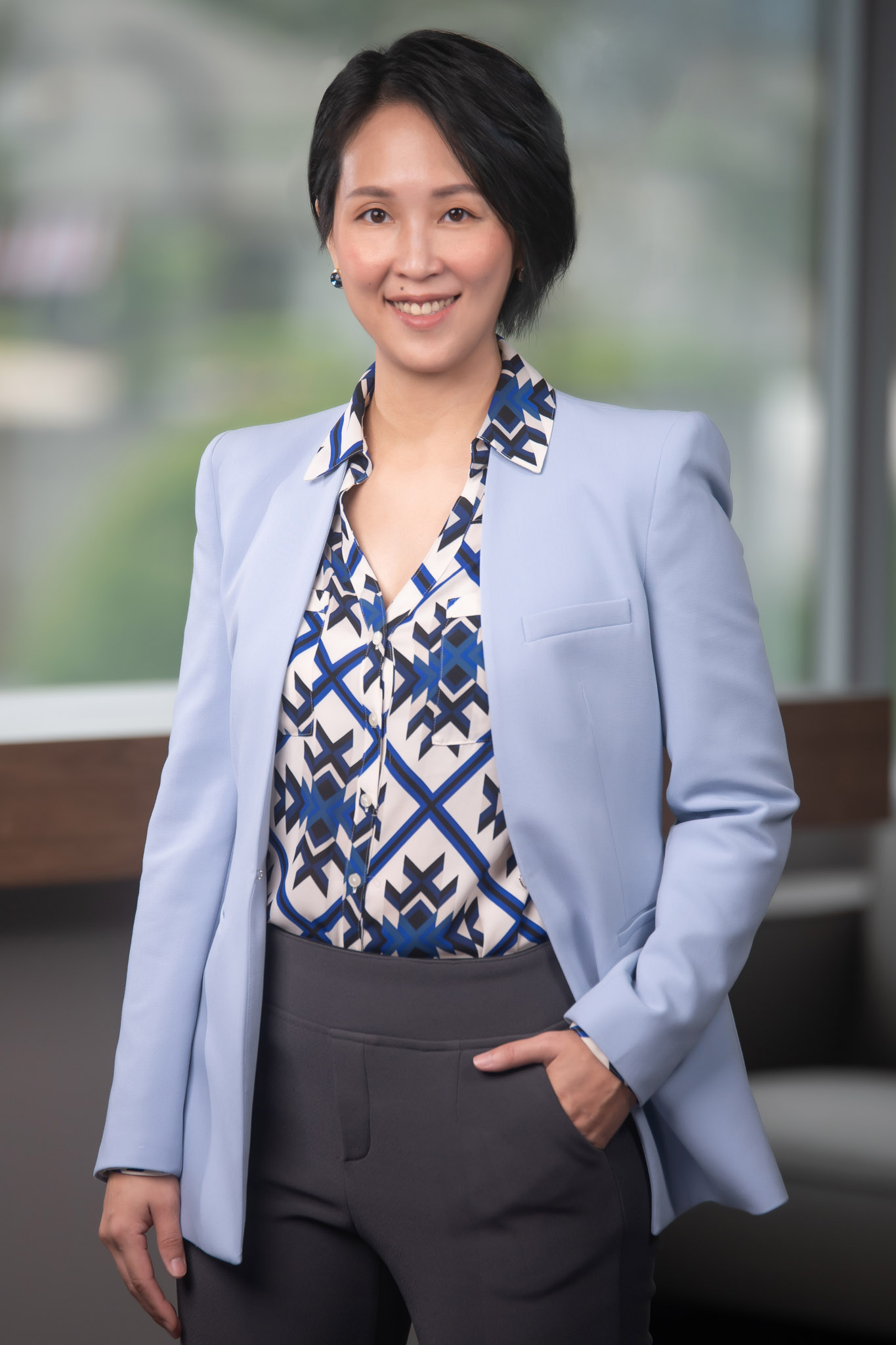 Christie Mei
Senior Associate
聯絡方式
Ms. Christie Mei, the senior associate, pursued her LL.M degree in Intellectual Property program at Fordham University in New York City in 2006. After graduation, she returned to Taiwan and joined the firm in 2008, which has been more than a decade to date. She is mainly responsible for handling copyright disputes and trademark matters including strategy planning, prosecution, disputes resolutions, relevant contracts reviewing as well as civil or criminal litigations in Taiwan, China, Hong Kong and other countries in the world (mainly in the United States, Canada, New Zealand, Australia and Europe) for domestic or foreign enterprises. She is also experienced in Customs Recordation procedures and authenticity assessment procedures. She served customers in a wide range of fields such as food and beverage industry, biological sciences, transportation engineering, electronics, financial industry, tobacco products, jewelry boutiques, etc. Regardless of the types of customers, she can quickly grasp the customer's core product/service and provide sophisticated opinion accordingly.
學歷
LL.M, Fordham University (2007)
LL.B., National Taipei University (2004)
專業領域
Trademark; Copyrights Enforcement, Maintenance and Dispute Resolution; Trademark Dispute Resolutions; Global Trademark/Copyright Protection (including Dispute Resolutions); P.R.C. Practice
經歷
Legal Assistant at Prudential Financial, Inc.
資格
Intellectual Property Capacity-Trademark Application Management (2018)
Intellectual Property Capacity-Trademark Maintenance and Application (2019)
語言
Mandarin, English, Taiwanese
| | |
| --- | --- |
| 2016 | 2016 INTA Annual Meeting in Orlando |
| 2013 | 2013 INTA Annual Meeting in Dallas |