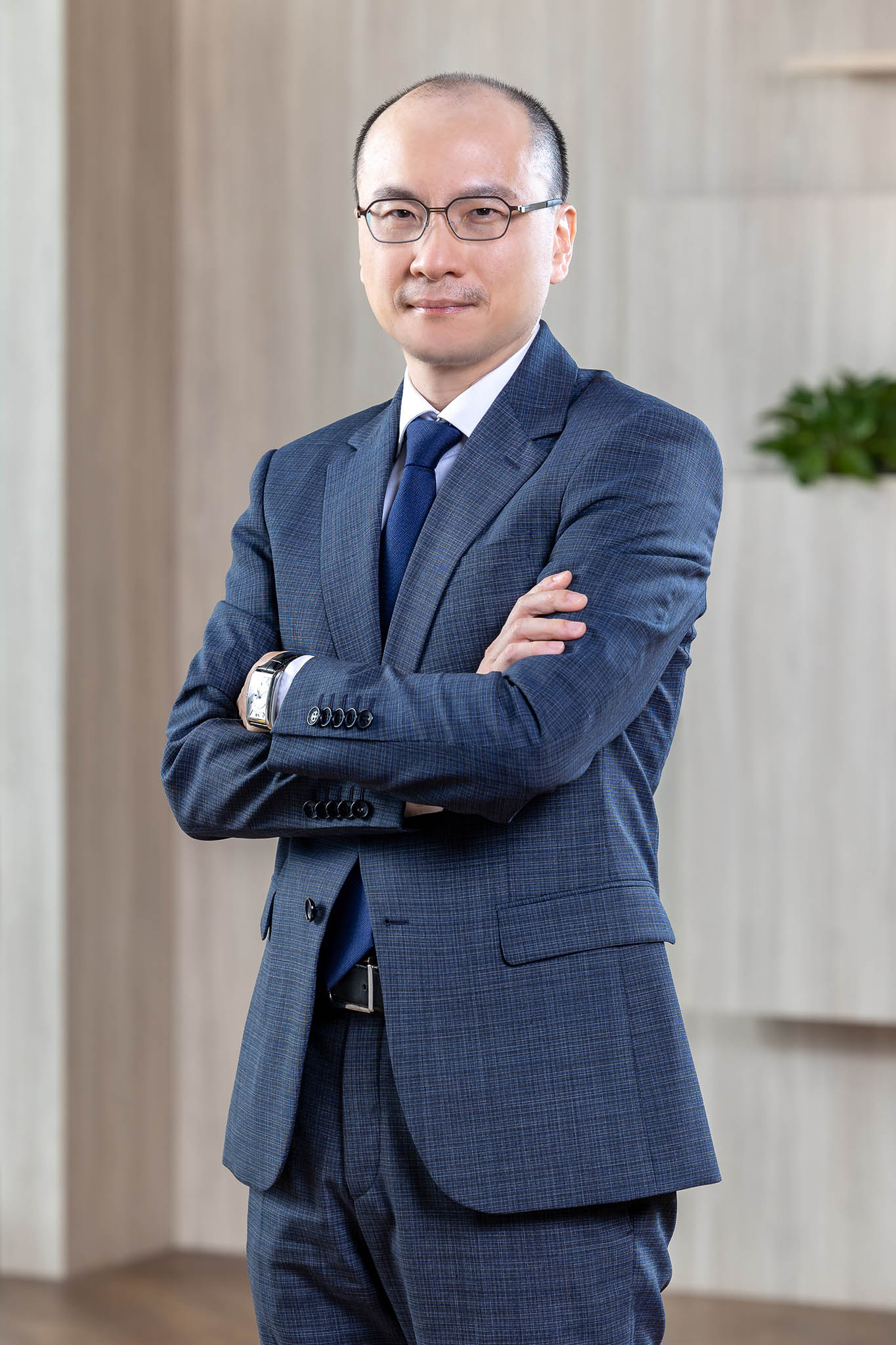 Lawrence Liu
Senior Attorney
聯絡方式
Lawrence is mainly responsible for providing business consultation and intellectual property protection services for Japanese companies in Taiwan.
His core practice includes intellectual property, competition laws and consumer protection. He had represented the Japanese companies in a number of intellectual property-related litigations and achieved considerable results and assisted Japanese companies in implementing legal audits and various kinds of commercial disputes negotiations.
Lawrence had also worked in a major law firm in Japan and is familiar with Japanese corporate culture and operation models, and had made public speeches in Japan for several times.
學歷
LL.M., Hitotsubashi University (2015)
LL.B., National Taiwan University (1993)
專業領域
Trademark; Trademark Dispute Resolutions; Copyrights Enforcement, Maintenance and Dispute Resolution; Global Trademark/Copyright Protection; Patent Enforcement, Trade Secret Protection and Dispute Resolution; Telecommunications and Media; Personal Data Protection; Competition Laws
經歷
TIPLO Attorneys-at- Law
City-Yuwa Partners (Tokyo) Training work
資格
R.O.C. lawyer(2015)
語言
Mandarin, English, Japanese, Taiwanese Hokkien
2022
[台湾]並行輸入の真正品に付された登録商標の広告利用の限度について


知財管理Vol. 72 No. 7 2022

2019
台湾模倣対策マニュアル(台湾における意匠保護の戦略)」、


特許庁委託公益財団法人日本台湾交流協会(共著)

2018
台湾模倣対策マニュアル(実務編)」


特許庁委託公益財団法人日本台湾交流協会(共著)

2015
台湾進歩性の判断基準に関する一考察~特許侵害訴訟における先行技術中の示唆を中心に


一橋大學大学院修士論文

2014
資本業務提携先である台湾企業のコンプライアンス問題と日本企業による監督(モニタリング)のありかた」


The Lawyers(ザ・ローヤーズ) 2014年11月号、アイ・エル・エス出版(共著)。

2010
わが国における「供与所得者再生」手続きの運用について、


台湾法学雑誌144期、台湾法学雑誌社出版

More