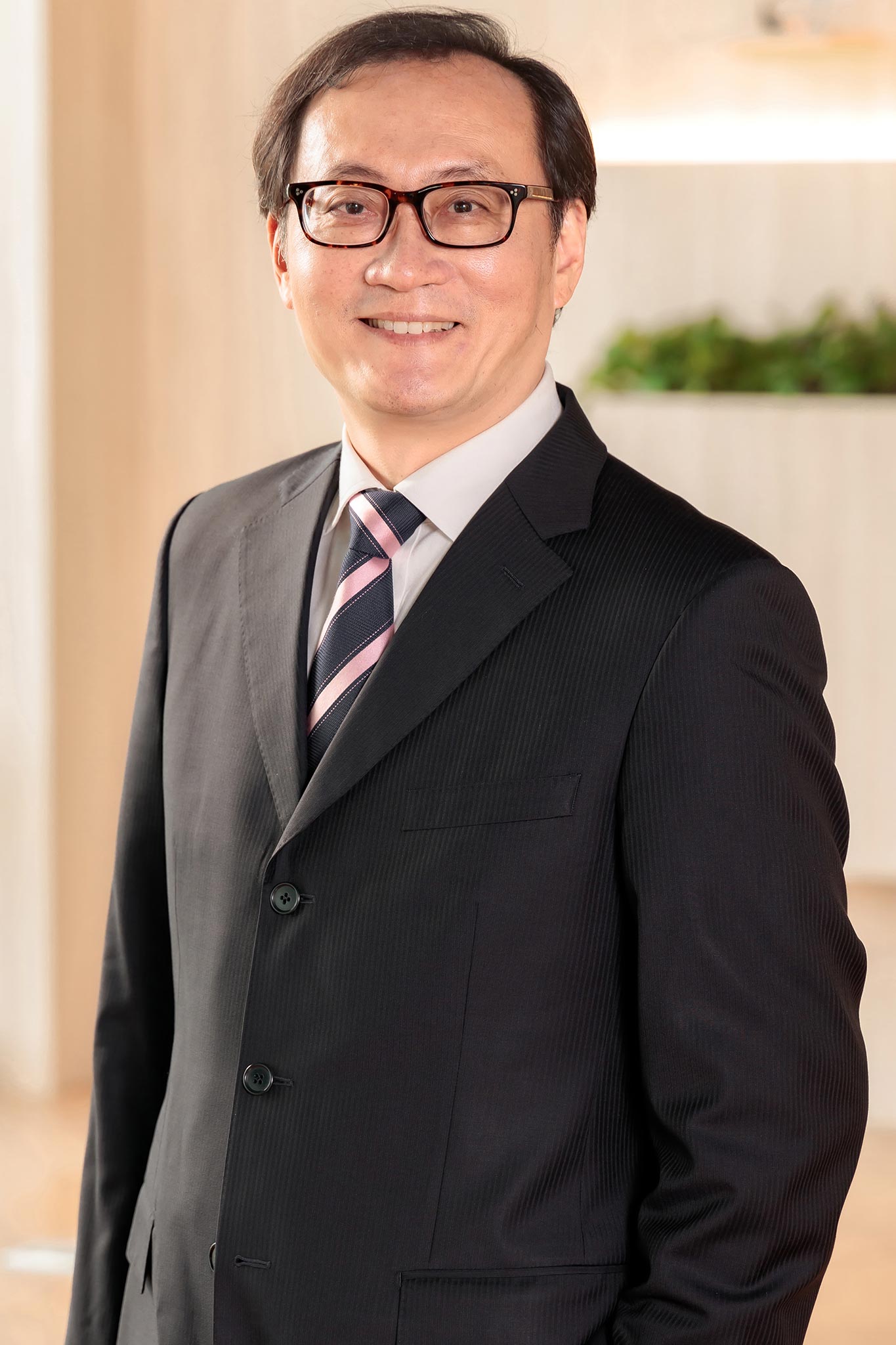 C. C. Lee
CEO/Partner
聯絡方式
Chia-Ching Lee (C. C. Lee) is one of the partners heading Lee and Li's Alternative Dispute Resolution Practice Group. He specializes in procurement, construction, commercial, and intellectual property disputes. His expertise in the field of dispute resolution has been consistently recognized by Chambers Asia-Pacific.

Chia-Ching has over 30 years of experience in government procurement and construction disputes. Many of the disputes he has worked on have become milestone cases.

As an arbitrator, Chia-Ching has heard over 100 disputes spanning construction, commercial transactions, real estate transactions, and securities transactions. He is also a renowned lecturer at National Chengchi University.
學歷
LL.B., National Chengchi University (1982)
LL.M., National Chengchi University (1986)
專業領域
Mediation, Litigation and Arbitration,Construction Project Dispute Mediation and Settlement,Intellectual property right related affairs,Anti-monopoly Law / Fair Trade Law,Administrative Law
經歷
Adjunct Professor of Practice, Chengchi University
Adjunct Professor of Practice, Soochow University
President, Taiwan Bar Association
President, Taipei Bar Association
Secretary General and Chief Executor of the Lawyers Research and Study Institute, Taiwan Bar Association
Chairman of the Construction Project Dispute Committee, Chinese Arbitration Association, Taipei.
Director, Lee and Li Foundation
資格
admitted 1988, Patent Agent; 1985, R.O.C.
Taipei Bar Association
Shihlin Bar Association
Taichung Bar Association
Kaohsiung Bar Association
語言
Chinese、English、Taiwanese
2013
依兩岸投保協議之規定,以仲裁程序解決兩岸民間投資人間的糾紛


仲裁報18期

2012
兩岸民間投資人間(P to P)的爭議解決途徑


兩岸投資保障和促進協議與兩岸商務投資糾紛解決機制2012年10月初版

2012
中國大陸仲裁法介紹及仲裁的發展現況


兩岸投資保障和促進協議與兩岸商務投資糾紛解決機制2012年10月初版