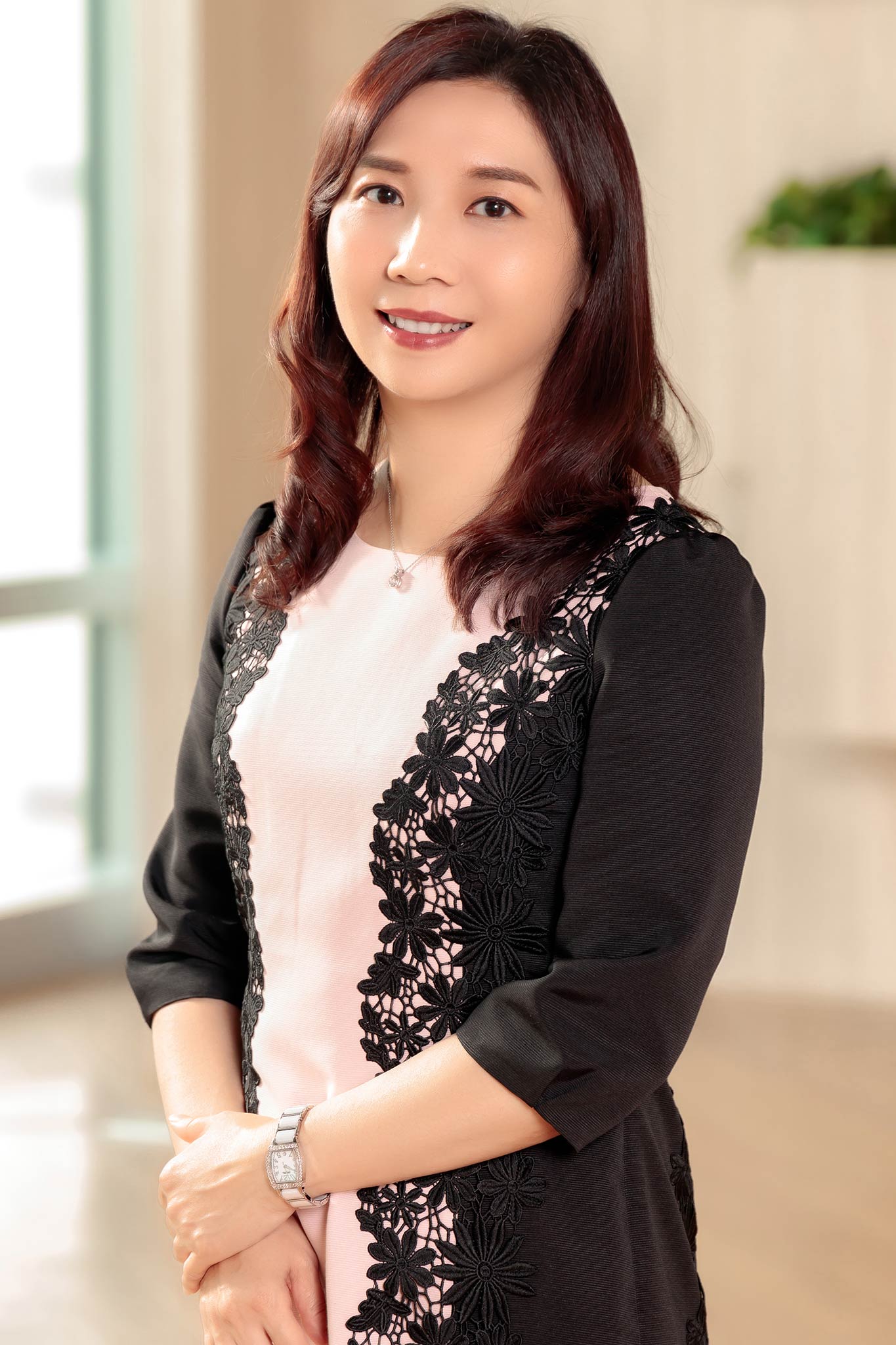 Selina S. Y. Lin
Senior Associate
聯絡方式

Selina S. Y. Lin was graduated from Soochow University (LLB) and University of Wisconsin-Madison (LL.M). Her practice areas include trademark prosecution, trademark dispute, trademark administrative suit; trademark enforcement, copyright enforcement, domain name dispute and fair trade in Taiwan and other foreign countries. She provides clients with full pictures of the trademark and copyright protections in Greater China area, review of English and Chinese contracts and legal opinions, etc. She has rich experience in providing international companies with proposals for trademark and copyright protections and in handling relevant prosecutions and disputes thereof.
學歷
University of Wisconsin-Madison (LL.M., 2001)
Soochow University Law School (LL.B., 1997).
專業領域
Trademark Prosecution;,Trademark Dispute;,Trademark Administrative Suit;,Trademark Enforcement;,Copyright Enforcement;,Domain Name Dispute;,Fair Trade
經歷
Lee and Li (1997-).
| | |
| --- | --- |
| Intellectual Property Capacity- Trademark Maintenance and Application | Taiwan Intellectual Property Training Academy and  Intellectual Property Office, MOEA |
| Intellectual Property Capacity-Trademark Application Management | Taiwan Intellectual Property Training Academy and Intellectual Property Office, MOEA |
2019
INTA Annual Meeting 2019


International Trademark Association

2018
INTA Annual Meeting 2018


International Trademark Association

2017
INTA Annual Meeting 2017


International Trademark Association

2016
INTA Annual Meeting 2016


International Trademark Association

2014
INTA Annual Meeting 2014


International Trademark Association

2012
INTA Annual Meeting 2012


International Trademark Association

2010
INTA Annual Meeting 2010


International Trademark Association

More