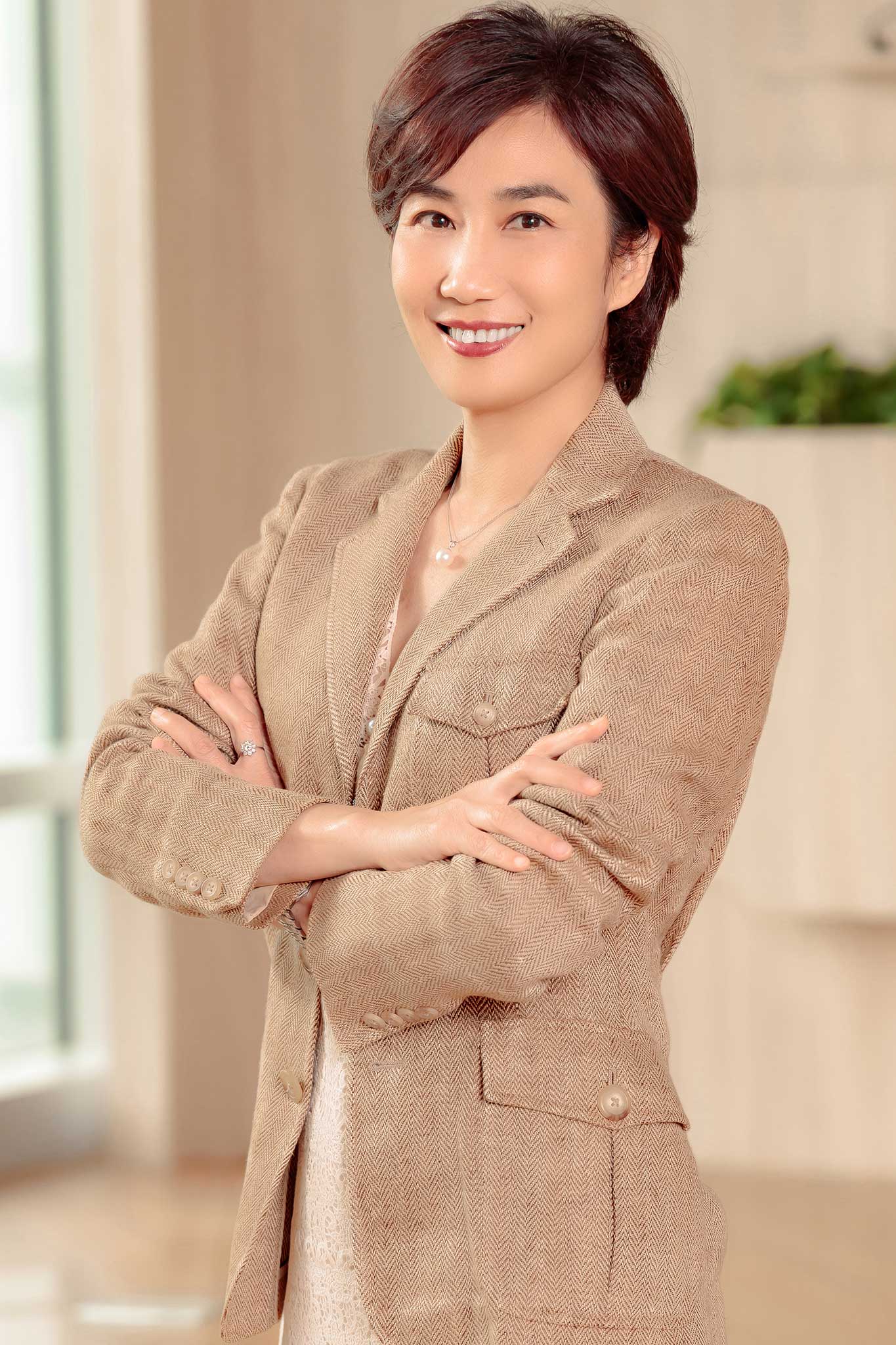 Nein-Chin Liao
Counselor
聯絡方式
NC has extensive experience in all aspects of intellectual property rights, with an emphasis on trademark prosecution and litigation, trade dress protection, domain name dispute and trademark negotiation.

She assists clients in negotiating with prior owners to reach satisfactory settlement of trademark disputes.

She helped clients design their Chinese name, some of which as now become trendy and popular.
學歷
Soochow University (LLM)
Summer Program in United States Law and Legal Institutions, University of Wisconsin
Institute of Technology Law, National Chiao Tung University (graduate)
專業領域
Trademark Law,Copyright Law,Domain name dispute,Intellectual Property Rights Dispute,Trademark negotiation
經歷
Lee and Li, Attorneys-at-law
| | |
| --- | --- |
| Intellectual Property capacity Building Certificate | IPO & Taiwan Intellectual Property Training Academy |
2019
PTMG Autumn Conference – BERLIN


Pharmaceutical Trade Mark Group

2019
INTA Annual Meeting 2019


International Trademark Association

2018
INTA Annual Meeting 2019


International Trademark Association

2016
理律學堂


Lee and Li Foundation

2016
INTA Annual Meeting 2016


International Trademark Association

2015
INTA Annual Meeting 2016


International Trademark Association

2014
理律學堂


Lee and Li Foundation

2014
INTA ANNUAL MEETING 2014


International Trademark Association

2014
理律學堂


Lee and Li Foundation

2013
INTA ANNUAL MEETING 2013


International Trademark Association

2012
INTA ANNUAL MEETING 2012


International Trademark Association

2011
INTA ANNUAL MEETING 2011


International Trademark Association

2010
INTA ANNUAL MEETING 2010


International Trademark Association

More