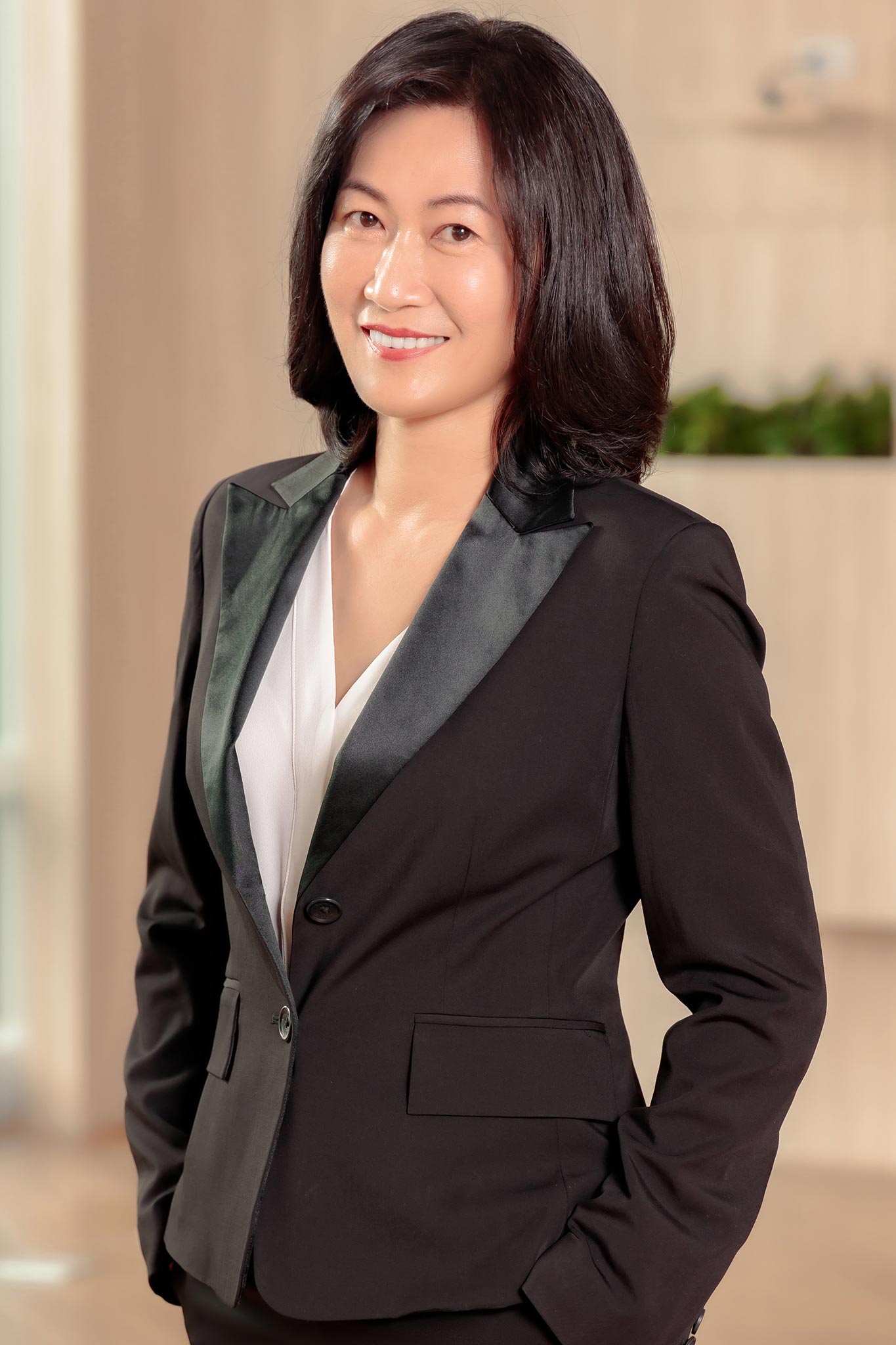 Lily Chin
Senior Associate
聯絡方式
Miss Lily Chin graduated from Information and Computer Science Department, National Chiao Tung University. She has worked for Tsar & Tsai Law Firm and TIPLO Attorneys-at-law. She joined Lee and Li. in 1997, and functions as a senior associate now for mainly providing service to Japanese clients
Lily Chin's main areas of expertise are Information and Computer science, Electronics, semiconductor process, LCD process and related end products. She has extensive experience in patent prosecution, patent search and analysis, patent validity assessment, patent right disputes (cancellation proceeding, prevention of patent infringement, patent infringement litigation, etc.), and has participated in numerous cases and helped the clients to protect their interests.
學歷
National.Chiao Tung University
(B.S. in Information and Computer Science)
專業領域
Area of expertise: Intellectual property protection in connection to a wide range of industries and products, specifically patent prosecution, patent validity assessment, patent infringement investigation, and patent search in the fields of computer science, electronics semiconductor process, LCD, etc.
經歷
Tsar & Tsai Law Firm
TIPLO, Taiwan International Patent & Law Office

語言
Chinese, English, Japanese