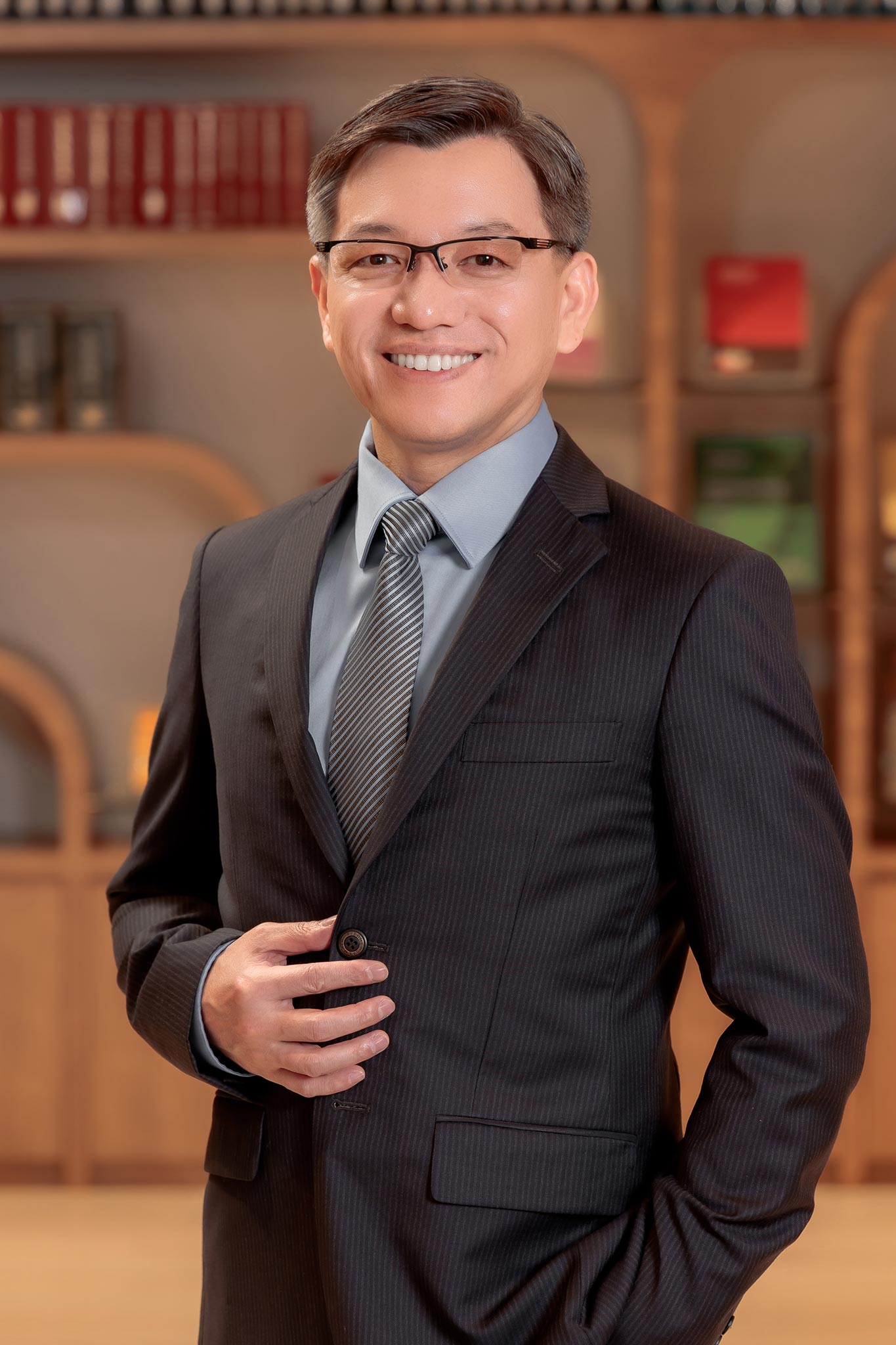 Yung-Cheng Hsieh
Counselor
聯絡方式
Mr. Hsieh is a counselor at Lee and Li, Attorneys-at-Law. His technical experience is concentrated in the areas of Semiconductor fabrication, IC Packaging and Testing technology, Display Panel fabrication, MEMS technology, Touch Technology, and Optoelectronic Device. He has drafted or overseen the drafting of more than 1,000 international patent applications in Taiwan, China, the European Union, the United States, Japan and Korea, and with the WIPO under the Patent Cooperation Treaty.

Mr. Hsieh has assisted many multinational high-tech companies including Nanya Technology Corp., MOLEX LLC, Microelectronics Technology Inc., and STAR Technologies, Inc. with consistent success.

Mr. Hsieh also has extensive experience in patent invalidation and litigation, and has provided professional services to a broad range of international companies for years with remarkable success.
學歷
National Tsing Hua University (1997): Master's Degree in Chemical Engineering
TamKang University, (1995): Bachelor's Degree in Chemistry Science
專業領域
Patent Application & Drafting ,Patent Search ,Patent Invalidation,Patent Infringement Litigation,
經歷
Lee and Li, Attorneys-at-Law (2002 - present): Counselor
RITEK Corp. (2000 - 2002): R&D Engineer
North America Intellectual Property Corporation (1999 - 2000): Patent Professional

2006
高科技產業併購與專利權評估


2006全國科技法律研討會論文集