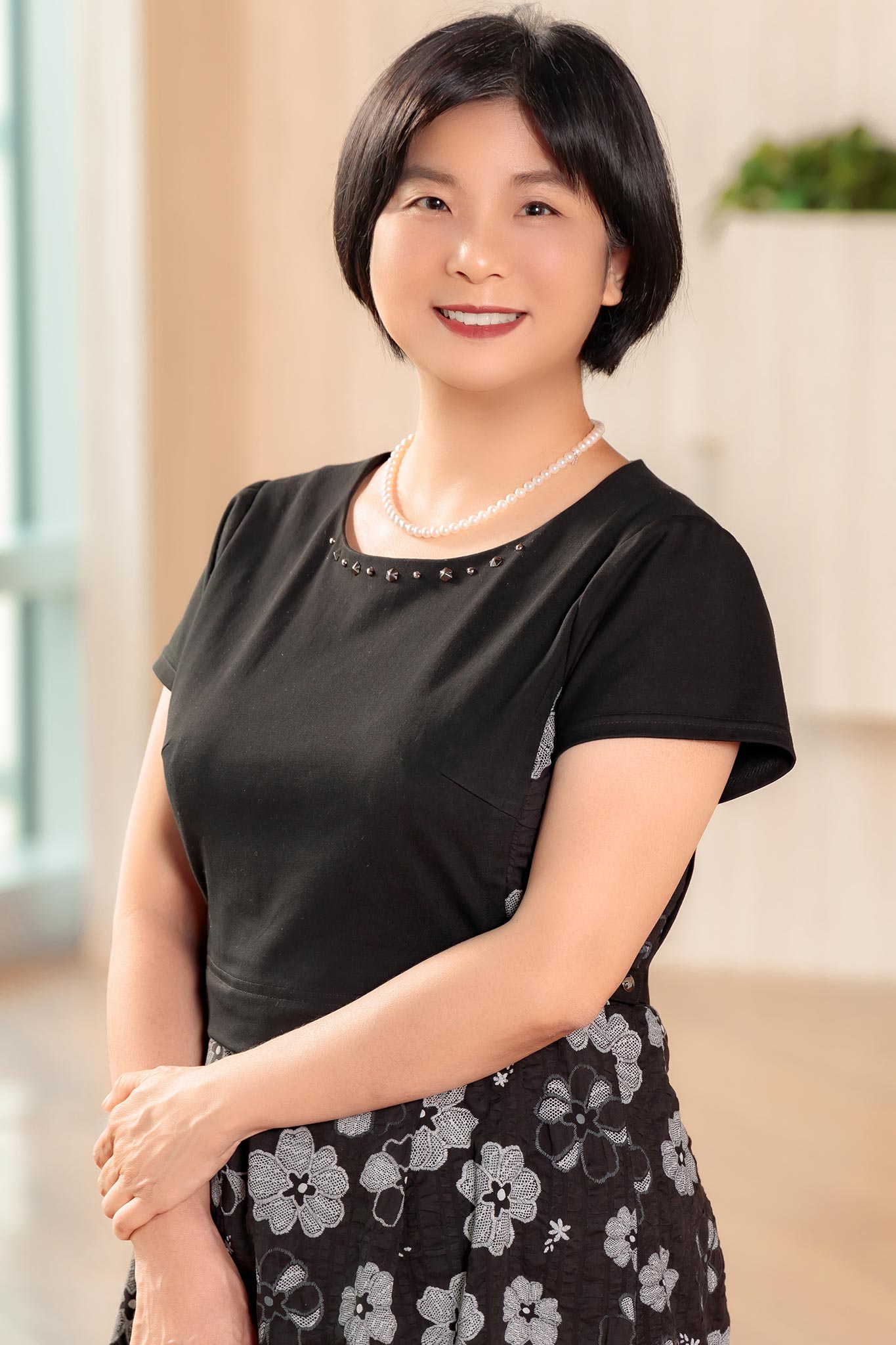 Sylvia Huang
Partner
聯絡方式
Representing an insured to claim insurance proceeds in an arbitration case for its damage and loss of properties and business interruption owing to a major earthquake. The awarded amount is the top one in the cases of ROC Arbitration Association.
Representing the EPA to claim damages from P&I of the owner of the ship which caused substantial oil pollution. That is the first leading case after the Ocean Pollution Prevention and Control Act took effective.
Representing an international company in a leading antitrust case.
學歷
King's College London, University of London (LL.M., 1998)
Soochow University (LL.M., 1994)
National Taiwan University (L.L.B., 1991)
專業領域
Admiralty and Maritime Law,Commercial Law,Non-Life Insurance,International Trade Law,Litigation and Arbitration,Environmental Law
經歷
Yuanze University, Lecturer
Lin & Associates, Maritime Law Office, Attorney
Advisory of Recycling Fund, EPA
Advisory of Taipei Sports Office
Advisory of Law and Regulation Commission of Taipei City Government
資格
admitted 1992, R.O.C. Patent Agent.
Taipei Bar Association
Kaohsiung Bar Association
Keelung Bar Association.
2020
New Amendment to the Pawnshop Act


LEE & LI Bulletin - February 2020

2020
New Amendment to the Protection of Children and Youth Welfare and Rights Act


LEE & LI Bulletin - February 2020

2016
論非機構仲裁於我國仲裁法下的相關問題─由最高法院一O三年度台抗字第二三六號民事裁定談起


月旦裁判時報43期

2007
仲裁判斷有無爭點效之爭議與討論


仲裁第82期