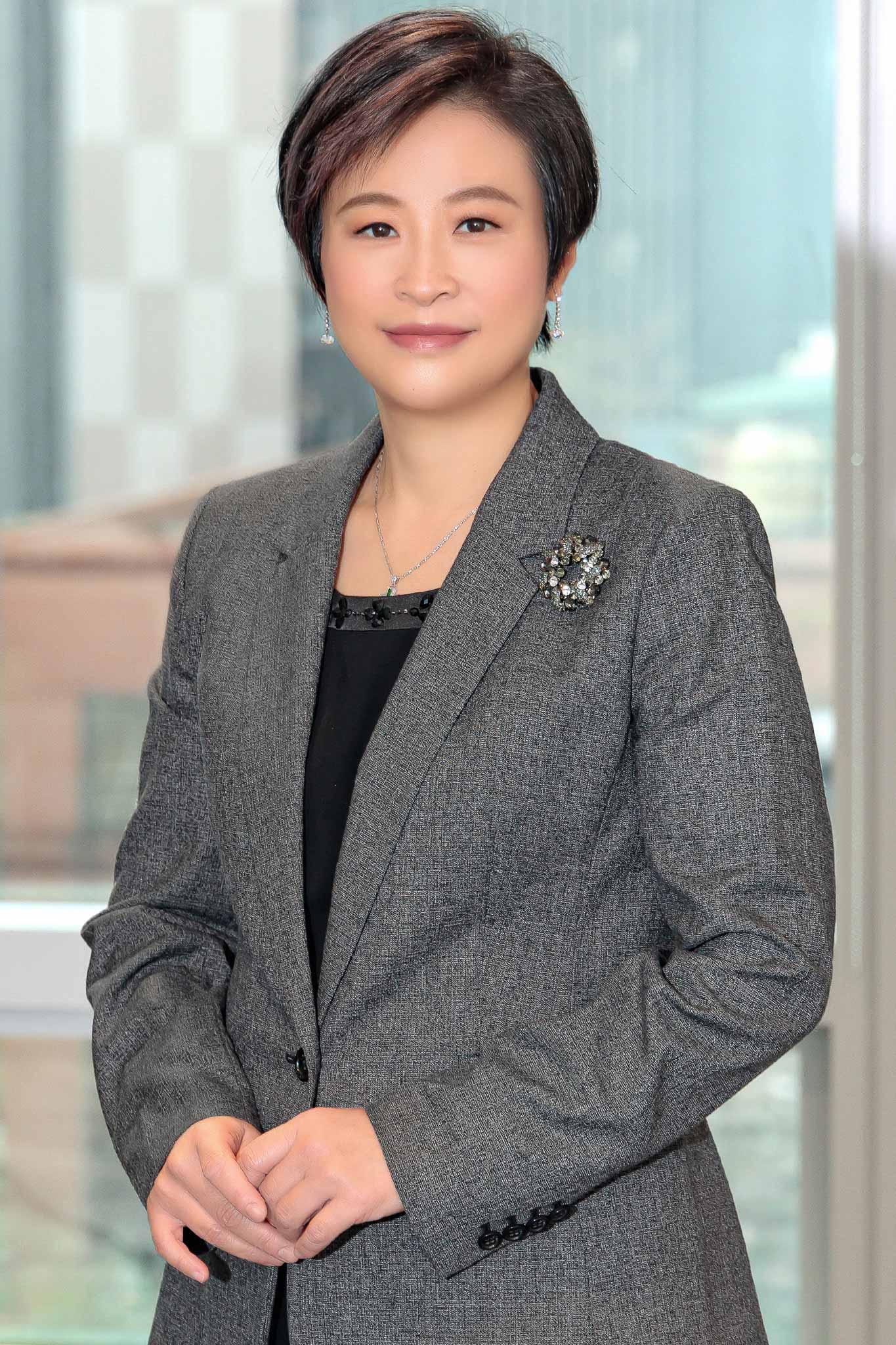 Angela Yao Lin
Partner
聯絡方式
Angela Y. Lin is a partner in the Litigation and Dispute Resolution Department of Lee and Li. Qualified to practice law in Taiwan and the state of New York, U.S.A, Angela has assisted various local and foreign clients in many large Taiwan infrastructure projects, including Independent Power Plants, the Taiwan High Speed Rail Project, the Taiwan Fourth Nuclear Power Plant Project, the Taoyuan Airport MRT Project and Offshore Wind Power Projects. Angela's forte lies in construction litigation, arbitration and mediation, and she is active in local and international arbitration societies.

Angela is the chairperson of the Arbitrator Training Committee and the vice-chairperson of the Mediation Center of the Chinese Arbitration Association, Taipei. She was the chairperson of the ADR Committee, the International Affairs Committee, director and standing supervisor of the Taipei Bar Association, and vice-Secretary-General of the Taiwan Bar Association.

Chambers Asia-Pacific 2019:

"Angela Lin is regularly instructed by local and foreign clients, attracted by her vast experience in handling construction litigation and arbitration cases. She is also praised for her language skills and experience of international arbitration work."

"Angela Lin is widely recognised for her deep experience in the dispute resolution area. She has a good track record in representing clients on disputes related to infrastructure projects."
Chambers Asia-Pacific 2017:

"Interviewees single out Angela Lin for her hard-working approach and excellent English language skills. She covers a broad range of disputes including civil and family issues."
Chambers Asia 2015:

"Lin Yao is hailed as a "very tough" lawyer with a flourishing construction disputes practice. Her expertise ranges across litigation, arbitration and mediation."
學歷
LL. M., Columbia Law School, U.S.A. (1998)
LL. M., Soochow University Graduate School of Law, Taiwan (1997)
LL. B., National Taiwan University, Taiwan (1992)
專業領域
Construction Law,Infrastructure Project,Corporate,Telecommunication,Dispute Resolution,Criminal and Administrative Litigation,Family Law
經歷
Conducting various dispute resolutions and negotiations for Department of Rapid Transit, Taipei City Government.
Acting as legal counsel of Kaohsiung Rapid Transit Company.
Handling various construction disputes regarding the Taiwan Second High Way Project.
Handling various disputes regarding the Taiwan High Speed Railroad Project.
Representing foreign and local contractors in handling tendering, litigation and arbitration regarding construction projects.
Working on various telecommunication projects and acting as legal counsel of telecommunication companies.
Handling IPP Projects in Taiwan.
Handling local incinerator construction projects.
Registered arbitrator of the ROC Arbitration Association
Registered mediator of the Mediation Center of the ROC Arbitration Association
Vice Secretary General of National Bar Association of Taiwan (2009)
資格
Admitted 1998, New York, USA;1993, Taiwan, R.O.C.

2020
Key Points of the Commercial Case Adjudication Act


LEE & LI Bulletin - December 2019

2018
Cautious Optimism for Arbitration Reform in Taiwan


THE DEVELOPING WORLD OF ARBITRATION

2017
INTERNATIONAL ARBITRATION 2017:Taiwan Chapter


CHAMBERS GLOBAL PRACTICE GUIDES: INTERNATIONAL ARBITRATION

2017
Dispute Resolution Law Guide 2017 (爭議解決法律指南2017):Taiwan Chapter


LexisNexis Dispute Resolution Law Guide 2017/ 爭議解決法律指南2017