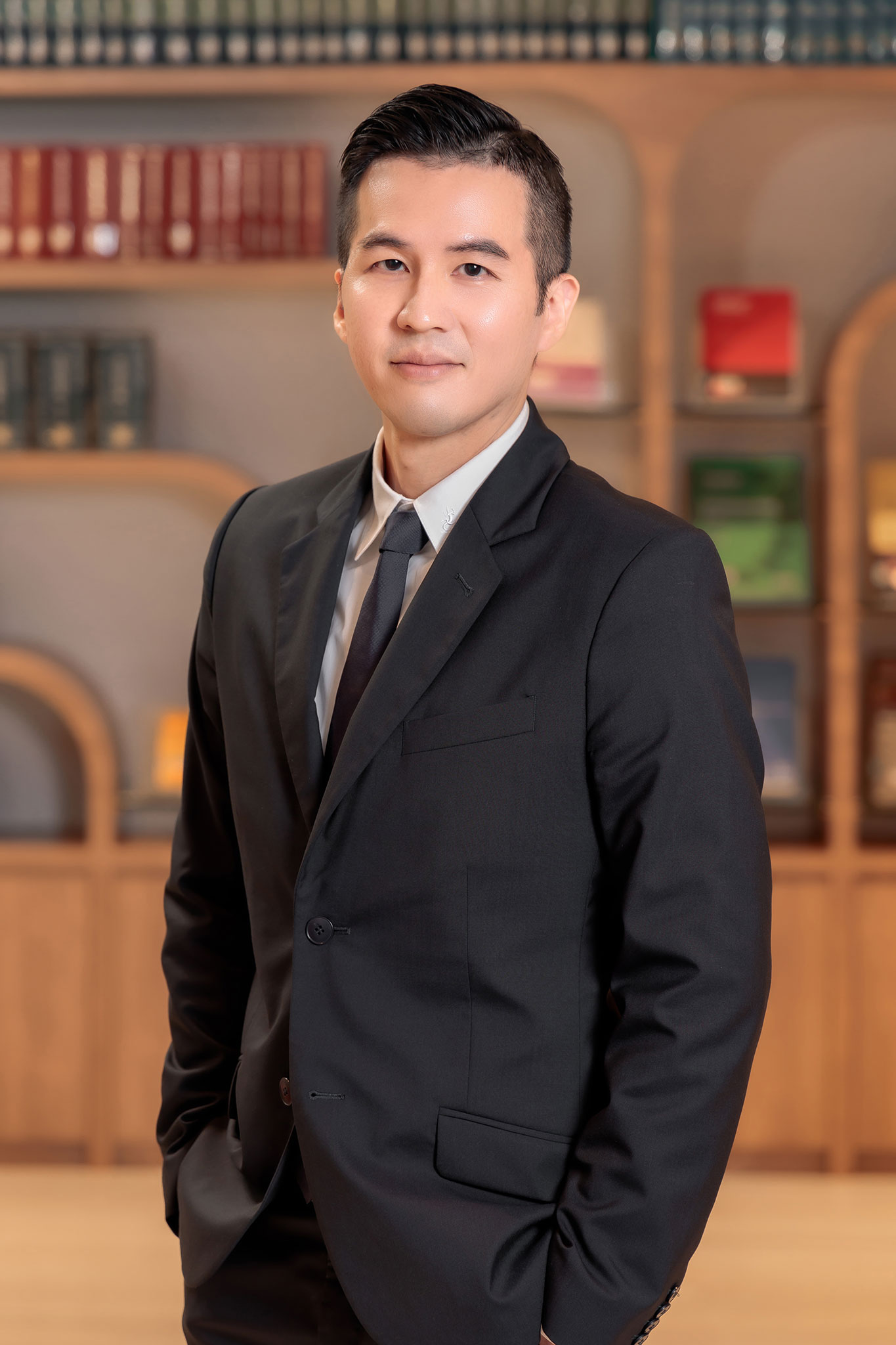 Steven T.Y. Chang
Senior Attorney
聯絡方式
Steven Chang is a senior attoney at Lee and Li, Attorneys-at-Law. He earned his LL.M. degree from College of Law, National Taiwan University, and graduated from School of Law, National Taipei University.

After passing both the bar exam and the examination for the judiciary, he attended and graduated from the Academy for the Judiciary, Ministry of Justice (MOJ) and served as a prosecutor for ten years. He served in the white collar crime and narcotics investigation unit, and handled cases involving embezzlement, fraud and drug trafficking. He also served in the prosecution unit and gained extensive experiences in criminal prosecution, where he successfully prosecuted several high-profile corruption cases.

He obtained relevant financial, intellectual property and money laundering licenses from MOJ. He was awarded a scholarship by MOJ and earned a LL.M. degree from School of Law, UC Berkeley, where he specilaized in white collar crime, patent law, antitrust law and sports law.

In 2019, he joined Lee and Li. His major practice area is criminal, civil and intellectual property litigation. He has represented various local and foreign clients in criminal and civil litigation cases.
學歷
School of Law, UC Berkeley (LL.M., 2017)
National Taiwan University (LL.M., 2007)
National Taipei University (LL.B., 2000)
專業領域
Criminal Law,Commercial Litigation,Intellectual Property,Fair Trade Law
經歷
Prosecutor, Shilin District Prosecutors' Office (2014-2018)
Prosecutor, Taoyuan District Prosecutors' Office (2008-2014)
Attorney, Tsar and Tsai Law Firm (2005)
Assistant, Asia Center for WTO & International Health Law and Policy (ACWH), National Taiwan University (2003)
President, Internation Law Club, National Taipei University (1998-1999)