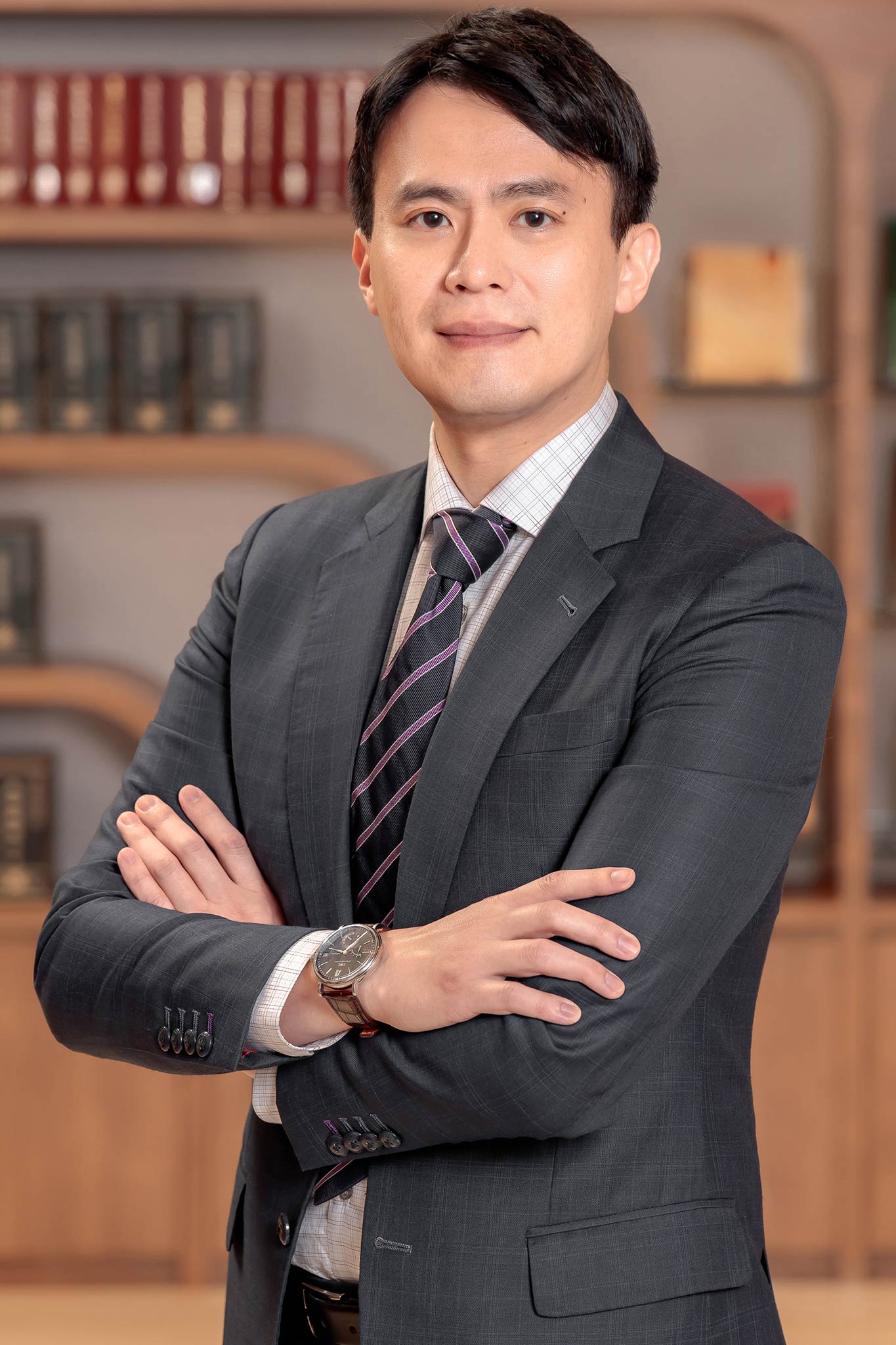 Vick Chien
Associate Partner
聯絡方式
Vick Chien graduated from the Department of Power Mechanical Engineering and Graduate School of Law for Science and Technology, National Tsing Hua University and is currently a doctoral candidate of Technology Laws of National Chiao Tung University.
Prior to joining Lee and Li, Vick had served in National Communications Commission and Taiwan Mobile Co., Ltd., one of the main mobile network operators. Having extensive experience in the field of info-communication and media, Vick has represented several famous international enterprises in handling license applications, civil/administrative litigations, and legal advice on the business models provided. He is highly sought after for his dual credentials and expertise in engineering and law.
Aside from the field of info-communication law, Vick also focuses on competition law, E-commerce, and personal data protection and frequently publishes professional theses and policy advice concerning the aforementioned areas to major newspapers and journals. Recognized for his expertise and insight into communication/media law, competition law, and E-commerce payment issues, Vick has often been invited to give lectures and/or speeches in public and private institutes and corporations.


學歷
Doctoral candidate of Technology Laws, National Chiao Tung University
LL.M., National Tsing Hua University (2003)
Bachelor of Department of Power Mechanical Engineering, Nation Tsing Hua University (2000)
專業領域
Info-communication/Media,Competition Law,E-Commerce /E-Payment,Technology Law,Personal Data Protection,Civil/Administrative Litigation,General Corporation,
經歷
Taiwan Mobile Co., ltd.
National Communications Commission

資格
R.O.C. Attorney-at-Law, admitted 2011
Passed the examination for judges and prosecutors in 2011

| | |
| --- | --- |
| Associates to watch | Chambers and Partners |
2020
The Technology, Media and Telecommunications Review-Chapter 18 Taiwan


The Technology, Media and Telecommunications Eleven Edition

2020
《新聞中的法律》5G共頻共網規則應有一致性


經濟日報1090720

2020
從最高行判決看MG制與授權市場的影響


台灣數位匯流網

2019
The Technology, Media and Telecommunications Review-Chapter 18 Taiwan


The Technology, Media and Telecommunications Tenth Edition

2019
Technology, Media and Telecommunications Review (Taiwan Chapter), 10th Edition


LAW REVIEWS

2019
The new era of the telecom industry: discussing the opportunities and challenges after the Telecommunication Management Act passed


LEE & LI Bulletin - August 2019

2019
Media, Advertising, & Entertainment Law Throughout the World


Multilaw

2009
A comparative analysis of Merger Guidelines of FTC and NCC from communications merger cases


Fair Trade Review

More
2020
Director of Taiwan Communications Society


Taiwan Communications Society

2020
2020 Term Sheet Workshop


時代基金會

2019
Garaga+ Lee and Li Day


Garage+

2019
TWIGF Forum-Internet consolidation is here: What are we going to do about it?


National Information Infrastructure Enterprise Promotion Association