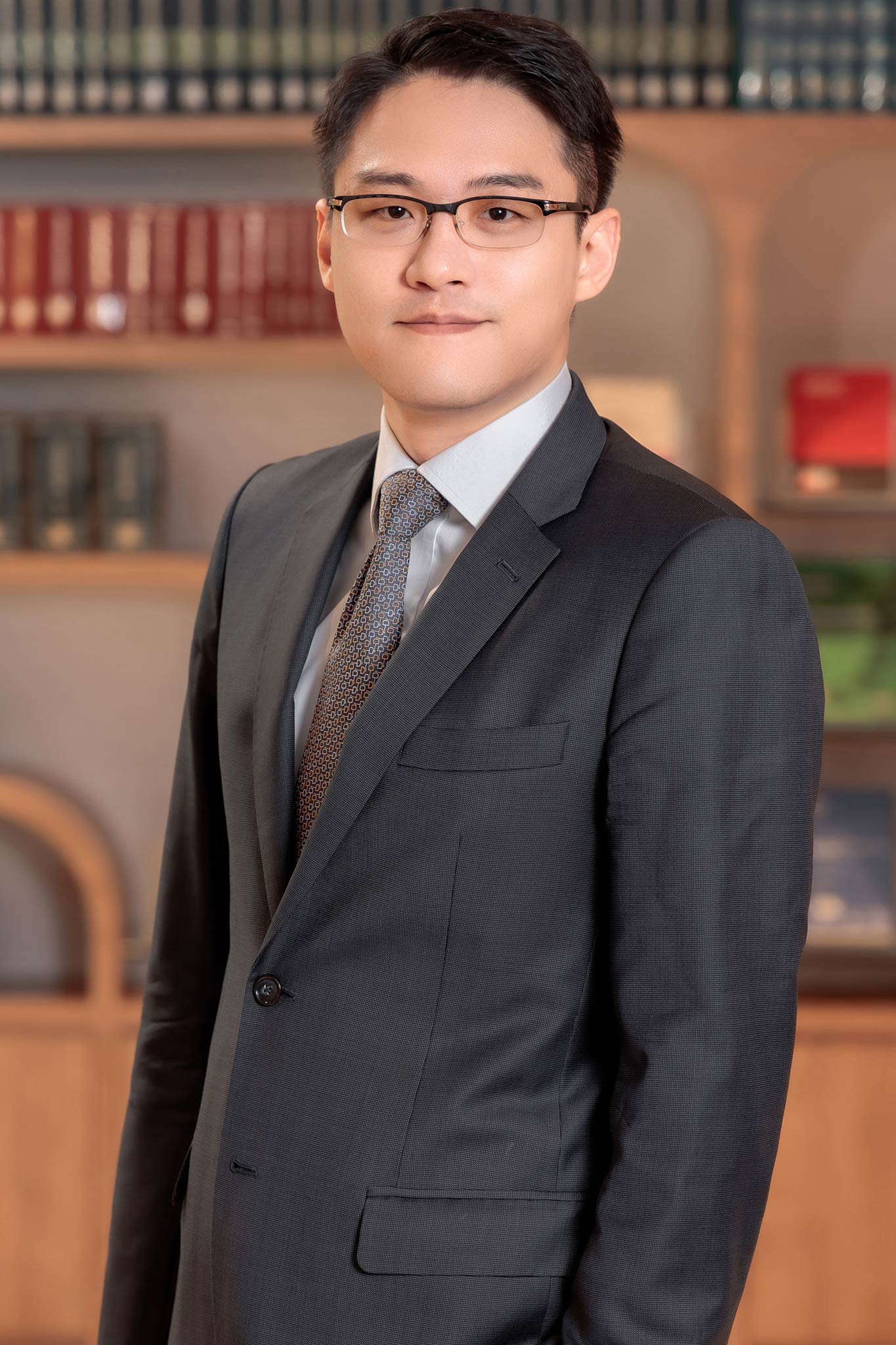 Jeffrey Li
Associate Partner
聯絡方式
Jeffrey Li is in the dispute resolution practice group of Lee and Li. He is experienced in the administrative appeals and litigation cases. The administrative dispute cases dealt by Jeffrey include mine applications dispute, religious group's use of land dispute, soil pollution remediation dispute, sea shipping industry's report and check dispute, foreign company's challenge to the punishment of the government, group's tax administrative litigation, medicine company's challenge to government's decision dispute, and foreigner's investment application dispute.
Jeffrey often assists foreign and local companies regarding public law issues in the applications to the government and the interaction with the government. The issues include the application of new or old laws, whether the company's reliance should be protected when there is new governmental measure, and whether certain government decision is proportionate.
Jeffrey is also very competent to petition for the constitutional interpretations. He helped the client to obtain the J.Y. Interpretations No. 737 and No. 740.
Jeffrey wrote many articles in the field of public law litigation and arbitration. (See attachment)
學歷
LL. M., Harvard Law School, U.S.A. (2013)
LL. M., National Taiwan University, Taiwan (2010)
LL. B., Soochow University, Taiwan (2006)
專業領域
Constitutional and Administrative Litigation,Arbitration(commercial and investment arbitration),Administrative Law and Constitutional Law,Environmental Protection Law,Government Procurement Law,National Compensation,Civil Litigation
經歷
Lee and Li, Attorneys-at-Law (2011-2012; 2014-present)
Adjunct lecturer at Soochow University Law School (2014-present)
Adjunct lecturer at Shi Hsin University Law School (2014-2016)
Administrative Appeal Review Committee and Law Committee Member, the Hakka Affairs Council of Executive Yuan (2015-present)

資格
Taipei Bar Association
語言
Mandarin Chinese (native fluency); English (excellent fluency)
2020
Summary of New Chapter to Administrative Litigation Act for Review of Urban Plans


LEE & LI Bulletin - June 2020

2019
Chapter 23:Freedom of Movement in Taiwan—A Local Development to Meet International Standards


Taiwan and International Human Rights

2019
Paradigm of Reciprocity and Comity – Taiwanese Court's Recognition and Enforcement of Foreign Arbitral Awards


Austrian Yearbook of International Arbitration 2019