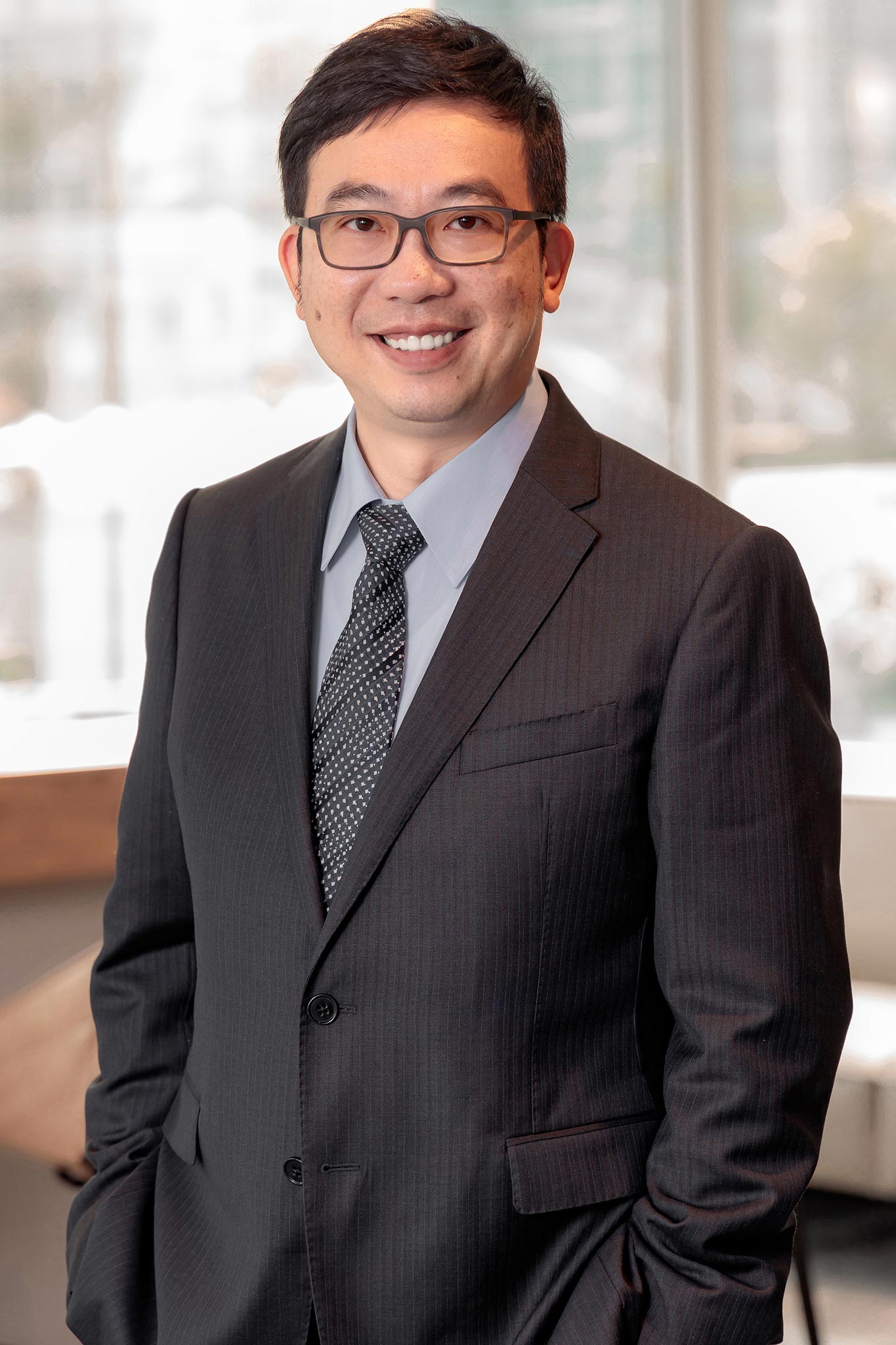 Jack Chih-Ke Wu
Partner
聯絡方式
With his LL.B. degree from the National Chung-Hsing University (now as National Taipei University), Mr. Chih-Ke Wu joined Lee and Li Attorneys-at-Law in 1996. His major practice area is dispute resolution, covering mainly litigation, arbitration and mediation. He has successfully represented clients in civil litigation involving disputes over contracts, real property transactions, commercial transactions, and provisional and enforcement proceedings. He is also experienced in handling criminal cases involving embezzlement, fraud, defamation, and securities exchange.
While in the Public Construction Department of Lee and Li, where Chih-Ke Wu handled a large number of engineering mediation, litigation, and arbitration cases related to public works. During this period, he represented several major Taiwanese engineering companies in milestone public-works cases: construction of Terminal II of Taoyuan Airport, construction of the second National Freeway, construction of Seaside Highway, and construction of the Hsuehshan (Mt. Snow) Tunnel. With such experience, Chih-Ke Wu has successfully defended clients against criminal charges of illegal profiting, corruption, breach of the Public Procurement Law and labor-safety laws in public-construction cases.
Chih-Ke Wu has also handled high-profiled cases such as the shoulder dystocia case, the compulsory patent authorization case, the Koo Chen-fu paternity dispute, the rigging of the Yunling incinerator case, medicine-price kickback case, and the Ma Ying-Jeou mayoral expense case.
學歷
LL.M., Soochow University (2013)
LL.B., National Chung-Hsing University (1993)
專業領域
Litigation; Arbitration; Public Construction Law; Medical Malpractice; Unfair Competition
經歷
Arbitrator, the Arbitration Association of Republic of China
Student President, Legal Service Association of National Chung-Hsing University
資格
admitted 1996, R.O.C. Patent Agent.
Taipei Bar Association
Taoyuan Bar Association
Kaohsiung Bar Association
2020
The International Comparative Legal Guide to: Business Crime 2021 - Chapter 28 Taiwan


ICLG to: Business Crime 2021

2020
An Introduction to Restriction on Airport and Sea Port Exit under the Code of Criminal Procedure


LEE & LI Bulletin - June 2020
2019
European Communities Trade Mark Association


European Communities Trade Mark Association

2015
European Communities Trade Mark Association


European Communities Trade Mark Association