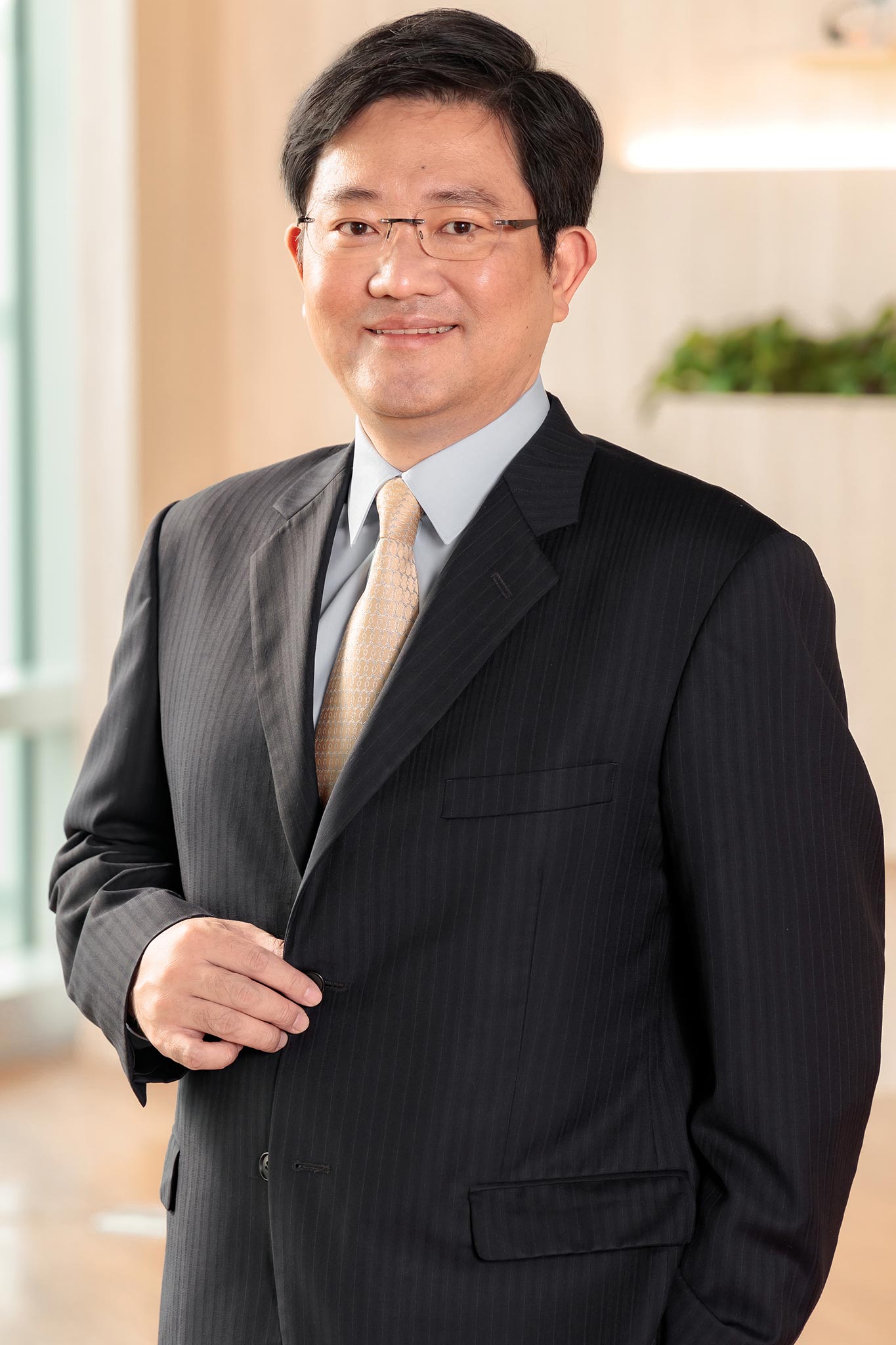 Wei-Sung Hsiao
Partner
聯絡方式
Wei-sung Hsiao is one of the few dual-certified attorneys and civil engineers in Taiwan, holding a Masters in Civil Engineering from National Taiwan University and a Mater of Laws from Soochow University.
Boasting 18 years in construction and government procurement law practice, Wei-sung is highly sought after by multinational and domestic construction companies for various infrastructure construction disputes in Taiwan. The infrastructure projects include nuclear power plants, refinery plants, harbors, highways, tunnels, city subway systems, airport transit systems, and B.O.O incinerators.
Wei-sung also heads Lee and Li's EHS team, which offers premier legal and environmental engineering services and enjoys unparalleled reputation in the industry. The team marshals attorneys and environmental engineers from both Taiwan and China. Together with the team, Wei-sung helps clients with environmental impact assessment and pollution prevention issues, conducts EHS compliance check both in Taiwan and China, performs EHS due diligence in corporate mergers, and represents clients in high-stake environmental cases. His expertise and experience has won him praise and trust from clients.
學歷
Soochow University School of Law (LL.M., 2001)
National Taiwan University (M.S. in Civil Engineering, 1996)
National Taiwan University (B.S. in Civil Engineering, 1994)
專業領域
Environmental Law,EHS Legal Compliance,EHS Due Diligence,Environmental Dispute Resolution,Construction Dispute Resolution,Government Procurement and Private Investment in Public Infrastructure ,Arbitration
經歷
Attorney, Admitted 2001, R.O.C.
Certified Civil Engineer, admitted 1995, R.O.C.
Arbitrator of the Arbitration Association of R.O.C. (2007)
Adjunct Assistant Professor of Practice, National Taiwan University of Science and Technology
Adjunct Assistant Professor of Practice, Soochow University
Part-time commissioner of the Administrative Appeals Commission, Taipei City Government (2003-2006)
Managing Director of the Taiwan Construction Law Association
資格
admitted 2001, R.O.C.
Certified Civil Engineer, admitted 1996, R.O.C.
2020
The International Comparative Legal Guide to Construction & Engineering Law 2020 - Chapter 20 Taiwan


ICLG to: Construction & Engineering 2020

2020
Recent Developments of Taiwan's and China's Environmental Protection Laws and Advice for Enterprises


LEE & LI Bulletin - December 2019

2019
Environmental Law 2019:Taiwan Chapter


Chambers Global Practice Guides: Environmental Law 2019