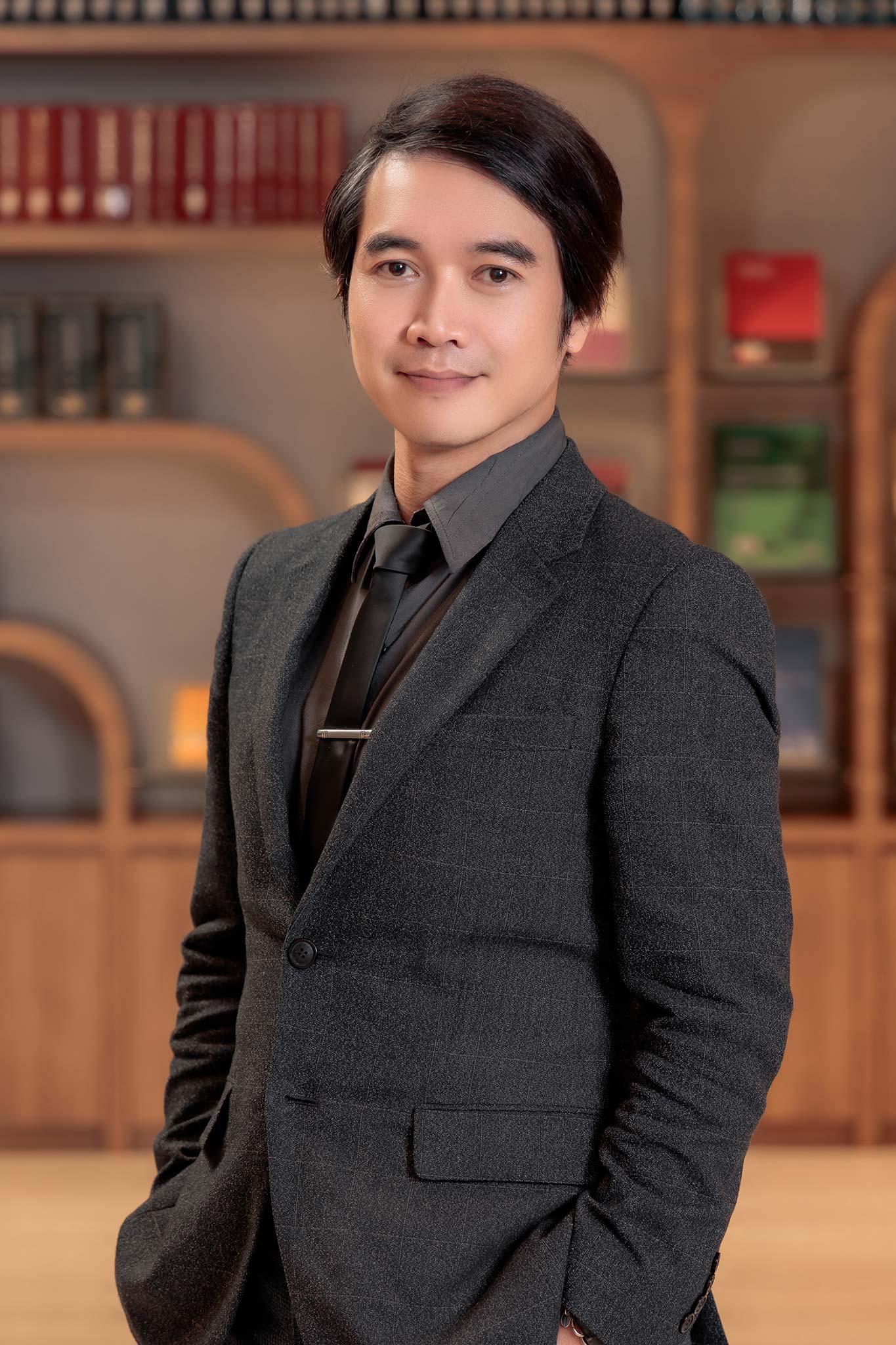 Benoit Feng
Associate Partner
聯絡方式
Benoit Feng is a senior attorney at Lee & Li, Attorneys-at-Law. His practice areas include trial advocacy, construction disputes, litigation & arbitration, government procurement, IP disputes, employment law, with special focuses on complex dispute resolution regarding construction and government procurement, trial advocacy and employment law.
Benoit is also frequently relied upon by corporate clients, including several major engineering companies, to resolve disputes regarding constructions and government procurement. He has also defended many clients against criminal charges of illegal profiting, corruption, government procurement laws and labor-safety laws. In addition, Benoit specializes in intellectual property laws and employment law.
With over 9 years of experience in law practice, Benoit has served many multinational enterprises, Taiwan well-known companies, and various government authorities.
學歷
Northwestern Univ. School of Law LLM (2010)
M.A., National Taiwan University (1999)
National Taiwan University Law School (LL.B., 1996)
專業領域
Trial Advocacy,Construction Disputes ,Litigations & Arbitrations,Government Procurement,IP Dispute Resolution,Employment Law
經歷
Lee And Li Attorneys-at-Law: Attorney
資格
admitted 2002, R.O.C., Patent Agent
Kaohsiung Bar Association (2002)
Tainan Bar Association (2002)
Chia-Yi Bar Association (2002)
Ping-Tong Bar Association
語言
2020
Public Construction Advisory Mechanism of the Public Construction Commission


LEE & LI Bulletin - April 2020

2020
The International Comparative Legal Guide to: Public Procurement 2020 - Taiwan Chpater


The International Comparative Legal Guide to: Public Procure

2019
The International Comparative Legal Guide to: Business Crime 2020 - Chapter 29 Taiwan


The International Comparative Legal Guide to: Business Crime 2020