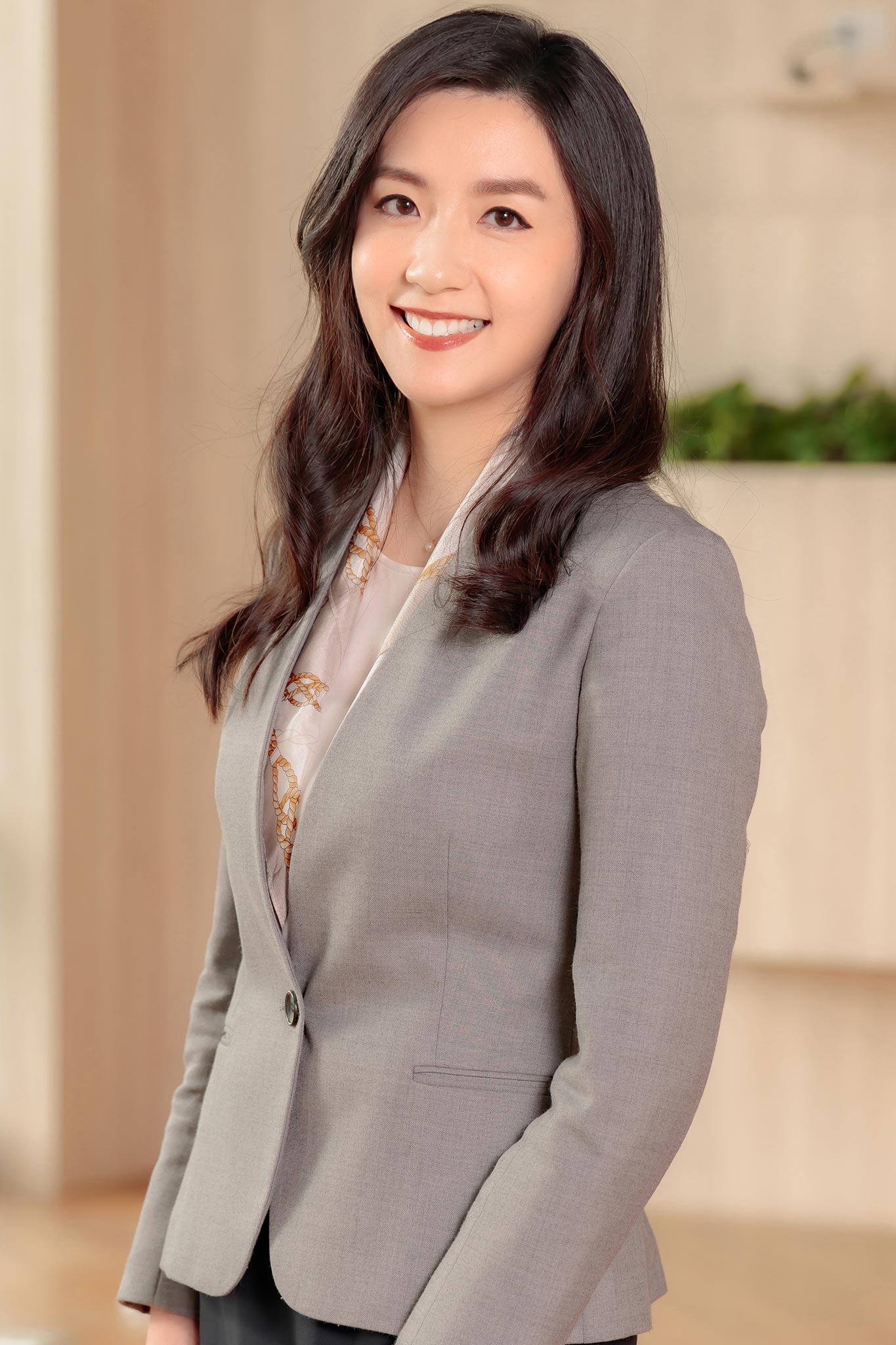 Shao-yu Ma
Senior Attorney
聯絡方式
Sherry Ma holds an LL.M. and an LL.B. from National Taiwan University.
Sherry specialized in public law in law school and had worked as a counsel for Kaohsiung city hall. Her practice focuses on administrative litigation. Over the years, Sherry has accumulated vast experience in civil litigation as well as criminal litigation, with an emphasis on the Environmental Protection Act. She is currently in the dispute resolution practice group of Lee and Li, and has assisted in major environmental cases and disputes.
Sherry is highly knowledgeable about the environmental protection laws, fire safety laws, and the building codes of mainland China and Taiwan. She is a principal member of the Environmental, Safety and Health Team, which is part of the strategic alliance between Lee and Li and L&L-Leaven of Shanghai. Clients worldwide, including Taiwan's top 50 semi-conductor manufacturing, petrochemical manufacturing, and food manufacturing businesses, count on her for environmental safety legal compliance services.
Sherry has performed due diligence for prominent company mergers and acquisitions. Valued for her expertise in litigation and environmental protection laws and attention to detail, Sherry is regularly called on by clients for legal risk prevention.
學歷
National Taiwan University (LL.M.)
National Taiwan University (LL.B.)
專業領域
Administrative Litigation, Civil Litigation, Criminal Litigation (Environmental Protection Act), Business Environmental Safety Legal Compliance.
經歷
Bureau of Legal Affairs, Kaohsiung City Hall
Zhong-Gui, Attorneys-at-Law
資格
Taipei, Taiwan
2020
Recent Developments of Taiwan's and China's Environmental Protection Laws and Advice for Enterprises


LEE & LI Bulletin - December 2019