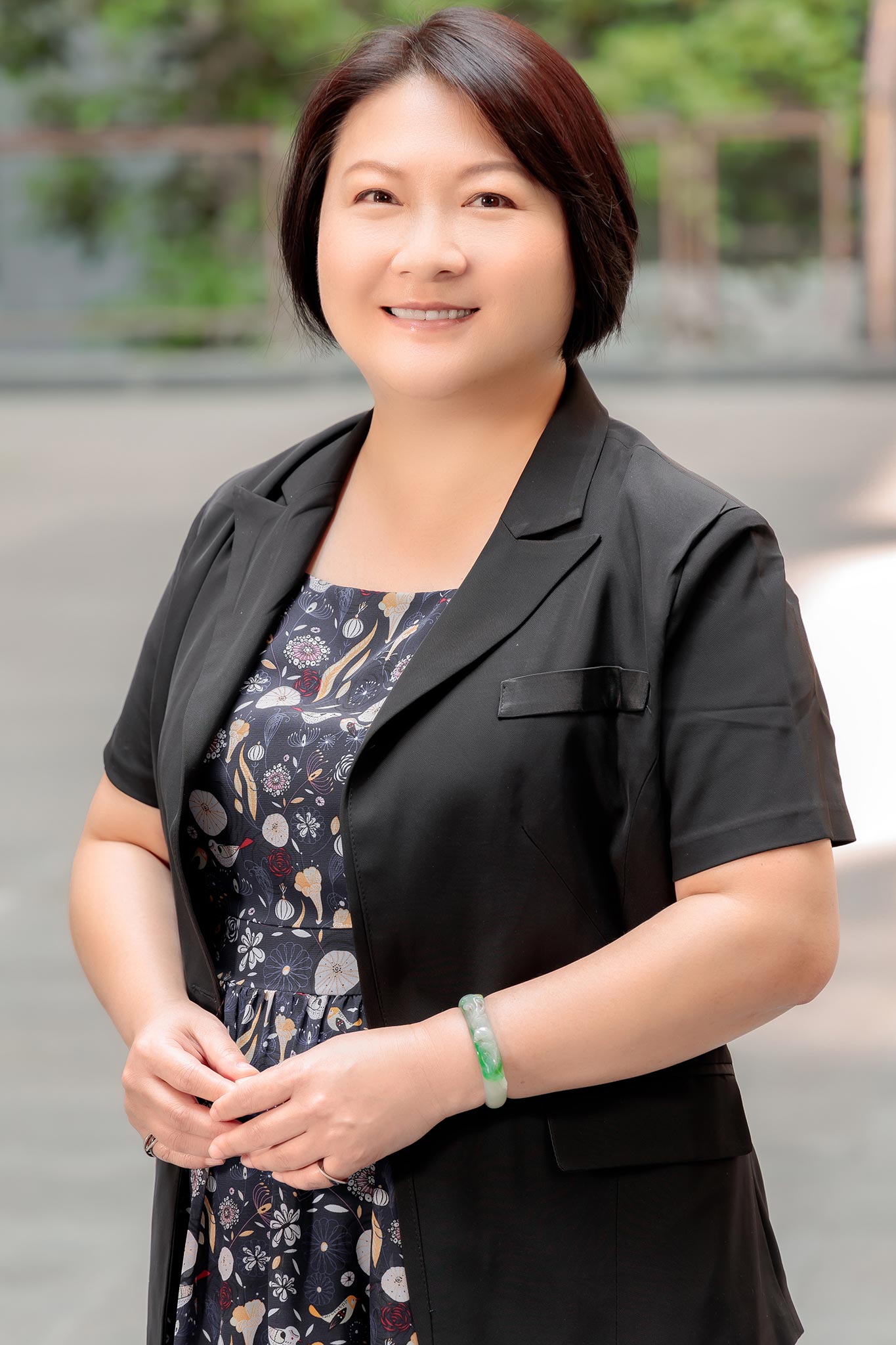 Wen-Shwu Wu
Senior Attorney
聯絡方式
Wu, Wen-shwu focuses her practice on Intellectual Property Rights, Commercial Law, Labor Law and Family law.
In providing clients with services in her main practice areas, Wu, Wen-shwu has handled several significant cases including, among others, a claiming for a compensation of an internet libel case, a business transaction dispute of a hypermarket, and an inheritance dispute case. With her successful experiences of litigation and plea, Wu, Wen-shwu obtains the deep trust of the clients.
學歷
National Chengchi University Law School (LL.B., 1987)
專業領域
Civil Law,Criminal Law,Patent/Trademark Litigation,Intellectual Property Rights,Labor Law,Family Law
經歷
Intellectual Property Office
admitted 1997, R.O.C
資格
admitted 1997, R.O.C.
2020
New Amendment to the Pawnshop Act


LEE & LI Bulletin - February 2020

2020
New Amendment to the Protection of Children and Youth Welfare and Rights Act


LEE & LI Bulletin - February 2020