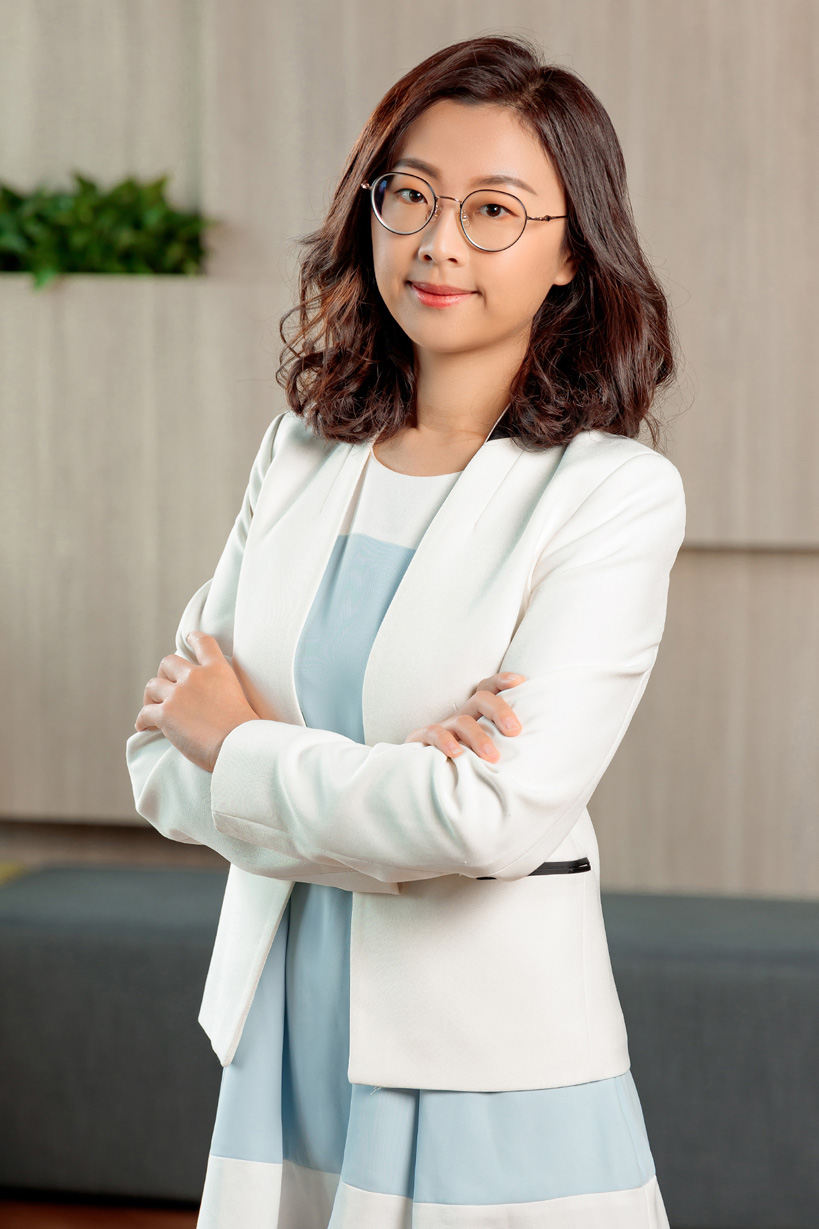 Szu-yu Chen
Attorney
聯絡方式
Szu-yu Chen is in the Dispute Resolution Practice Group of Lee and Li. Her practice focuses on constitutional and administrative litigation, including disputes over renewable energy development, remediation of soil/groundwater pollution, renewal of radio/television licenses, civil association affairs and the election/recall of civil servants. Szu-yu has also assisted multinational corporations with contract disputes and commercial arbitration, including disputes over pharmaceutical licensing and product defect liability.
學歷
LL.M, National Chiao-Tung University (2017)
LL.B., National Cheng-Kung University (2014)
專業領域
Public Law Dispute Resolution; Commercial Arbitration; Civil Dispute Resolution
經歷
Secretary-General, Taiwan Young Members Group of Chartered Institute of Arbitrators, East Asia Branch
Legal Assistant, MediaTek Inc.

資格
Member of Chartered Institute of Arbitrators (2018)
Admitted to Taiwan Bar Association (2017)

語言
Mandarin, English, Taiwanese Hokkien