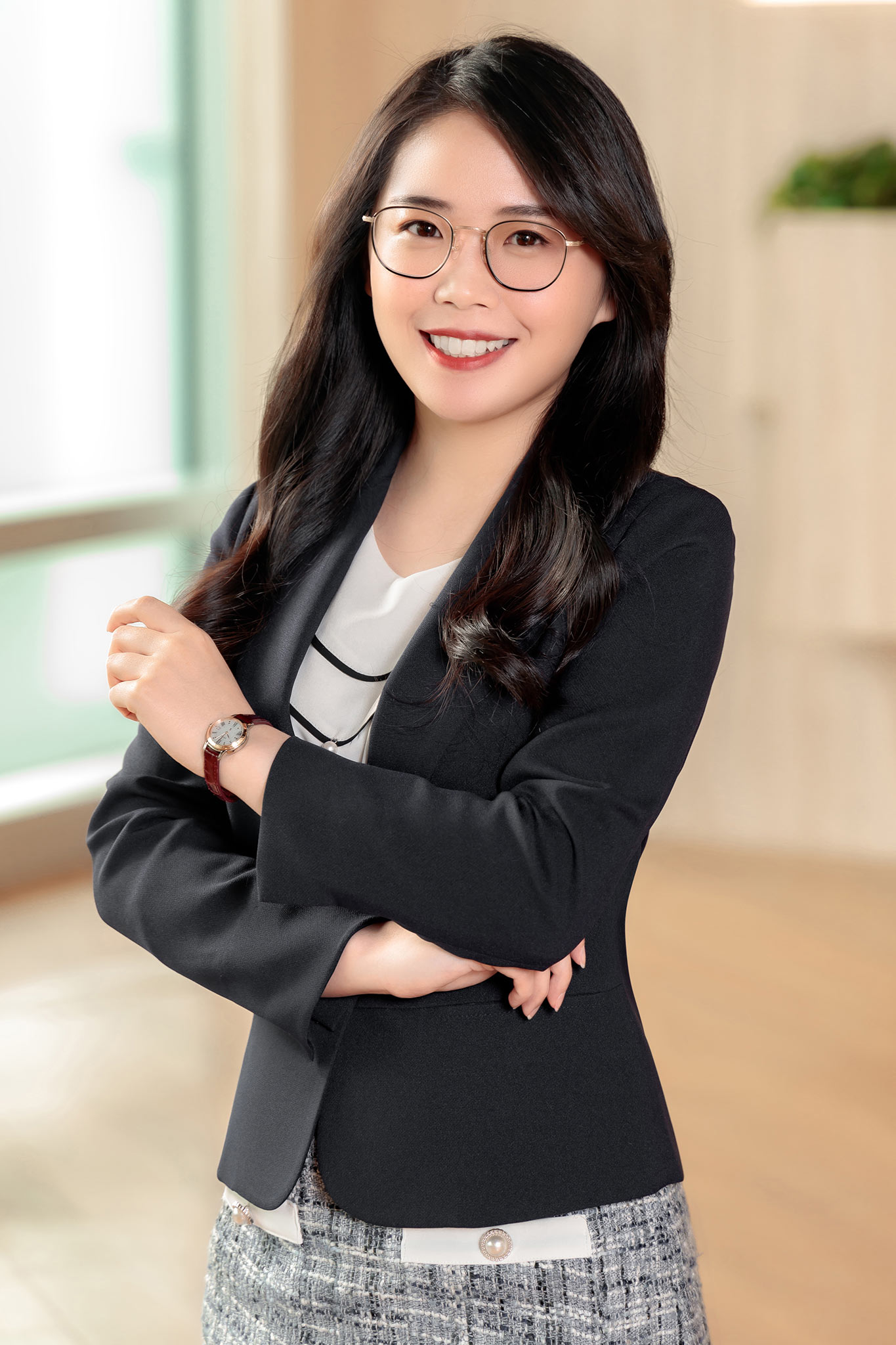 Judy Lo
Senior Attorney
聯絡方式
Judy has joined Lee and Li since 2015. Her practice focuses on corporate investment, competition law, labor law, and capital market cases. Specializes in comprehensive legal advice to clients investing and operating in Taiwan, including reviewing, drafting of contracts, various legal documents, and company policies, regulatory compliance checks, and communications with competent authorities.
Handles labor issues on employee recruitment, engagement, management and dismissal, as well as transfer of employees in M&A events. Represents clients in consumer disputes and product liability claims, especially in e-commerce, high-tech, manufacturing and retail industries.
Assists in merger filings for domestic and foreign M&A transactions, deals with cartel investigation and applies for leniency program, and advise on other matters pertaining to competition laws. Also experienced in handling applications/filing for PRC investments, and has assisted clients in IPO applications with Taiwan's securities exchange and over-the-counter market, implementing capital increase and issuance of corporate bonds as well as overseas IPO applications.
學歷
LLB, National Chengchi University (2014)
Bachelor of Accounting, National Chengchi University (2014)
專業領域
Corporate and Investment: Contract Review, Regulatory Compliance; Competition Law; Labor;Capital Markets
資格
Admitted to Taiwan Bar Association (2014) (Ranked No. 1 among all the candidates)
Judges and Prosecutors (2014)

語言
2021
Recent Amendments to Taiwan Laws Pertaining to Investments and Technical Collaborations in the PRC – Summary and Analysis


LEE & LI Bulletin -April 2021

2020
An Amendment to the Commodity Labeling Act Proposed by the MOEA


LEE & LI Bulletin - June 2020

2020
Doing Business 2020, Comparing Business Regulation in 190 Economies, the 17th Edition


The World Bank Group

2018
Doing Business 2019: Training for Reform, the16th Edition


The World Bank Group

2018
Doing Business 2018:Taiwan


Doing Business 2018

2017
Court Ruling in Taiwan—A Question of POEM


Tax Planning International Asia-Pacific Focus

2017
「兼益公司」修法 仍應考量租稅誘因政策


稅務旬刊2365期

2016
Asia-Pacific Focus, Taiwan: Proposed BEPS-related Tax Measures


Bloomberg BNA

More