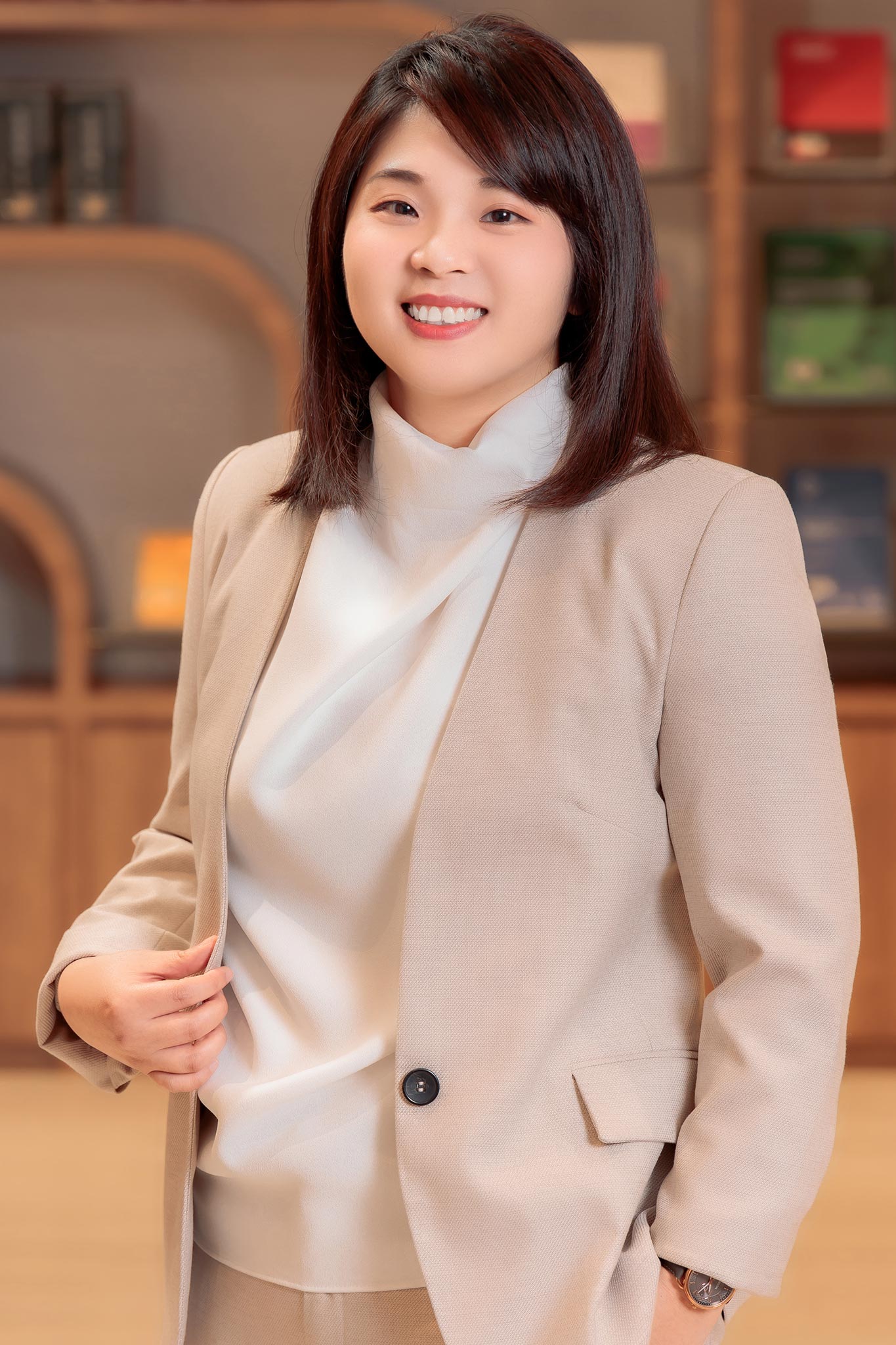 Sophie Chen
Senior Attorney
聯絡方式

Sophie Chen is a senior attorney at Lee and Li, Attorneys-at-Law specializing in litigation. Sophie's practice focuses on administrative petition and litigation and judicial review claims to challenge administrative regulations, policies, and administrative decisions of government agencies. The public law cases and legal issues she has handled span the following areas of administrative laws: 1. Environmental Governance and Management, and Pollution Protection. 2. Transparency of Government Information and Files. 3. Financial Supervision and Regulation. 4. Academic Grants and Research Misconduct. 5. Customs Duty Relief. 6. Occupational Safety and Health Administration Controls.
學歷
Fu Jen Catholic University Law School (LL.M. 2009) Soochow University (LL.B., 2005)
專業領域
Public Law Dispute Resolution, Labor; Government Contracts; Civil Dispute Resolution; Environmental Law; Energy Law; Family Business Succession Planning and Family Matters
資格
Attorney, admitted 2010, R.O.C.
語言
2020
Summary of New Chapter to Administrative Litigation Act for Review of Urban Plans


LEE & LI Bulletin - June 2020

2009
Dworkin's moral interpretation of constitutional integrity: on the controversy between the judicial review and democracy


Fu Jen Catholic University Law School