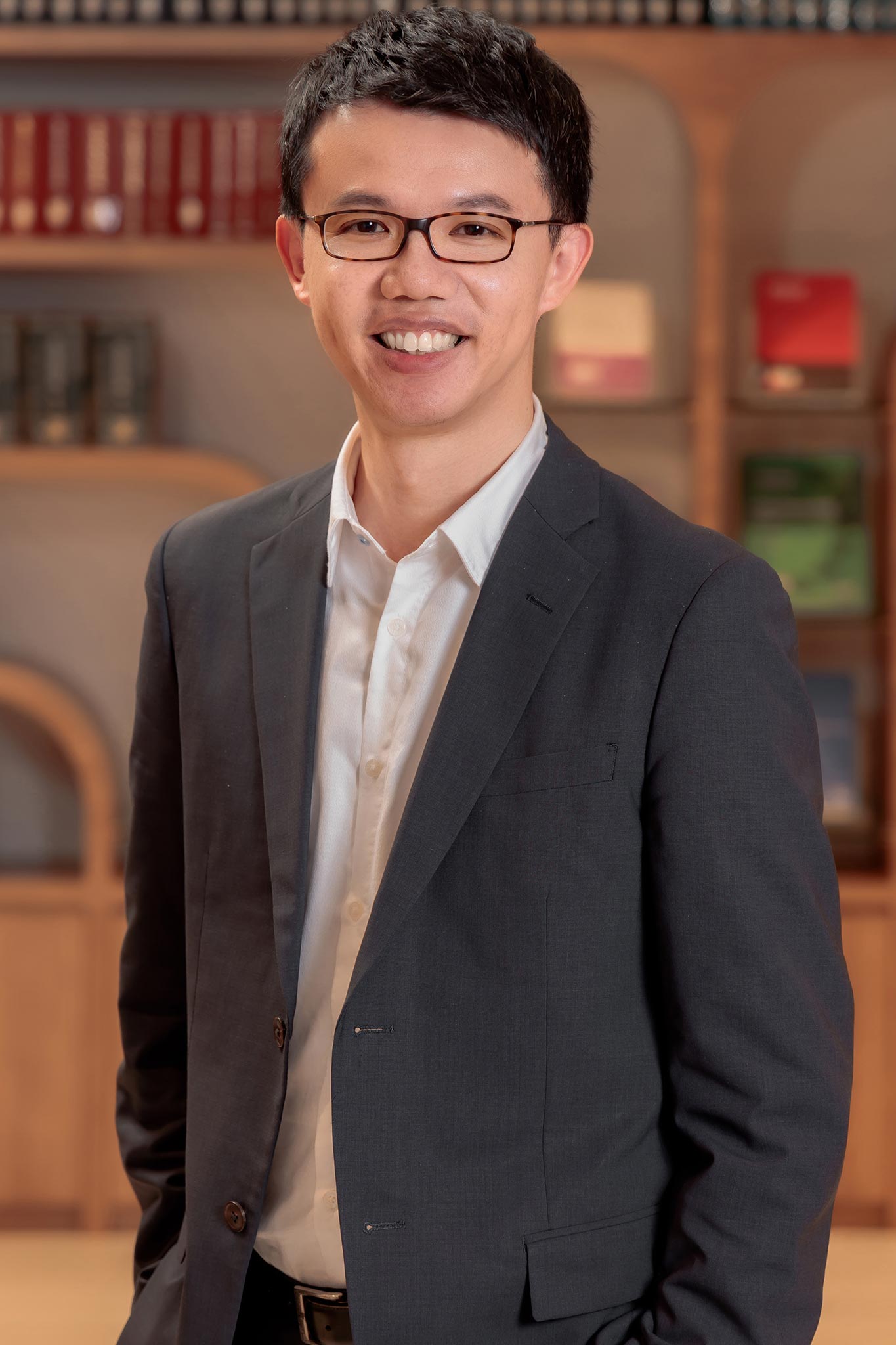 Sam Lai
Senior Attorney
聯絡方式

Sam Lai is a senior attorney with Lee and Li at the firm's Hsinchu Office. He joined the firm in 2012 and is a member of the firm's Greater China practice group. Sam's legal career began with a position as an in-house legal counsel for a company in the ICT industry in Taiwan. During that period, he gained extensive experience in handling complex IP transfers and licensing and cross-border contract manufacturing arrangements. Sam later relocated to Suzhou, China, where he worked for Pegatron Corp., an assembler of Apple iPhones. He advised Pegatron Corp.'s largest manufacturing plant in China on general corporate matters and oversaw various IP, labor and commercial disputes in China. Upon returning to Taiwan, Sam joined Lee and Li. As a litigator, he specializes in handling complex commercial and IP litigation matters. In a trademark infringement case, he successfully overturned a long-held opinion on trademark prior use. Sam is presently focusing on providing comprehensive Greater China legal services for clients from mainland China, Taiwan, and other countries. His clients have also included MediaTek Inc., Taiwan's largest chip design company. He has regularly provided advice on general corporate matters for MediaTek Inc. Recently, he advised one of China's largest chip design companies in its investment and operations in Taiwan. Sam is a frequent speaker on topics relating to corporate compliance at the Hsinchu Science Park Administration and other forums.
學歷
Stanford Law School 2017 International Professional Summer Program: Understanding U.S. Intellectual Property Law (2017) LL.M., National Development Institute of National Taiwan University (2007) University of California, Berkeley, Visiting student resercher (2006) LL.B., National Taiwan University Law School (2001)
專業領域
High-Tech Law; PRC Law; Dispute Resolution; IP Law; M&A
經歷
Legal Counsel, Pegatron Corp. Senior Specialist, Askey Computer Corp.
資格
Admitted to Taiwan Bar Association (2010)
語言
Mandarin, English, Taiwanese Hokkien