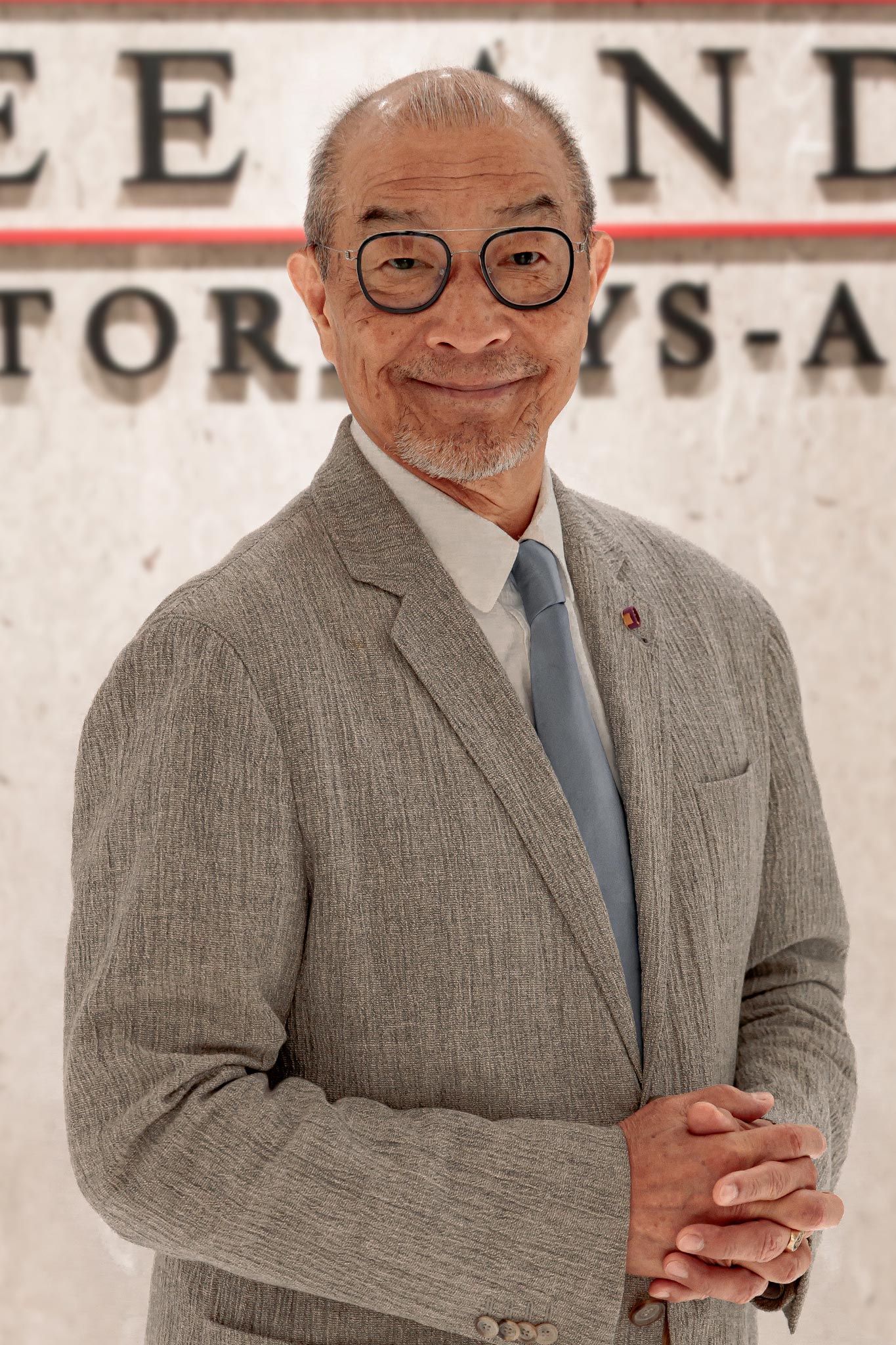 C. V. Chen
Senior Partner
聯絡方式
Dr. C. V. Chen earned his S.J.D. degree from Harvard Law School, and LL.M. degree from both the University of British Columbia and Harvard Law School, and graduated from the Department of Law of National Taiwan University.
Dr. Chen, Chairman and Managing Partner of Lee and Li, has been a lawyer and a law professor for over 40 years. His practice focuses on transnational legal transactions and international dispute resolution. He is an of counsel for the Cabinet of the Republic of China (the Premier's Office).
As a scholar, Dr. Chen is an Adjunct Professor of Law at National Chengchi University and Soochow University in Taiwan, lecturing on "Transnational Legal Problems," and a lecturer on "Financial/Economic Law and Business Management" at Guanghua School of Management of Peking University in China.
Dr. Chen is committed to pro bono services. He was Secretary-General and President of the Red Cross Society of the Republic of China for 25 years, is Chairman of the Taipei European School Foundation in Taiwan and Managing Director of The Chinese Society of International Law. Dr. Chen also serves on the Board of Directors of the Lee and Li Foundation and Yuan Ze University (Taiwan). He was the founding Vice Chairman and served as the inaugural Secretary General of the Straits Exchange Foundation (which was established in Taiwan in early 1990 as the only quasi-official organization for liaising with the government in Beijing).
學歷
S.J.D., Harvard (1972)
LL.M., Harvard (1970)
LL.M., University of British Columbia (1969)
LL.B., National Taiwan University (1967)
專業領域
Transnational Legal Problems,General Practice
經歷
Professional:
Chairman and Managing Partner, Lee and Li, Attorneys-at-Law, Taipei, Taiwan
Of counsel, the Cabinet of the Republic of China (January 2009 -present)
Adjunct Professor of Law, National Chengchi University and Soochow University Graduate School of Law, Taiwan (1972-present)
Lecturer in Law, Guanghua School of Management, Peking University, China.
Lecturer, the Training Institute for Judges and Prosecutors, the Ministry of Justice of the Republic of China
Pro Bono:
President, The Red Cross Society of the Republic of China (April 2000 – 2012)
Chairman, Taipei European School Foundation, Taiwan, the Republic of China (1994-present)
Director, Lee and Li Foundation
Managing Director, Chinese (Taiwan) Society of International Law (Jan. 2004-present)
General Counsel, Ministry of Defense (1989-1990)

資格
R.O.C. licensed attorney
R.O.C. licensed patent agent
個人網站