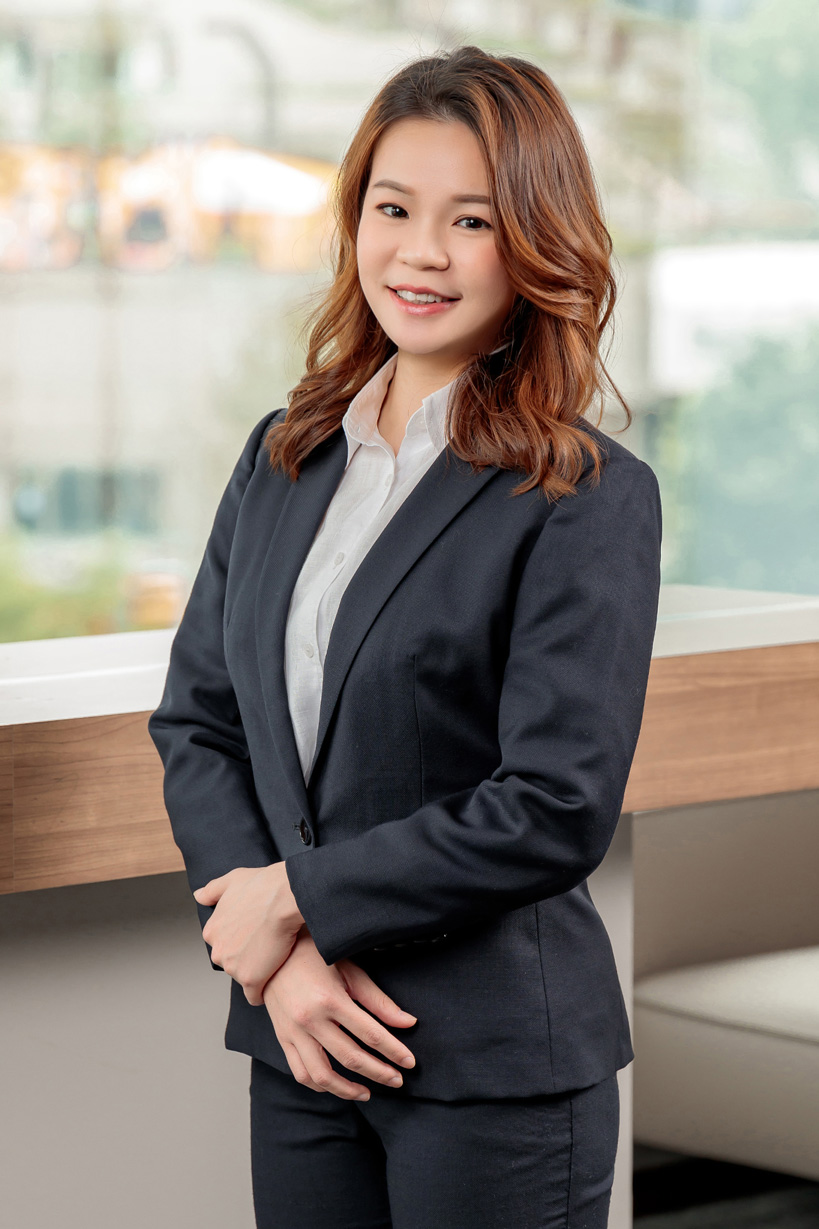 Chia Chen Yeh
Attorney
聯絡方式
Ms. Chia Chen Yeh is an attorney in Lee and Li whose practice focuses on M&A, cross-border investment, IPO and securities issuance. Chia Chen also has experience in compliance and general corporate matters. In addition, with a degree in diplomacy and knowledge in international laws, Chia Chen assisted in establishment of Taiwan office of an international governmental organization and negotiation of international governmental agreements.
學歷
LL.B., National Cheng Chi University (2015)
專業領域
Banking and Finance: Capital Markets (Including Securities and Privatization); Corporate and Investment; Mergers and Acquisitions: Non-Financial Institutions and Financial Institutions
經歷
Legislative Assistant, Legislative Yuan, ROC
Legal Specialist, Taiwan Shiseido Co., Ltd.
資格
Admitted to Taiwan Bar Association (2020)
語言
Mandarin, English, Taiwanese Hokkien
2020
National Development Council Prescribed the Guidelines for Trial Operation of Data Interface on MyData Platform


LEE & LI Bulletin - April 2020