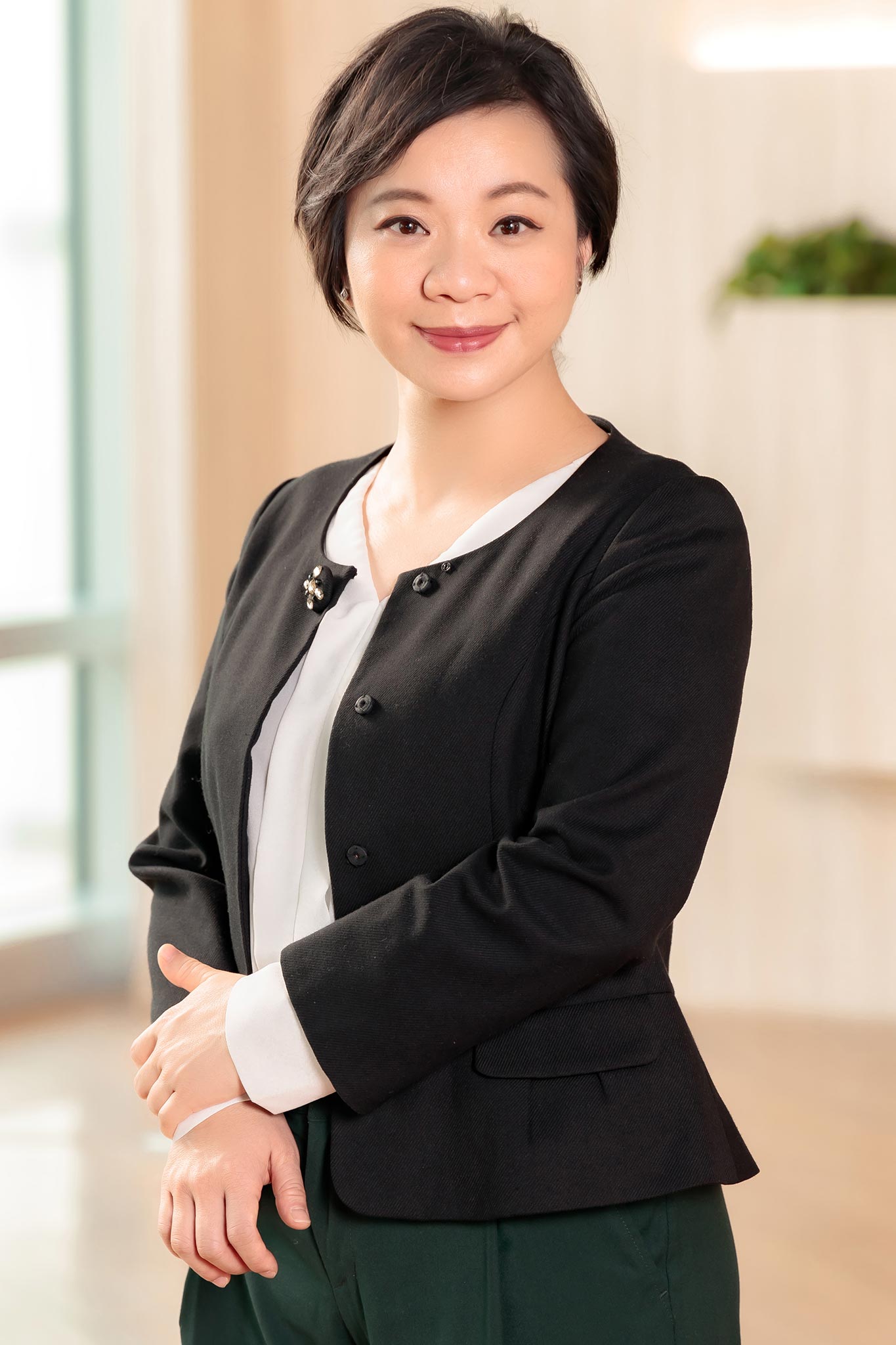 Yung-Ching Huang
Senior Attorney
聯絡方式
Yung-Ching is a senior associate at Lee and Li who specializes in BOT/PPP laws, Government Procurement laws and Civil litigation. She is known for his extensive experience in the legal procedure and the contract negotiation of BOT/PPP Project and dedication and is sought after by clients from energy and natural resources, government and public policy, healthcare, media, real estate, retail, transportation and Travel and leisure.

Some of the more-recent significant civil litigation/

arbitration cases that Yung-Ching has handled include several disputes over the contracts between the government institutions and the listed companies; the disputes over cooperate governance between the foreigner shareholders and local shareholders; the dispute over labor laws between insurances companies and the staffs and the disputes over government procurement between foreigner company and its local agency.
學歷
LL.M., Department of Law, Fu Jen Catholic University (2000)
LL.B., School of Law, Fu Jen Catholic University (1996)
專業領域
BOT Projects,Government Procurement,Corporate Governance ,Labor Dispute,Arbitration,Civil Litigation,Administrative Petition and Litigation
經歷
Qi Lin International Law Offices
Liang and Partners Law Offices
資格
Member of the Taipei, Hsinchu, and Kaohsiung Bar Associations
語言
Mandarin Chinese, English
2020
The Public-Private Partnership Law Review─Chapter 19 Taiwan


The Public-Private Partnership Law Review Sixth Edition

2020
Amendment to Regulations for Favorable Rentals in Public Land Lease and Superficies in Infrastructure Projects


LEE & LI Bulletin - December 2019

2019
Competent Authorities Suspend PPPIP Projects from When Best Applicant Is Selected to Signing of Concession Agreement—Shifting Stances in PPPIP Disputes


LEE & LI Bulletin - April 2019

2019
The Public-Private Partnership Law Review─Chapter 20 Taiwan


The Public-Private Partnership Law Review Fifth Edition