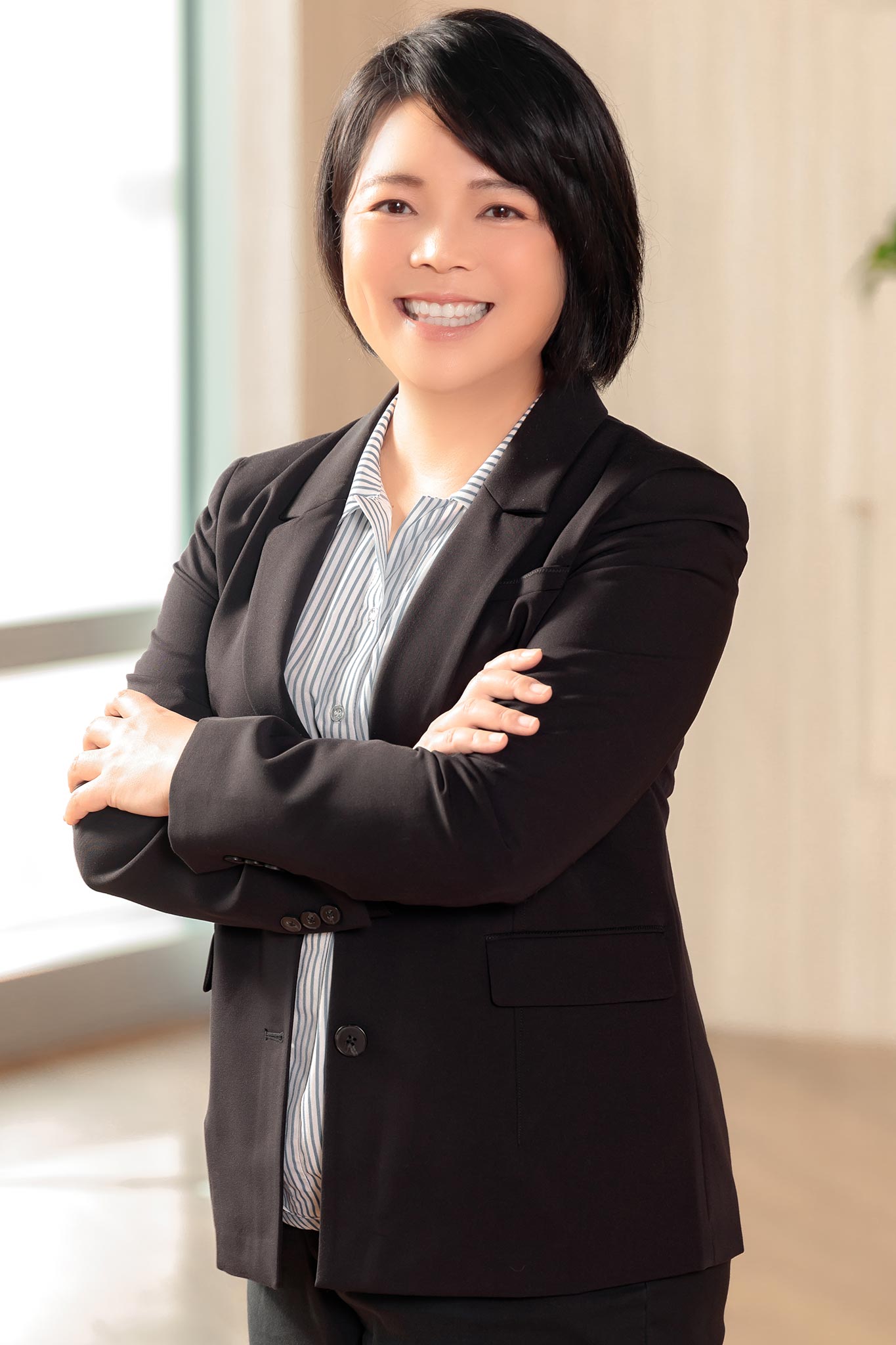 Fang-Chi Mei
Associate Partner
聯絡方式
Graduating from the National Taiwan University, Fang-Chi specializes in government procurement contracts and resolution of project disputes. She has represented owners and contractors in several hundreds of disputes over government procurement contracts and projects and has successfully claimed sizable compensations through mediation, arbitration and litigation.

She has also handled various cases concerning the Taiwan high speed rail project, rapid transit projects, tunnel projects, highway projects, railway projects, power plant projects, the fourth nuclear power plant project, arena projects and water reservoir projects.
學歷
LL. B., National Taiwan University, Taiwan (1996)
專業領域
Civil Dispute Representation and Defense: Construction Dispute, Contract Dispute. Real Estate Dispute; Real Estate: Real Estate & Construction; Government Contract: BOT projects, Government Procurement, Bid Protests
資格
Admitted 2000, Taiwan, R.O.C.
語言
2015
工作範圍變更爭議


促參爭議問題與實務

2010
公共工程工期展延費用之索賠實務


工程與法律的對話

2010
總價契約之爭議類型與爭點


工程與法律的對話