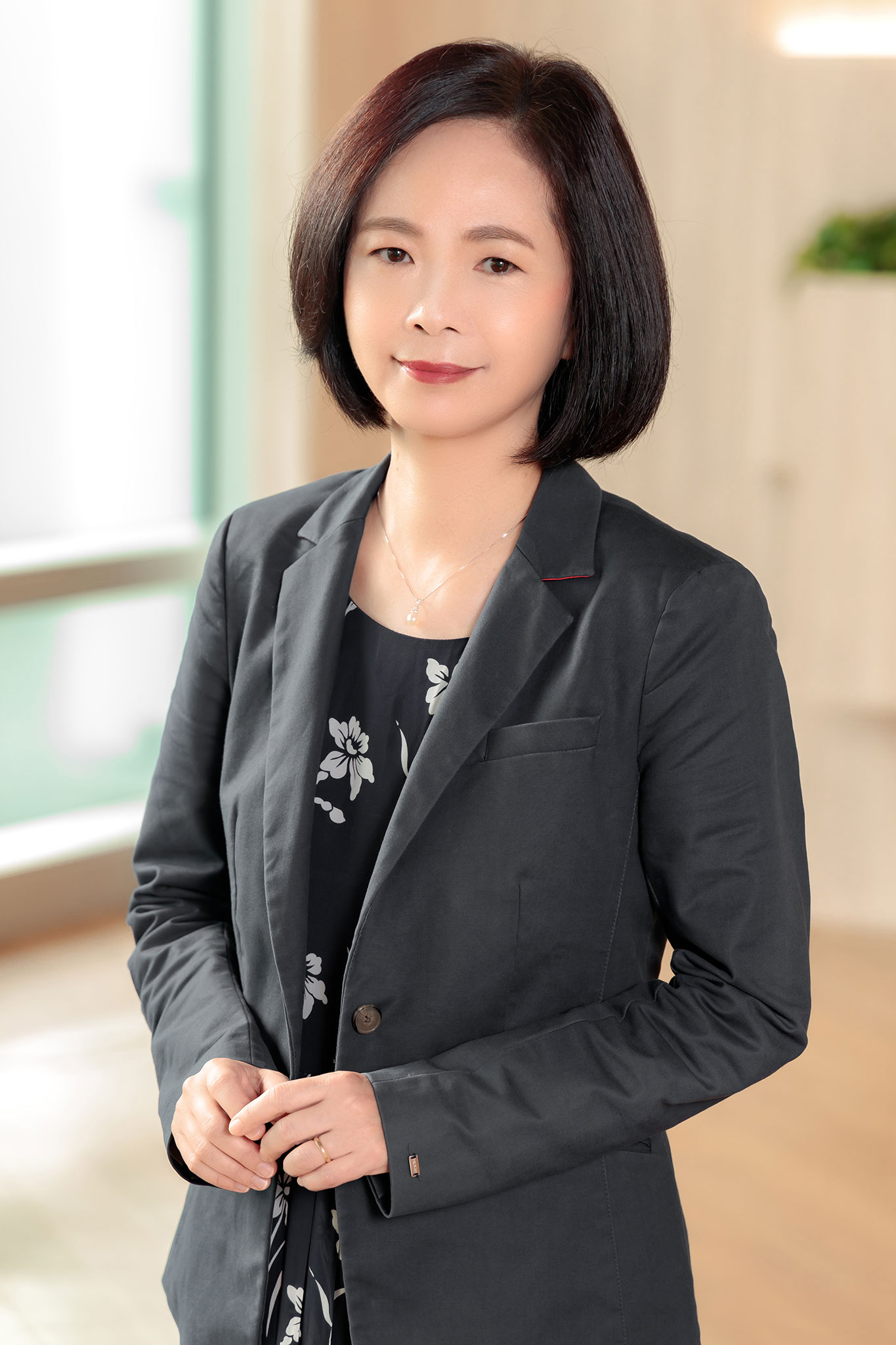 Rebecca Hsiao
Associate Partner
聯絡方式
Rebecca Hsiao specializes in mergers and acquisitions, cross-border investments, corporate governance, and anti-trust laws. She practises in the areas of e-commerce, including privacy and consumer protection, copyright licensing, and border control regulations. She has regularly been invited to deliver speeches and lectures on corporate governance, personal data protection, and anti-bribery laws to governmental and non-governmental clients. Below are some of the major cases she has handled:

1. Gongcha Korea Co., Ltd.'s acquisition of Royal Tea Taiwan Co., Ltd. (2016);

2. Milan Station Holdings Limited's listing on the Hong Kong Stock Exchange (2011);

3. Elpida Memory, Inc.'s issuance of Taiwan Depositary Receipts on the Taiwan Stock Exchange (2010);

4. Invitrogen Corporation's acquisition of Applied Biosystems (2008);

5. Mayer Holdings Limited's acquisition of Durban Development Co., Ltd. (2008);

6. General Electric Company's sale of assets to Saudi Basic Industries Corporation (2007);

7. Nien Made Enterprise Co., Ltd.'s management buy-outs by CVC private equity groups (2007);

8. TCC International Holdings Limited's voluntary conditional securities exchange offer to acquire Chia Hsin Cement Greater China Holding Corporation (2007).
學歷
Graduate School of Law, Soochow University (LL.M.), 2004
Institute of Sociology and Anthropology, National Tsing Hua University (Master of Social Science), 1994
Department of Foreign Languages and Literatures, National Taiwan University (Bachelor of Arts), 1989
專業領域
Mergers and Acquisitions,Cross-Border Investments,Corporate Governance,Anti-Trust Law,E-Commerce Law,Personal Data Protection,Copyright,Border Control Regulations,
經歷
News Reporter, United Daily News, 1993~1998
Research Assistant, Department of Psychology, National Taiwan University, 1989~1990

資格
admitted 2001, R.O.C.
2021
THE CARTELS AND LENIENCY REVIEW-Chapter 26 TAIWAN


THE CARTELS AND LENIENCY REVIEW NINTH EDITION

2020
The Public Competition Enforcement Review - 12th Edition | Taiwan Chapter


The Public Competition Enforcement Review - 12th Edition

2020
THE CARTELS AND LENIENCY REVIEW-Chapter 23 TAIWAN


THE CARTELS AND LENIENCY REVIEW EIGHTH EDITION
2020
Compliance with the Personal Data Protection Act, the Trade Secret Act, and the Anti-Corruption Law


Taiwan Corporate Governance Association

2020
Framework of Intellectual Property Protection Laws and Regulations and Copyright Management


Fo Guang Shan

2019
Corporate Governance and Securities and Exchange Act


Taiwan Corporate Governance Association

2019
Personal Data Protection in Internet Age


Lee and Li Foundation

2019
Fair Competition, Pricing and Advertising Regulations


China Productivity Center

2018
Privacy Protection and Internet Security


Procter & Gamble Taiwan Limited

2018
Important Amendments to Company Act


Taiwan Corporate Governance Association

2018
Important Amendments to Company Act


Taiwan Corporate Governance Association

2018
Risk Management and Important Amendments to Company Act from the Perspective of Corporate Governance


Taiwan Institute of Directors

2018
Important Amendments to Company Act


Taiwan Corporate Governance Association

2018
Copyright Disputes in Digital Era


Lee and Li Foundation, Chinese (Taiwan) Society of International Law, and School of Law of Soochow University

2018
Important Amendments to Company Act


Taiwan Corporate Governance Association

More