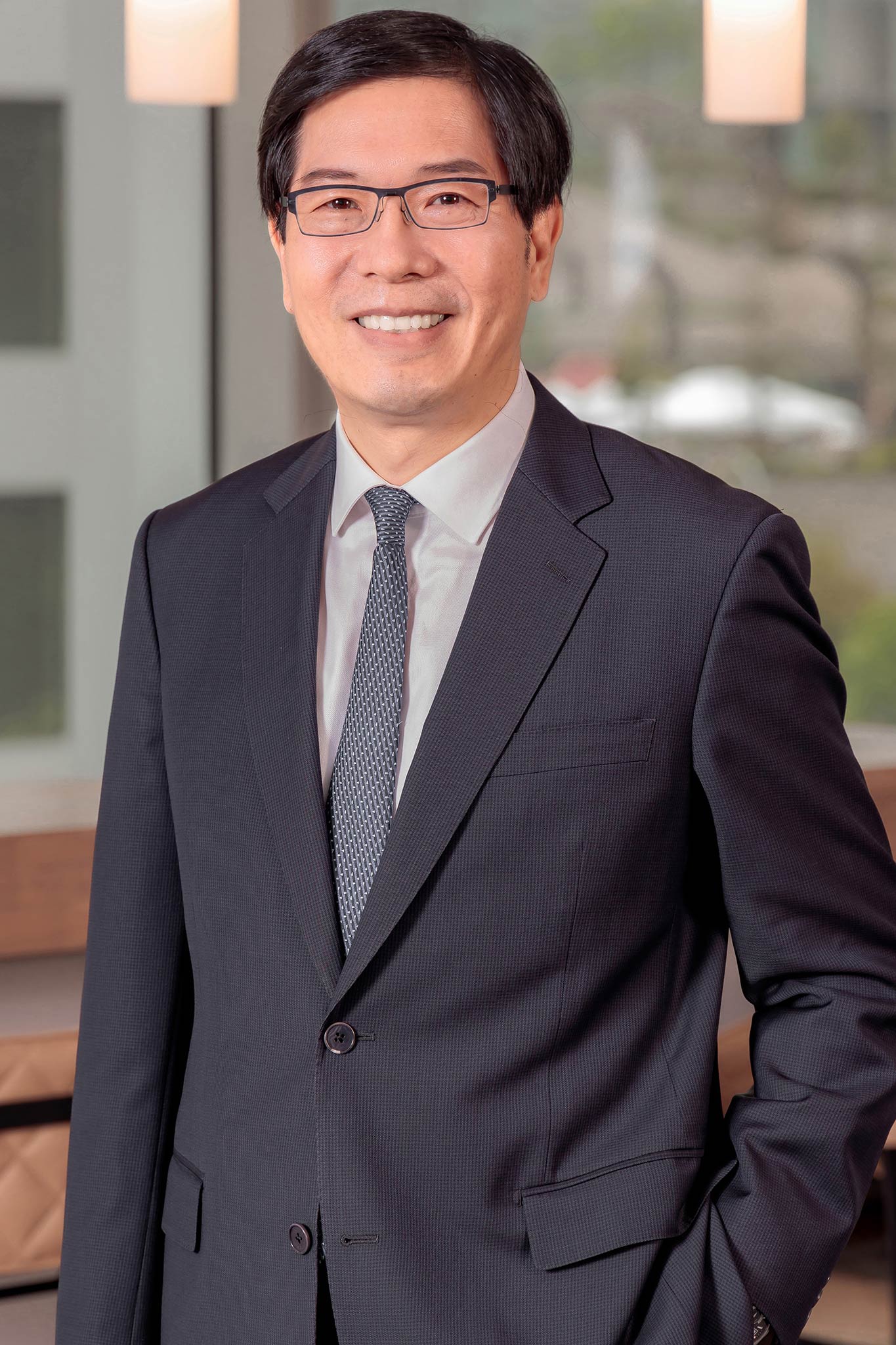 James Chen
Partner
聯絡方式
James Chen is a graduate in law from the National Taiwan University. He received a LLM degree at Soochow University and a MBA degree at Sloan School of Massachusetts Institute of Technology. Admitted in 1989, he has a wide range of practices with a special focus on corporate, investment and antitrust matters. He specializes in M&A transactions and many of the transaction he has been involved are cross border. He advised China Network Systems (CNS) in the sale of related cable systems to a private equity fund MBK, advised Fairchild Semiconductors to acquire System General, advised Microchip Technology to acquire ISSC, advised KGI Securities in the merger with Taisec Securities, advised China Development Financial Holding to acquire KGI Securities, Cosmos Bank, and China Life, advised MBK in the sale of cable systems under CNS Group, advised Permira funds to acquire Grobest, an aquaculture feeds manufacturer, and advised other international and domestic clients in various M&A transactions.

James Chen is a leader of the telecom and media practice group of Lee and Li and has been regularly acting as a consultant in the telecom and media law and policy research projects.
學歷
Massachusetts Institute of Technology, Sloan School of Management (MBA, 1995)
Soochow University Law School (LL.M. 1986)
National Taiwan University Law School (LL.B. 1984)
專業領域
Mergers and Acquisitions Corporate Law,International Investment,Securities Law,Competition Law,Telecommunications and Media Law
經歷
Attorney, Lee and Li, Attorneys-at-Law
Deputy Chairman, Taiwan M&A and Private Equity Council
Arbitrator, ROC Arbitration Association
Lecturer, Lawyers' Training Center
資格
admitted 1989, R.O.C.
Taipei Bar Association
Taoyuan Bar Association
Taichung Bar Association.
| | |
| --- | --- |
| The A-List: Taiwan's Top 100 Lawyers 2019 | Asia Business Law Journal |
2020
International Corporate Procedures (Taiwan Chapter)


Jordan Publishing

2017
私募股權基金的架構及運作


私募股權基金剖析:從國際到台灣本土

2016
併購合約與相關合約之協商與簽訂


企業併購的十堂必修課

2015
International Corporate Procedures - Taiwan Chapter (Part II)


International Corporate Procedures

2001
交通部電信總局,電信、資訊及傳播跨業整合監管機構組織之研究


交通部電信總局
2020
2020私募論壇


台灣併購與私募股權協會

2020
併購學苑 2020第1期初階課程 - 併購合約與法務查核


台灣併購與私募股權協會