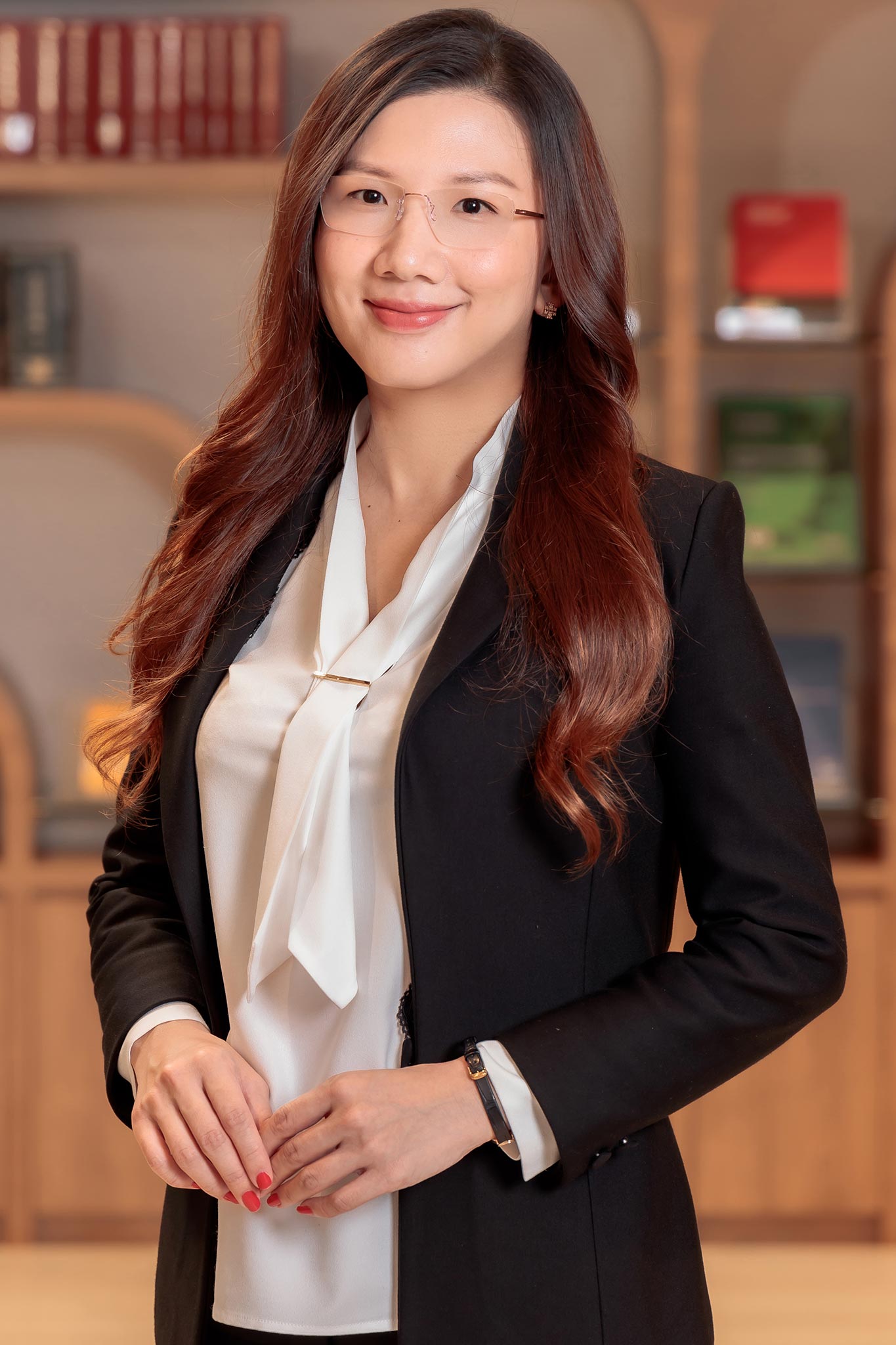 Maggie Huang
Associate Partner
聯絡方式
Maggie Huang is an associate partner in the Banking and Capital Markets Department of Lee and Li, Attorneys-at-Law.
Ms. Huang's main practice areas are mergers and acquisitions, capital markets, banking, and corporate investment. She has assisted in the financing for Micron's acquisition of Inotera Memories, Inc., reverse triangular merger between CrownBio and JSR, share swap between Midas Investment and Microlife, Enterex' acquisition of AVA Group, Bank SinoPac's sale of its US banking subsidiary, private placement of certain listed companies such as TPK and ALEEES, Toyota's joint venture with Tailift group, the acquisition of Cosmos Bank by China Development Financial Holding Corp., and the business transfer by China Development Industrial Bank to KGI Bank.
Ms. Huang also advised several foreign companies for their IPOs in Taiwan, including CrownBio, Airmate, MStar, Casetek Holdings Limited and Sino Horizon Limited. She also assisted in the ADSs offering by ChipMOS Technologies Inc. due to its merger with ChipMOS Technologies (Bermuda) Ltd., and the GDRs offering by Inotera Memories, Inc., AU Optronics Corp., and China Steel Corporation.
學歷
National Taiwan University (LL.M, 2008)
National Taiwan University (LL.B., 2004)
專業領域
Mergers and Acquisition Banking,Capital Market,Corporate & Securities,Foreign Investment
經歷
Taipei Bar Association (2009 - present)
Lee and Li (2008 - present)
資格
Taipei Bar Association (2009)
語言
2020
Banking Regulation 2020:Taiwan Chapter


Chambers Global Practice Guide: Banking Regulation 2020

2020
Restructuring & Insolvency 2021 – Taiwan


Getting the Deal Through-Restructuring & Insolvency 2021

2020
Taking Security in Taiwan by Foreign Companies without a Taiwan Branch after Amendment to the Company Act


LEE & LI Bulletin -October 2020

2020
The Banking Regulation Review - 11th Edition | Taiwan Chapter


The Banking Regulation Review - 11th Edition

2020
The Banking Regulation Review (Edition 11) – Taiwan


The Law Reviews

2020
International Financial Markets Guide – Taiwan


Lexis Practical Guidance

2020
Data Privacy Laws - Taiwan


Asia Business Law Journal

2020
Regional Comparison of Data Privacy Laws – Taiwan


ASIA BUSINESS LAW JOURNAL Vol.4 Issue 4

2019
ESTABLISHING A BUSINESS ENTITY IN TAIWAN


ESTABLISHING A BUSINESS ENTITY: AN INTERNATIONAL GUIDE

2018
Restructuring and insolvency in Taiwan: overview


Thomson Reuters

2008
A Study of the Investor Protection System: Focusing on the Securities Class Action


More
2017
How to Take Security Interest in ASEAN Countries


Lee and Li, Attorneys-at-Law