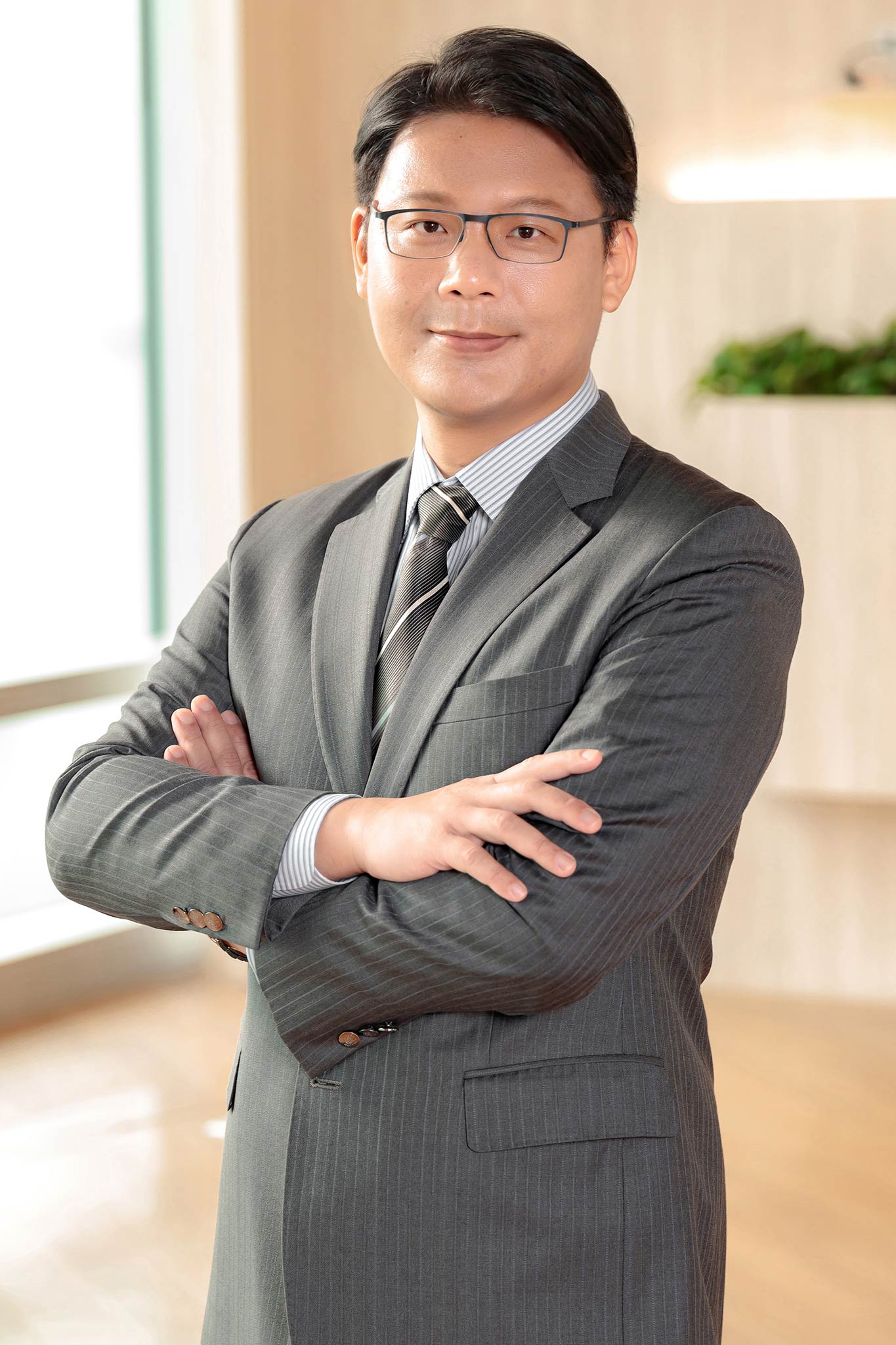 James C. C. Huang
Partner
聯絡方式
James Huang is a Counselor at the Banking and Capital Market Department of Lee and Li, with principal practice areas in banking, capital market and merger and acquisition of financial institutions.
Mr. Huang received his Bachelor of Law degree in 1995 from National Chengchi University. In 2002, he received a Master of Law degree from the Chung Yuan Christian University. He is a member of the Taipei Bar Association.
Mr. Huang advises local and international banks, securities firms, insurance companies, financial holding companies and other financial institutions on drafting and review of relevant transaction documents, regulatory compliance issues and applications and permits for relevant business. He also has extensive experience in syndicated loans, acquisition finance, project finance, mortgaged loan securtization, disposal of non-performing loans by financial institutions, and issue of ECB. Mr. Huang has been representing clients in high profile M & A transactions, including share swap transaction between International Bank of Taipei and SinoPac Financial Holding Company, sale of ABN AMRO Asset Management (Taiwan) Ltd., sale of Far Eastern Alliance Asset Management Co., Ltd., investment in Chinatrust Financial Holding Company by Morgan Stanley, acquisition of assets and business of Asia Trust & Investment Corp. by Standard Chartered Bank, sale of distressed banks (including Taitung Business Bank, Enterprise Bank of Hualien, The Chinese Bank, China United Trust & Investment Co., Ltd. and Chinfon Bank) taken over by Taiwan government, sale of Nan Shan Life Insurance Co., Ltd. by AIG, and other financial institution M & A transactions.
學歷
Chung Yuan Christian University of (LL.M., 2002)
Member of Taipei Bar Association (1999)
Patent Attorney (1999)
National Chengchi University Law School (LL.B., 1995)
專業領域
Banking,Capital Market,Merger and Acquisition,Financing,Non-Performing Loans
經歷
Winkler and Partners (2002-2003)
Taipei Commercial Law Office (1999-2000)
資格
admitted 1999, R.O.C.; Patent Agent
| | |
| --- | --- |
| Commended External Counsel of the Year, 2016 | In-House Community |
2021
Mergers & Acquisitions 2021 | Chapter 24 Taiwan


ICLG - Mergers & Acquisitions 2021

2021
IFLR M&A Report 2021:Taiwan Chapter


IFLR M&A Report 2021

2020
Banking Regulation 2020:Taiwan Chapter


Chambers Global Practice Guide: Banking Regulation 2020

2020
Restructuring & Insolvency 2021 – Taiwan


Getting the Deal Through-Restructuring & Insolvency 2021

2020
Taking Security in Taiwan by Foreign Companies without a Taiwan Branch after Amendment to the Company Act


LEE & LI Bulletin -October 2020

2020
The International Comparative Legal Guide to Private Equity 2020 - Chapter 42 Taiwan


ICLG to: Private Equity 2020

2020
Global Legal Insights - Mergers & Acquisitions 2020|Taiwan


Mergers & Acquisitions 2020 (Ninth Edition)

2020
The Banking Regulation Review - 11th Edition | Taiwan Chapter


The Banking Regulation Review - 11th Edition

2020
IFLR M&A Report 2020:Taiwan Chapter


IFLR M&A Report 2020

2020
Regional Comparison of Data Privacy Laws – Taiwan


ASIA BUSINESS LAW JOURNAL Vol.4 Issue 4

2019
International Financial Markets Guide — Taiwan


International Financial Markets Guide

2019
ESTABLISHING A BUSINESS ENTITY IN TAIWAN


ESTABLISHING A BUSINESS ENTITY: AN INTERNATIONAL GUIDE

More