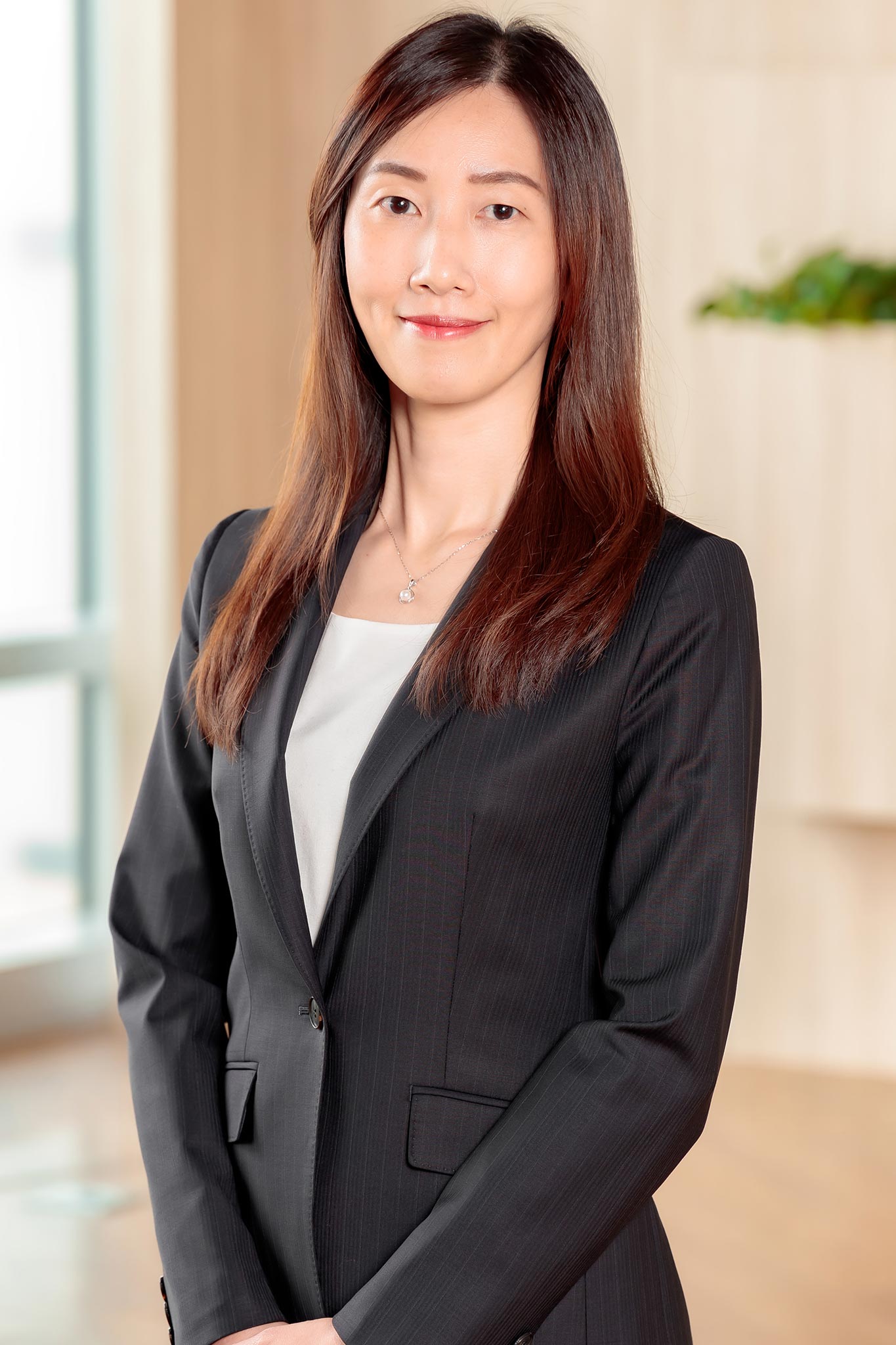 Winnie Lin
Senior Attorney
聯絡方式
Winnie Lin is a senior attorney at Lee and Li, Attorneys-at-Law. She mainly practices in the fields of corporate investments, joint venture, mergers and acquisitions, merger control filing, and IPO. She regularly advises and provides legal services to companies in high-tech and other industries such as AUO, TSMC, ChiMOS, SemiLEDs, TYC, Taikoo Motors, MTI, GUC, Arcadyan, Wistron, MACOM, DT Swiss, On-Bright, Genes Tech, Veeco, Kingston, Qihoo 360, Eurofins, Chailease Holding, Fujita Kanko, etc. High-profile transactions she assisted in recent years including, without limitations, Qualcomm's sale of factory to Apple, merger between Diodes and PSC, Kingston Group's acquisition of Powerchip's assets, ChipMos group restructuring, Powertech's acquisition of Tera Probe and Micron's Japan subsidiary, etc. She also advised clients for their initial public offerings in Taiwan and Hong Kong.
Winnie Lin is often invited by companies and organizations such as Taiwan Corporate Governance Association to give speeches and lectures regarding corporate governance and M&A transactions.
學歷
London School of Economics and Political Science
LL.M.
National Taiwan University
LL.M.
B.A.
專業領域
CORPORATE INVESTMENTS,MERGERS AND ACQUISITIONS ,IPO,FAIR TRADE LAW,SECURITIES LAW,CORPORATE GOVERNANCE
經歷
Lee and Li, Attorneys-at-Law
Attorney

資格
Admitted, Taiwan (R.O.C.)
語言
2009
Stock Exchange, OTC Market Ease Rules on Foreign Investment


World Securities Law Report, Vol. 15, No. 1

2008
Rule Eased On Listings By Overseas Enterprises


World Securities Report, Nov., 2008