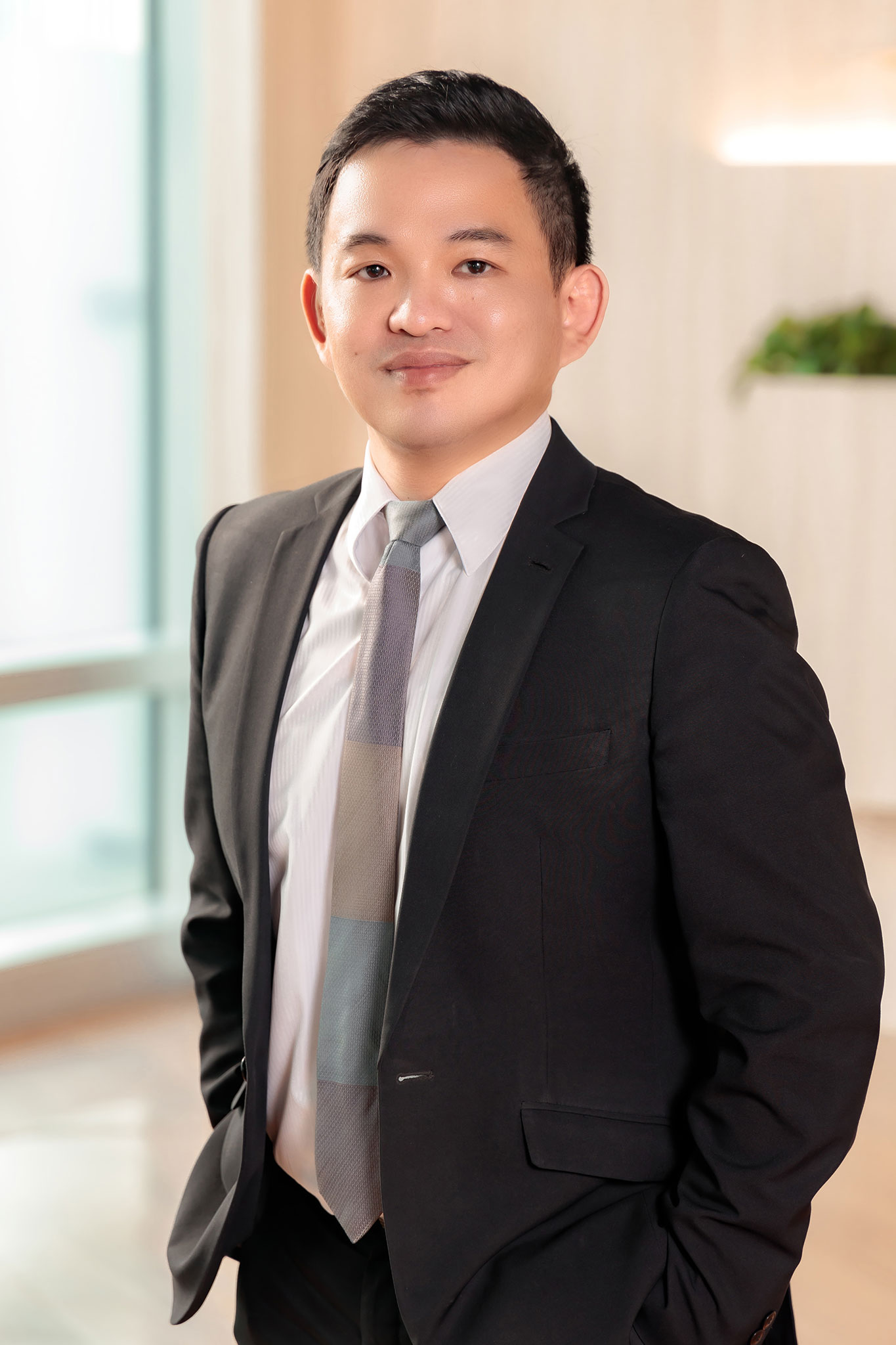 Odin Hsu
Associate Partner
聯絡方式
Odin Hsu is an Associate Partner at Lee and Li. He graduated from the law school of National Taiwan University with double degrees in LL.B and BB.A in accounting. He also completed two LLM programs respectively at Fu-Jen Catholic University (Taiwan) and Boston University (U.S.). He is admitted to practice law in Taiwan. He specializes in company act, securitization, mergers and acquisitions, trust act and financing.

He advises local and international banks, securities firms, securities investment trust enterprises, securities investment consulting enterprises, financial holding companies and other financial institutions on drafting and review of relevant transaction documents, regulatory compliance issues and applications and permits for relevant business. He also has extensive experience in syndicated loans, securitization, and merger of financial institutions.

He has been representing clients in sale of distressed banks (including Taitung Business Bank, Enterprise Bank of Hualien, The Chinese Bank, China United Trust & Investment Co., Ltd. and Chinfon Bank) taken over by Taiwan government, merger of BlackRock SITE and SICE, several REIT, REAT and financial assets securitization and IPO cases of JP Nelson and GCS.
學歷
Boston University (LL.M, 2009)
Fu-Jen Catholic University (LL.M, 2008)
National Taiwan University (LL.B and BB.A. in Accounting, 2000)
專業領域
Capital Markets,Financing,Merger and Acquisition,Company Act,Trust Act,Securitization,Financial and Securities Markets Regulation
經歷
Lawyer of Financial Restructuring Fund

資格
Admitted to Taiwan Bar Association (2006)

語言
Chinese, Taiwanese, and English
2021
The International Comparative Legal Guide to: Lending & Secured Finance 2021 - Chapter 54 Taiwan


ICLG to: Lending & Secured Finance 2021

2020
The Acquisition and Leveraged Finance Review|Chapter 13 Taiwan


The Acquisition and Leveraged Finance Review – 7th Edition

2020
Project Finance – Taiwan


GTDT - Market Intelligence - Project Finance 2020

2020
The International Comparative Legal Guide to: Lending & Secured Finance 2020 - Chapter 64 Taiwan


ICLG to: Lending & Secured Finance 2020

2020
Lexology GTDT Market Intelligence – Project Finance 2020 – Taiwan


LAW BUSINESS RESEARCH LTD.

2019
Amendments to Reporting Procedures for Massive Acquisition of Shares


LEE & LI Bulletin - August 2019

2019
International Comparative Legal Guide to: Lending & Secured Finance 2019


Global Legal Group

More