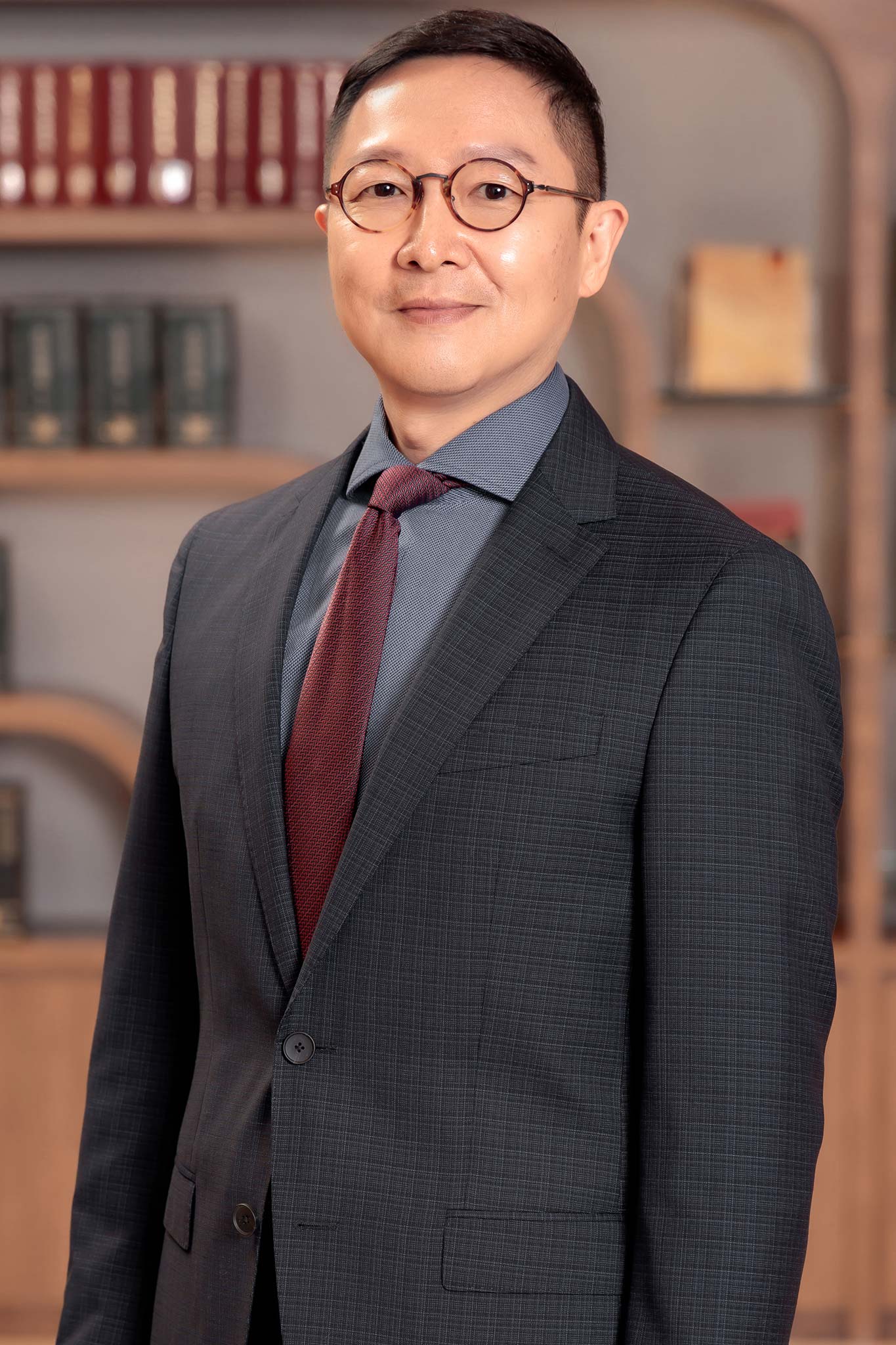 Abe T. S. Sung
Partner
聯絡方式
Mr. Abe Sung is a partner at the Banking and Capital Department. His main practice areas are: capital market, banking and structured finance. He advised several foreign companies and underwriters in their IPO and offerings of TDR in Taiwan, including the IPO of Integrated Memory Logic and AirTAC and TDR offerings of Wang Wang Holding, Super Coffee, Digital China, and SIMTech. Mr. Sung has also been actively involved in many securitization deals in Taiwan and led his colleagues in several pioneer cases, including a number of REITs issuing, securitization on cards receivable and auto loans, and the first cross boarder securitization deal ever done by a Taiwanese issuer. According to Chambers Asia's survey, clients commend him for combining "commercial sense with an open mind" and consider him as "the first choice" for structured finance.

Mr. Sung advised in 2002 First Commercial Bank in an open bid for sale of non-performing loans, which marked the inception of the NPLs market in Taiwan and since then has advised in more than 30 distressed assets deals, including helping Taiwan's Central Depository Insurance Corporation to dispose of banks in crisis.

Mr. Sung also provides legal services in relation to real properties investment, joint venture and corporate M&A.
學歷
Abe Sung received his LL.B degree from Fu-Jen Catholic University (1987) and holds a LL.M. degree on International Banking Law from Boston University Law School (1992).
專業領域
Banking,Structured Finance,Securitization,Capital Market,Distressed Assets (NPLs and Banks in Crisis),Investment and M&A,Disposal and Financing of Real Properties
經歷
Passed Entrance Examination for Judges and Prosecutors
Lecturer of Department of Financial and Economic Law, Chung Yuan Christian University
Member of Business Turn Around Association
資格
admitted 1990, R.O.C.
Taipei Bar Association.
2021
Taiwan NDC Plans to Formulate the "Guidelines for Promoting PE Funds to Invest in Industries" to Expand the Scope of Investment Allowed to Be Made by Insurance Companies


LEE & LI Bulletin -April 2021

2020
Multi-level capital markets: Taiwan FSC announced two "new boards" to be launched by Taiwan Stock Exchange and Taipei Exchange


LEE & LI Bulletin -December 2020

2020
A Brief Introduction to the Newly-Promulgated Operational Directions for Sustainability Bonds


LEE & LI Bulletin -December 2020

2020
Cryptoassets & Blockchain – Taiwan


Lexology GTDT Cryptoassets & Blockchain 2021

2020
Artificial Intelligence – Taiwan


GTDT – Market Intelligence - Artificial Intelligence 2020

2020
The Financial Technology Law Review-Chapter 24 Taiwan


The Financial Technology Law Review (Third Edition)

2020
Financial Supervisory Commission allows securities firms to directly participate in management of private equity funds (PE Funds)


LEE & LI Bulletin - April 2020

2019
Cryptoassets & Blockchain in Taiwan


Lexology Newsfeed

2019
FSC Announced the Security Token Offering (STO) Regulations


LEE & LI Bulletin - August 2019

2019
Fintech 2020-Taiwan


Getting the Deal Through-Fintech 2020

2019
The Lending and Secured Finance Review-Chapter 22 Taiwan


The Lending and Secured Finance Review Fifth Edition

2019
Developments in crypto law in Taiwan


ASIA BUSINESS LAW JOURNAL Vol.3 Issue 5

More