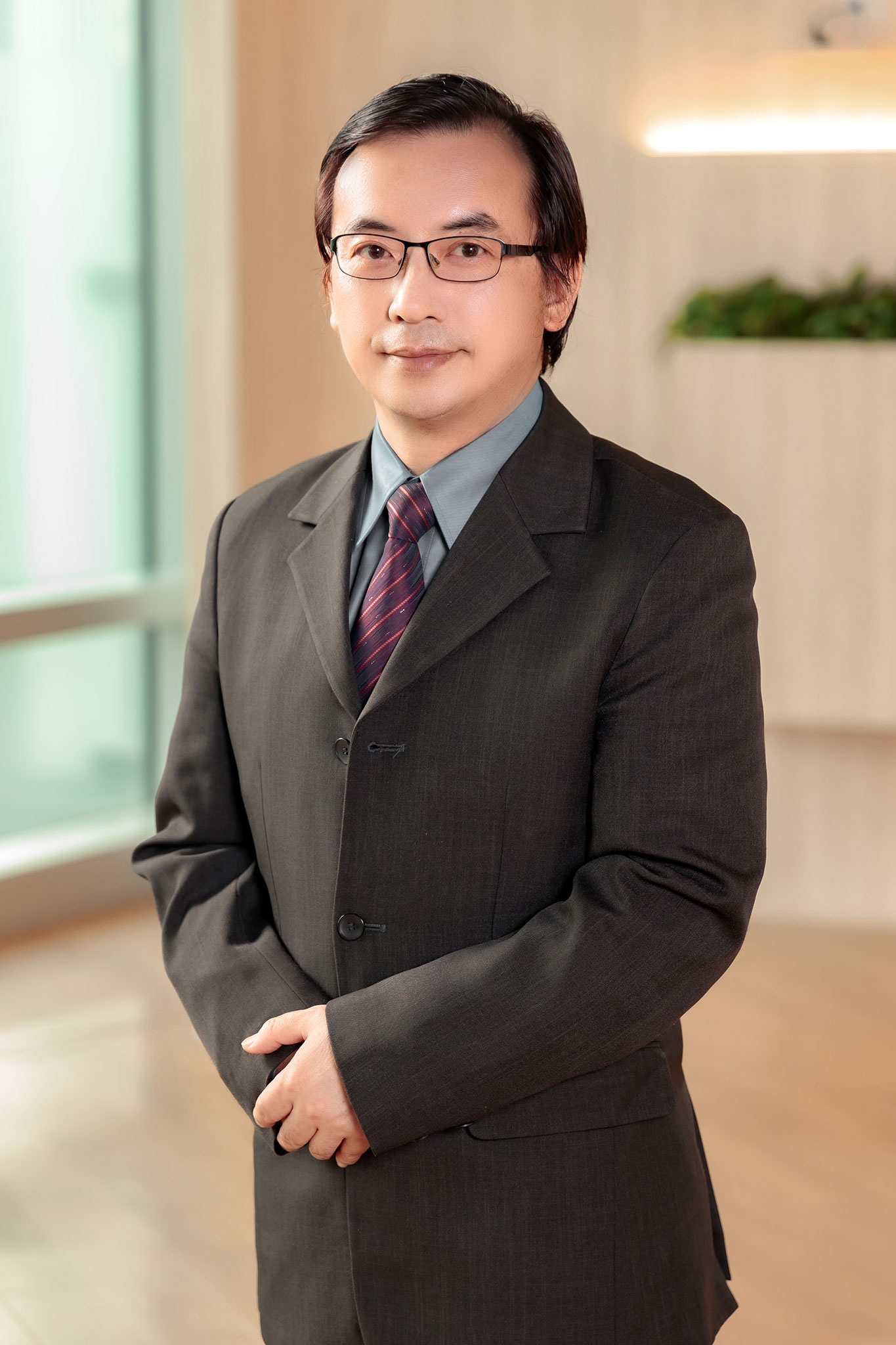 Brian Hu
Senior Associate
聯絡方式

Graduated from National Taiwan University and LLM Program of University of Georgia. Used to work at Chang-Hong Law Firm and WENPING & CO. as legal associate.
學歷
LLB-National Taiwan University (1990)
LLM-University of Georgia (1996)
專業領域
IPR management and enforcement, domain name recordation and protection, on-line infringement, customs recordation and protection, civil and criminal proceedings for IPR infringement.
經歷
Chang Hong Law Firm
WENPING & CO.
2003
保護智財權 有助技術移轉提升競爭力(知識經濟系列15)


中國時報