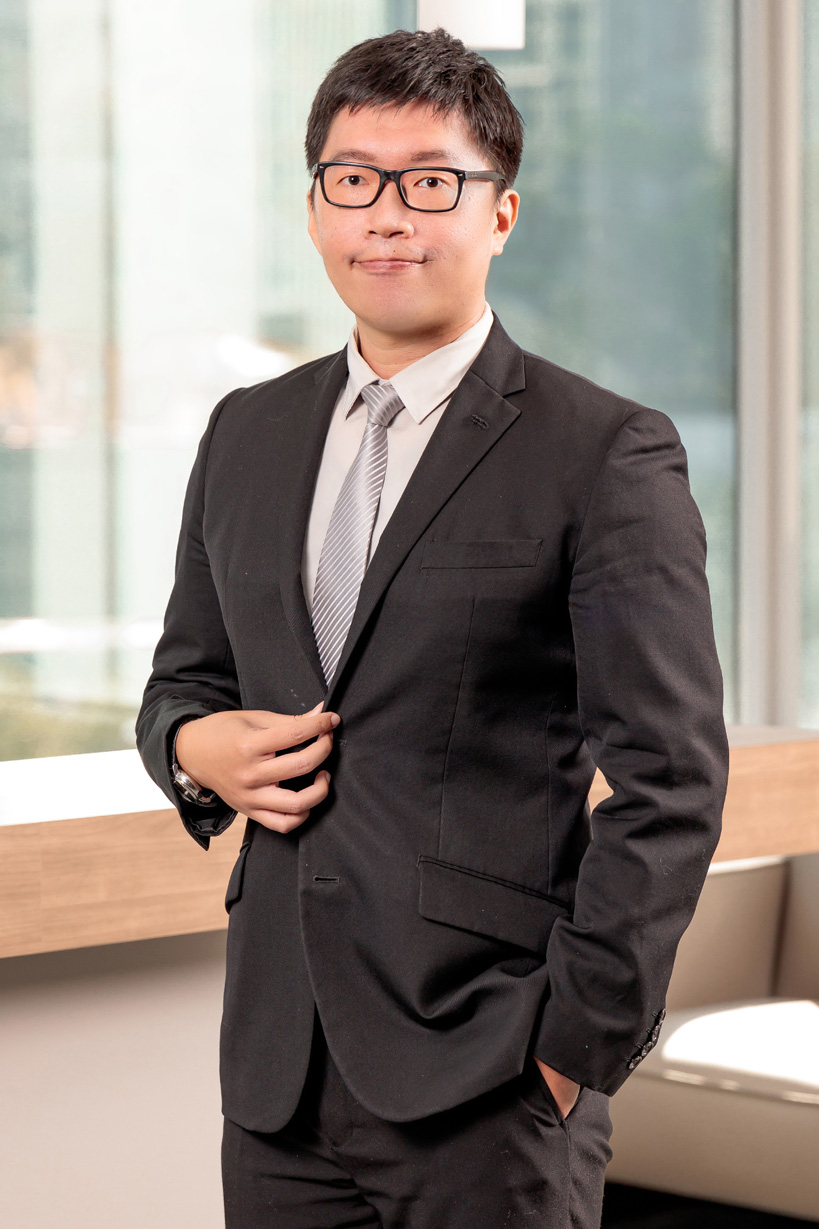 Powei Huang
Senior Attorney
聯絡方式
Mr. Powei Huang is a Senior Associate at Lee and Li, Attorneys-at-Law. With a MBA degree in intellectual property, he has extensive expereice in dispute resolution and prevention as well as licensing regarding intellectual property rights, especially tradrmarks, patents and copyrights. He has represented many foreign and domestic clients to resolve all sorts of civil and criminal disputes and seek administrative remedies. He has also participated in corporate disputes with respect to shareholders' meeting and family affair and heritage cases. He often assists the clients in in-court and out-of-court mediation and negotiations. Landmark cases Mr. Huang has worked on include - Representing a e-broadcasting company to argue license and breach disputes against a local industrial giant with respect to broadcasting right over world-class sport game. - Representing a German company in a class action regarding consumer disputes. - Assisting a Japanese technology company in a revocation action against a resolution of a shareholders' meeting and subsequent power of management issues. - Handling trademark disputes between a Swiss-based cosmetics company against its competitor. As a member of Lee and Li's Patent Enforcement, Trade Secret Protection & Dispute Resolution and Food & Medical Practice Groups, Mr. Huang frequently provides advices on labelling and strategy of exercising intellectual property rights. Mr. Huang also advises clients on compliance, contract drafting and review, and risk assessments of transactions.
學歷
LMBA in Intellectual Property, the Graduate Institute of Intellectual Property of National Chengchi University (2012)
LL.B., National Chengchi University (2009)

專業領域
Civil Dispute Resolution, Intellectual Property Rights, Fair Trade Act, Licensing and Dispute Resolution, Contract Drafting and Review
經歷
Intern, Lee and Li, Attorneys-at-Law
Legal Consoul, Macronix International Co., Ltd.

資格
Admitted to Taiwan Bar Association (2015)
語言
Mandarin, English, Taiwanese
2021
Attitude of Intellectual Property and Commercial Court towards design patent's contribution rate


ILO IP Newsletter 20211115

2021
Attitude of Intellectual Property and Commercial Court Towards Design Patent's Contribution Rate


LEE & LI Bulletin - September 2021

2020
智慧財產民事案件第二審管轄之再思考—以著作權案件為例


全國律師24卷8期

2020
A Judgment May be Vacated due to the Court's Arbitrary Change of the Trial Plan


LEE & LI Bulletin - May 2020

2020
Manual Industrial Property (MIP) – Taiwan


Manual of Industrial Property (MIP)

2020
Manual Industrial Property (MIP) - Taiwan Chapter


Manual of Industrial Property (MIP)

2020
Does the Intellectual Property Court Have Exclusive Jurisdiction Over the Second Instance of an Intellectual Property Civil Case?


LEE & LI Bulletin - March 2020

More