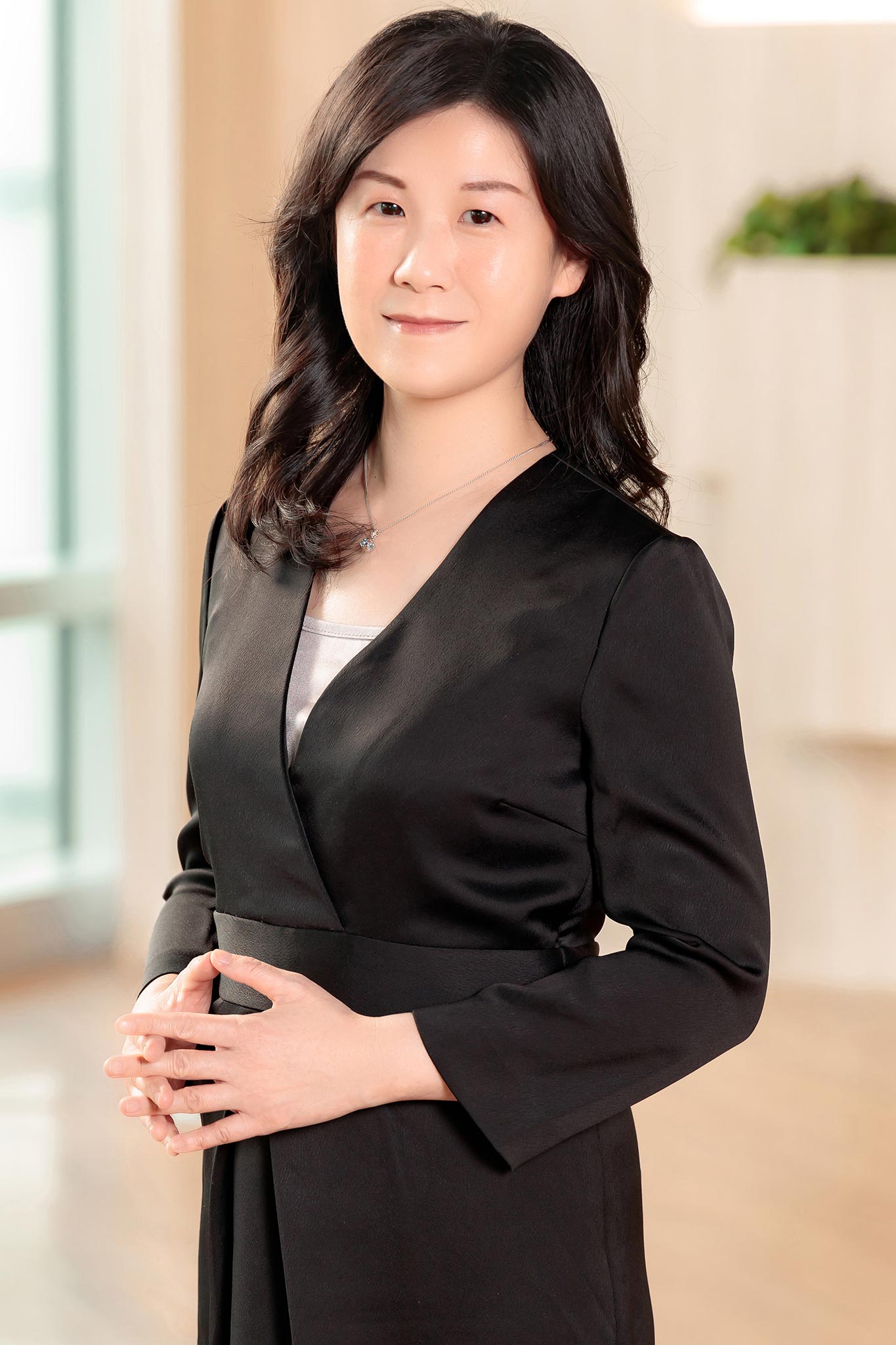 Feng-Yi Hung
Counselor
聯絡方式
Feng-Yi is a counselor in Lee and Li's Trademark and Copyright Department. Feng-Yi focuses her practice on trademark and copyright Law, including international and domestic trademark prosecution, trademark dispute, trademark counseling and enforcement, licensing, unfair competition and domain name dispute.

Feng-Yi has experience assisting clients with establishing mechanisms and strategies to exploit and enforce their trademark rights. She has extensive experience representing clients in trademark disputes and infringement actions. Specifically, she has considerable experience assisting clients in securing protection for their trademark rights in Greater China area.

Feng-Yi has been long-term member of various IP organizations, such as INTA, MARQUES, Multilaw, International Lawyers Network (ILN).
學歷
Soochow University, (LL.B., 1998)
National Chengchi University (MBA, 2011)
專業領域
International Trademark,Trademark Prosecution,Trademark Enforcement,Trademark/Copyright Dispute Resolution,Fair Trade,Management Mechanisms
經歷
Lee and Li (2000~)
2011
爭取大陸馳名商標 要有策略


旺報 1000820