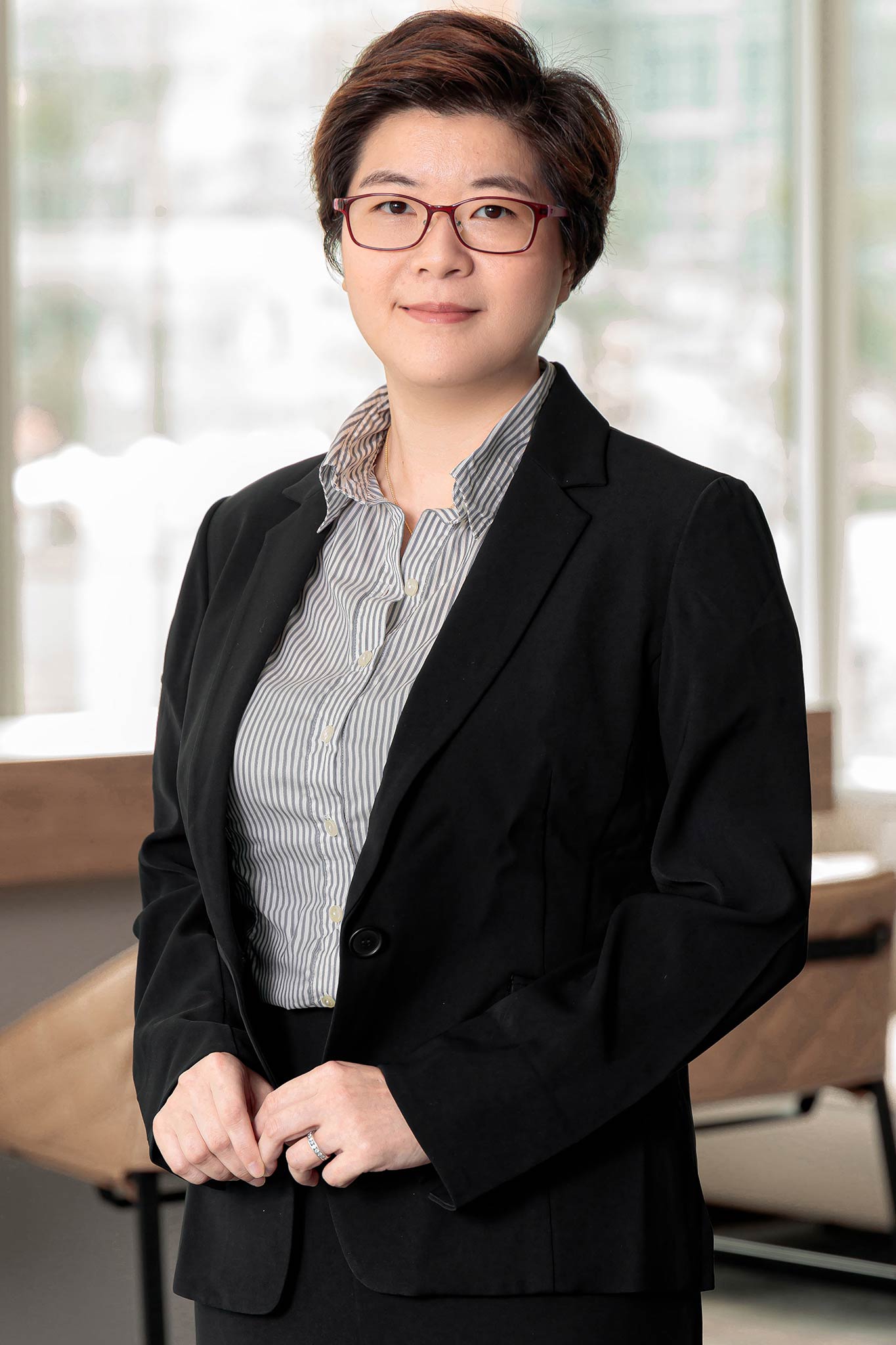 Katherine Juang
Associate Partner
聯絡方式

Katherine is an associate partner at the firm's Corporate and Investment Department and is a core member of the Healthcare & Life Sciences practice groups.

Katherine has substantial experience in providing comprehensive legal services to clients from the health and life science sector. She has been providing legal consultation on risk management and compliance regarding transactions and interaction with health care providers, regulatory matters, data protection, promotional activities, general code of conduct, and has assisted clients in negotiation and remedy in reimbursement price disputes. She has also represented many multinational pharmaceutical companies in patent litigation, unfair competition claims, IP collaboration and licensing negotiations, and patent term extension disputes.

In addition, Katherine also advises on product liability issues, including the pre-marketing and post-marketing legal compliance, product recalls and other product regulatory issues in Taiwan. She has provided long-term consultation services to many multi-national enterprises and international law firms.
學歷
London School of Economics and Political Science (LL.M., 2006)
National Taiwan University (M.A., 2003)
National Taiwan University (LL.B., 1999)
專業領域
Healthcare & Life Sciences; Product Law; Competition Law; Intellectual Property; Dispute Resolution
經歷
Courses Planning Counselor, Graduate Institute of Health and Biotechnology Law, TMU
Lecturer, Graduate Institute of Health and Biotechnology Law, TMU
Counselor, GMO Food Counselors Commission, Taiwan FDA
Board Director, Taiwan Society for Biopreservation and Biobanking
資格
R.O.C. arbitrator (2019)
Admitted to Taiwan Bar Association (2002)
語言
Mandarin, English, Taiwanese Hokkien
2022
論標語在我國取得商標保護之阻礙──以識別性為中心


月旦法學326期

2022
Guidelines on Recruiting Study Subjects of Clinical Trials amended by Ministry of Health and Welfare


LEE & LI Bulletin-February 2022

2021
Key points of the Draft Amendment to the Regulations Governing the Preparation and Management of Electronic Medical Records by Healthcare Institutions recently announced for public comment by the Ministry of Health and Welfare


LEE & LI Bulletin -December 2021

2021
Medical Devices & Consumer Health Products 2021 – Taiwan


Chambers Global Practice Guides: Medical Devices & Consumer Health Products 2021

2021
The Medical Device Management Act will come into effect on May 1, 2021


LEE & LI Bulletin -April 2021