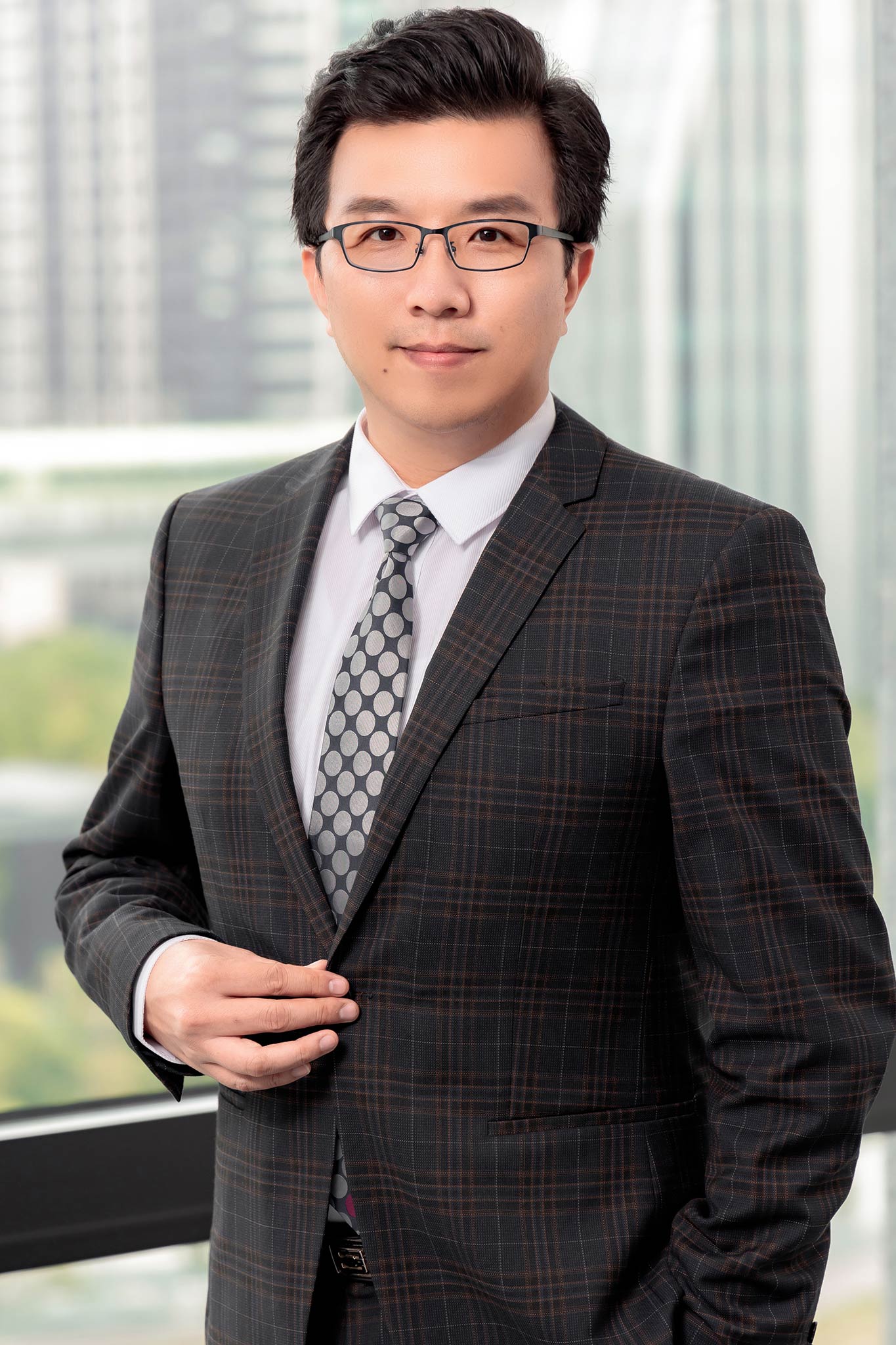 Frank Huang
Associate Partner
聯絡方式

Frank Huang is an associate partner at Lee & Li, Attorneys-at-Law. His practice areas include contract drafting & review, corporate, trial advocacy, construction disputes, litigation & arbitration, property transactions, government procurement, IP disputes, labor law, competition law, with special focuses on complex dispute resolution regarding construction and government procurement, trial advocacy and contract drafting & review.

He is also frequently relied upon by corporate clients, including several major engineering companies or aircraft companies, to resolve disputes regarding constructions and government procurement. He has also defended many clients against criminal charges of illegal profiting, corruption, fraud, misappropriation, violation of the securities exchange laws, banking laws, government procurement laws and labor-safety laws.

He also successfully represented the client to win the litigation, which is the leading case that Taiwanese court refuses to recognize the punitive damages judgment rendered by the U.S. court.

學歷
National Chengchi Univ. LLB (1999)
National Chengchi Univ. LLM (2003)
Northwestern Univ. School of Law LLM (2009)

專業領域
Corporate and Investment; Labor; Real Estate and Construction; Government Contracts; Civil Dispute Resolution; Criminal Dispute Representation and Defense; Public Law Dispute Resolution; Family Heritage Plan and Family Affairs; Patent Enforcement, Trade Secret Protection and Dispute Resolution; Copyrights Enforcement, Maintenance and Dispute Resolution; Trademark Dispute Resolutions
經歷
Lin & Shih Attorneys-at-Law: Attorney
Procure Center, Armaments Bureau, Ministry of National Defense: Second Lieutenant Legal Counsel

資格
Admitted to the Bar, R.O.C. (Taiwan)
語言
Mandarin, English
2021
政府採購停權處分期滿後續效應之適法性探討


當代營建工程暨法律