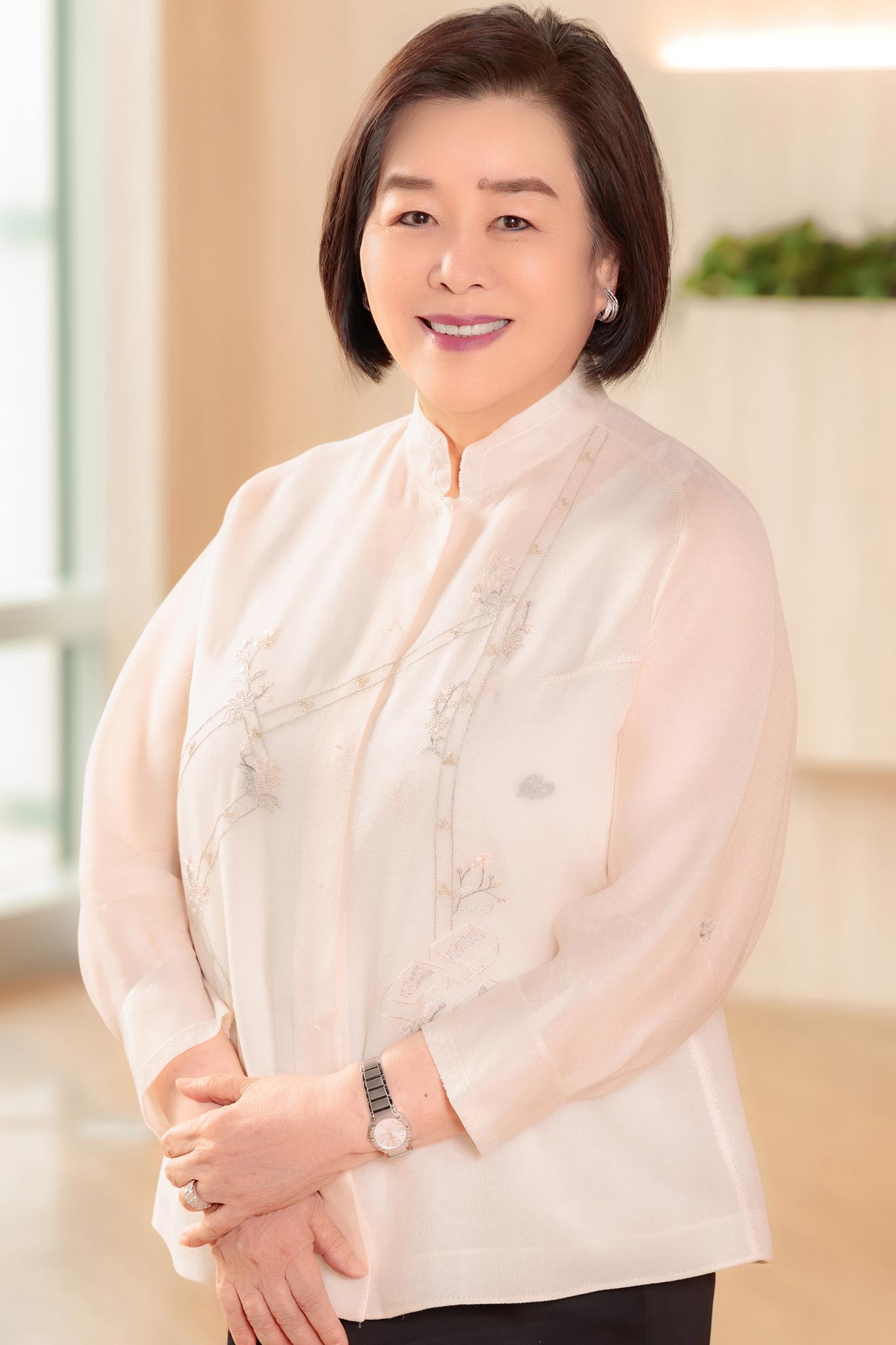 Sherry S. L. Lin
Of Counsel
聯絡方式
Of Counsel Sherry Lin has extensive experience in Banking and other areas and substantial involvement in assisting the establishment of the system for offering and issuance of overseas securities by Taiwanese public companies. Ms. Lin is an active participant in numerous government-led banking and capital market policy research projects, including Private Equity Funds, A Study of Real Estate Securitization Acts, and so forth, making significant contributions to strengthening the legal infrastructure for foreign investments in Taiwan. Chambers Asia have recognized Ms. Lin as a vital rainmaker and a leader in capital markets and banking matters on a number of occasions.

In Banking and Project Financing, Ms. Lin has extensive experience in syndicated loan deals, including assisting bank consortium to arrange and modify financing structure of the syndicated loan for the Taiwan High Speed Rail Project. In Capital Market, Ms. Lin advised clients, including the issue of China Steel GDRs and Chunghwa Telecom ADRs, and represented Want Want Group, Asia Cement and Delta Electronics Group in ground-breaking cases involving Hong Kong listing. Ms. Lin is also actively involved in the restructuring of Tong Lung Metals Co. to assist its rehabilitation. Ms. Lin has been advising clients in high-profile mergers and acquisitions in the financial service sector, including Standard Chartered Bank's acquisition of Hsinchu International Bank.
學歷
National Taiwan University (LL.B., 1971).
專業領域
Banking,Capital Market,Mergers & Acquisitions,Project Financing,Aircraft Financing,Ship Financing,Restructure,Real Estate
經歷
Director of Cathay Financial Holdings Co.
Executive Director of Tong Lung Metals Co.
Chairman of the Corporate Assessment Committee, Corporate Restructure Association in Taiwan
Councilmember, Taiwan M&A and Private Equity Council
Supervisor of Accton Technology Corporation
Co-Founder and Director of KHL Investment Advisor Ltd.
Director of KHL Venture Capital Co., Ltd.
Director of KHL II Venture Capital Co., Ltd.
Chairman of KHL IV Venture Capital Co., Ltd.
Independent Director of Cathay Real Estate
Director of United Communication Group
Independent Director of Accton Technology Corporation
2019
《稅改專欄》私募法要合身 從2處修改


經濟日報 1010921