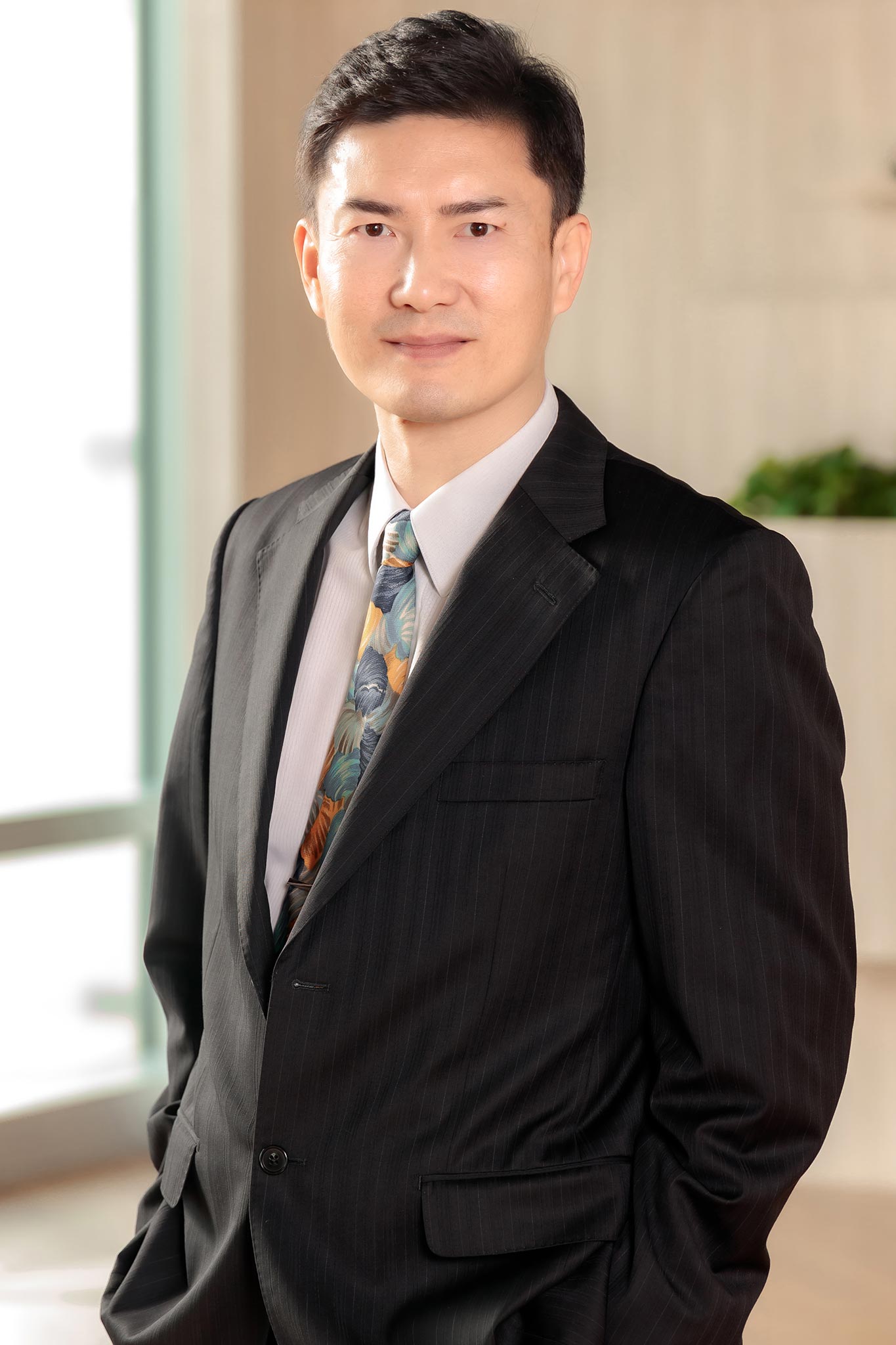 Chia-Hsing Lin
Senior Counselor
聯絡方式
He has handled the patent litigation cases (including corresponding cancellation cases) of Compaq and Philips and is now handling patent prosecution matters for Philips, ASML and SanDisk etc.
He has ever taught patent courses in many school and institutes, such as National Chiao Tung University, Industrial Bureau of Ministry of Economic Affairs etc.
He has the following publications:
(1)Topic: "Analysis of U.S. Patent Infringement Case"
(2)Topic: "Patent Drafting for Computer Software Related Invention"
學歷
National Taiwan University of Science and Technology, Bachelor Degree in Electronics Engineering (1990.9 – 1993.6)
National Taiwan University of Science and Technology, Master Degree in Electrical Engineering (1993.9 – 1995.6)
專業領域
Chia-Hsing focuses his practice on client counseling, opinion writing, and preparing patent applications in a range of technologies, including electrical, electronics, computer, semiconductor and MEMS. He is experienced in patent drafting, patent search, patent prosecution, patent cancellation, and patent infringement assessment
經歷
Engineer of Hypersonic Inc. (1988.7-1991.5)
Assistant Engineer of Institute of Information Industry (1991.5-1993.10)
Teacher of Jing-Wen High School (1993.10-1995.10)
Lee and Li (1995.11- )
Patent Agent (2000.5- )
資格
admitted 2009, Patent Attorney
admitted 2000, Patent Agent