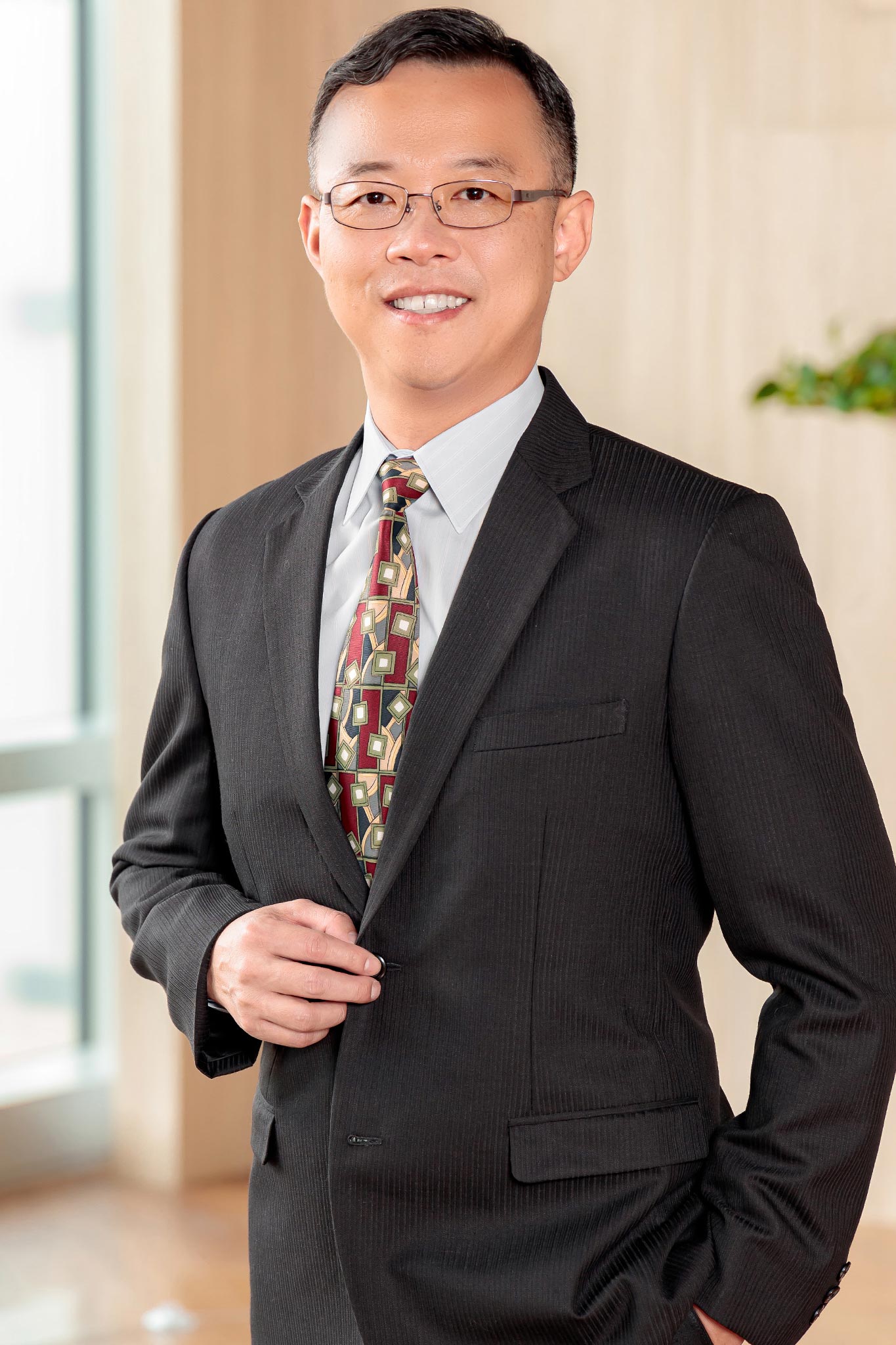 Mark Chou
Senior Counselor
聯絡方式
Mark Chou has years of experience in semiconductor engineering and is currently responsible for Lee and Li's patent hub-filing service. He specializes in patent applications for filings in China, Taiwan, Europe, the United States, Japan and South Korea, and those filed with WIPO in accordance with the PCT. He has particular expertise in integration of Japanese, Chinese, and English patent services.

Mr. Chou assists with provision of legal services in technology-related patent dispute cases and IP-rights protection, with particular focus on patent litigation in the United States and China. Cases have included areas of semiconductor wafer manufacturing and packaging, semiconductor manufacturing tools and materials, organic light-emitting diodes, flexible panels, internet of things (IoT), autonomous vehicles, drones (UAV), financial technology, artificial intelligence, and others.

Mr. Chou has assisted many multinational technology companies with consistent success, including Micron, TSMC, Rohm, Shin-Etsu, Naura, and Anjimicron.
學歷
National Chiao Tung University (Bachelor of Mechanical Engineering, 1992)
National Chiao Tung University (Master of Material Science and Engineering, 1994)
專業領域
Patent Hub Filing,(English/Japanese/Chinese),Patent infringement,Software copyright infringement
經歷
Macronix (1996)
Taiwan Semiconductor Manufacturing Company (1997)
Wafertech LLC. (1999)
Epistar Corporation (2009)
Lee and Li, Attorneys-At-Law (2011)
資格
Registered U.S. Patent Agent (2009)
語言
Mandarin, English, Taiwanese