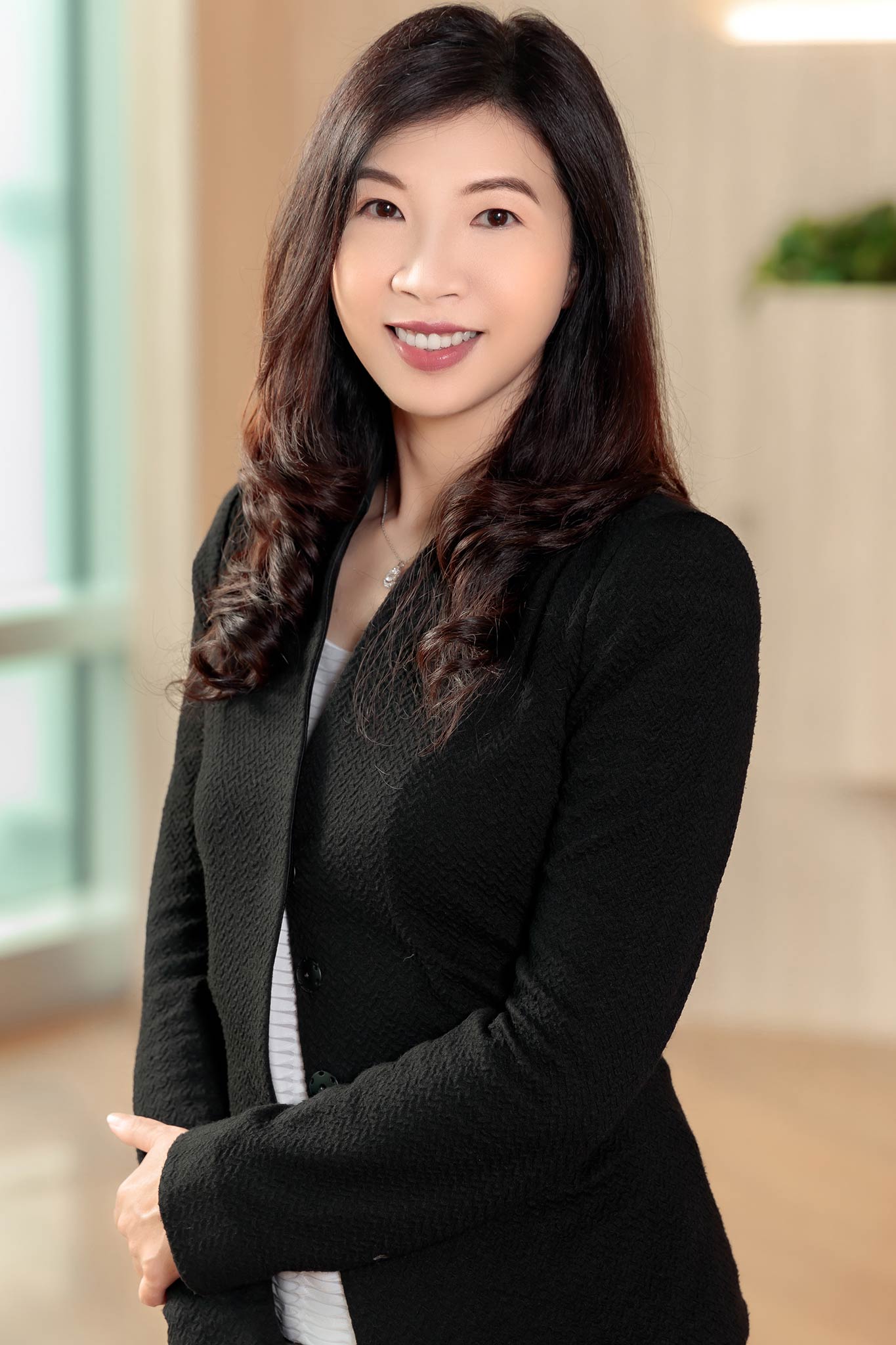 Patricia Lin
Senior Counselor
聯絡方式
Ms. Patricia Lin is a senior counselor at Lee and Li. Her practice focuses on banking, securities, capital market, international corporate finance, financings (e.g., syndicated financing, structured financing and aircraft/ship financing) and mergers & acquisitions. Ms. Lin has assisted many international capital market transactions, including issuance of global depositary receipts, American depositary receipts, Taiwan Depositary Receipts, Euro-convertible bonds and Euro-exchangeable bonds and Hong Kong listing. Since 2007, she has assisted to launch the first USD-denominated Formosa Bonds and RMB-denominated Formosa Bonds in Taiwan and lots of Formosa Bonds issuances by foreign banks/corporate entities and PRC banks in Taiwan.

Ms. Lin is an expert in merger & acquisition transactions and has been involved in M&A transaction in both general industries and highly regulated industries. She advised Google on the transfer by HTC of smartphone team and related assets to Google. She also advised the Taiwan telecom company for the first Mainland China company (China Mobile)'s investment and advised Forepi for the first PRC investment (San'an) and strategic alliance in LED industry. In the past, she assisted several financial institutions acquisition, such as Cosmos Bank invested by GE Capital, Soro's investment in Taishin Financial Holding, Morgan Stanley's investment in Chinatrust Financial Holding and E.Sun Financial Holding and IBT's consolidation into Sinopac Financial Holding Company.

Moreover, Ms. Lin is an expert in aircraft/ship financing with respect to lease, sale and lease back, conditional sale and other structured financing.
學歷
Boston University (LL.M., 1995)
National Cheng Chi University (LL.B., 1993)

專業領域
Banking & Finance: Project Finance, Aircraft/Ship Financing, Derivatives, Accounts Receivable Financing/Factoring; Capital Markets: ADR/GDR, ECB/EEB, IPO, Migration/Foreign Listing; Mergers & Acquisitions: Financial Institutions, Non-Financial Institutions
資格
New York Bar Association (1996)