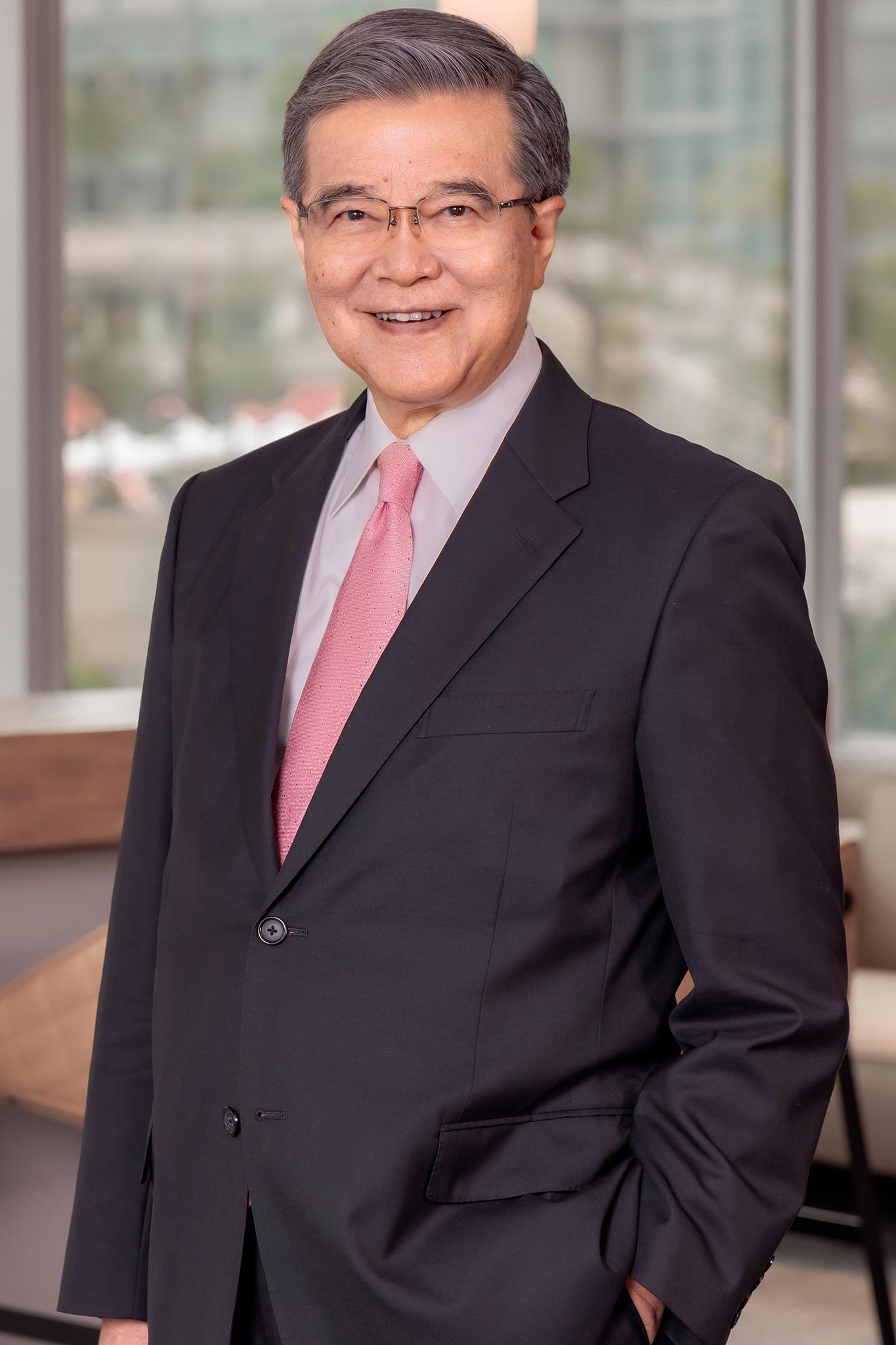 Kwan-Tao Li
Chief Of Counsel
聯絡方式
Kwan-Tao Li is a graduate of National Taiwan University with a LLB degree and then obtainedhis LLM from New York University, School of Law. He returned to Taiwan in 1969 and joined Lee and Li in same year, while concurrently taught in several law schools.

Those times were the glory days of Taiwan when the island republic enjoyed the famous era of economic miracle. Mr. Li worked on many landmark cases of foreign investment and helped leading banking institutions to set up branch offices in Taiwan.

In addition to his legal training, Mr. Li received his MBA from Kellogg/HKUST and serves asboard members of several leading enterprises, as well as charity foundations.
學歷
MBA, Kellogg-HKUST
LL.M., New York University Law School, Graduate Division
LL.B., National Taiwan University
專業領域
Corporate,Entertainment,Intellectual Property Rights ,International Mergers and Acquisitions Trademarks ,Maritime ,Fair Trade,Labor
經歷
Chief Counselor, Lee and Li, Attorneys-at-law
Chairman, Lee and Li Foundation
Chairman, Far Eastern Memorial Foundation
Director, Yen Tjing Ling Medical Foundation
Director, Far Eastern Y.Z. Hsu Science and Technology Memorial Foundation
Director, Tai Yuen Textile Co., Ltd
Director, Far Eastern New Century Corporation
Director, Asia Cement Corporation
Director, Yuan Ze University(1987-1999)
Associate Professor of Law, Chinese Culture University (1985-1998)
Lecturer of Law, National Taiwan Institute of Technology (1975-1979)
Lecturer of Law, Soochow University Graduate Law School (1972-1985)
Lecturer of Law, Soochow University Law School (1969-1999)
Lecturer of Law, Fu Jen Catholic University (1969-1971)
資格
Member, State Bar of New York
語言
Mandarin, English, Cantonese, Shanghainese
2009
From Edison to iPod (Chinese edition)


San Min Book Co., Ltd.

1993
Co-author of "A Study on Economic Contract Law of Mainland China


Chinese Culture University