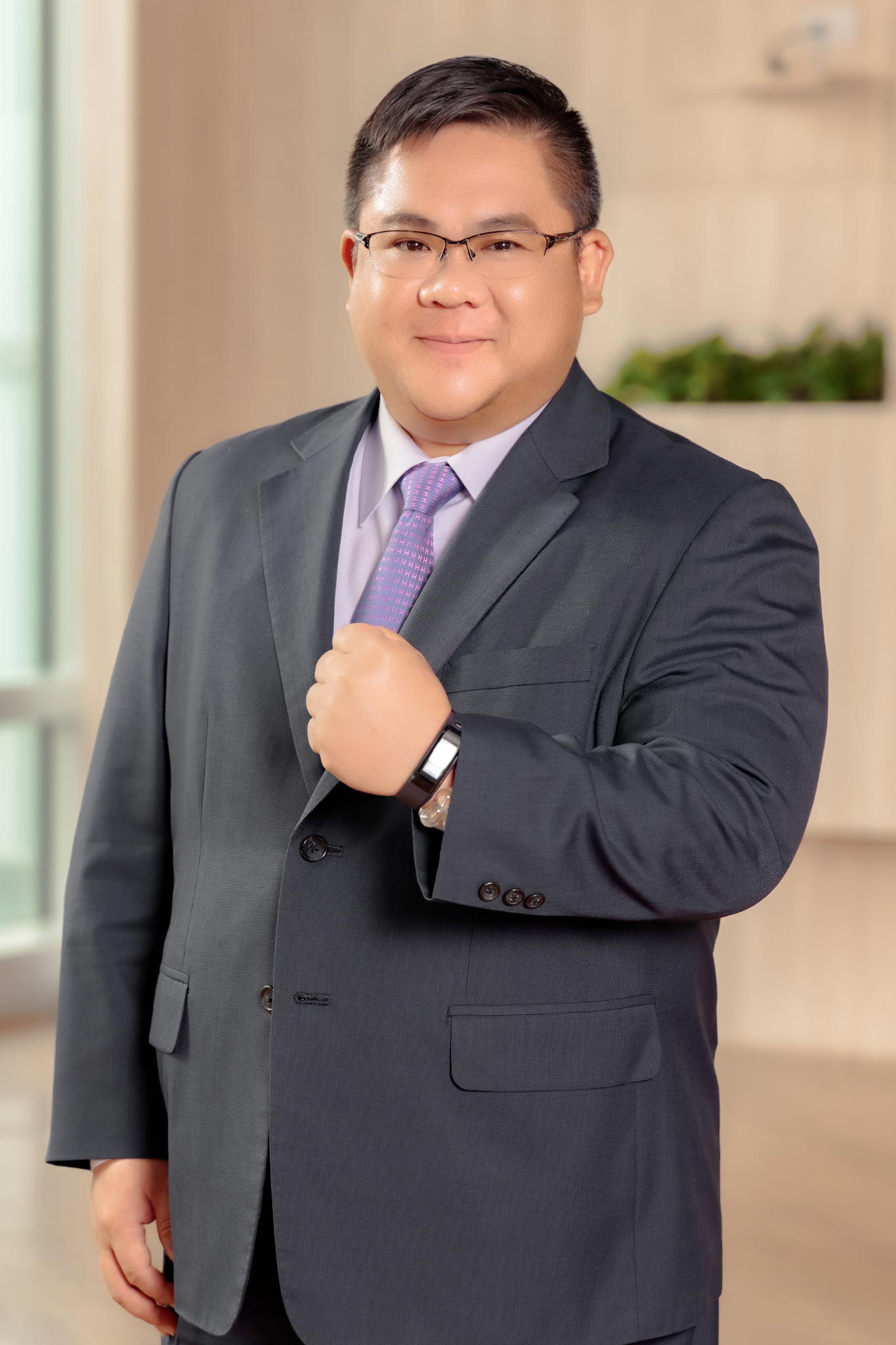 Stephen Wu Stephen Wu
パートナー
聯絡方式
Stephen joined Lee and Li in 2000 and became a partner in 2008.

Having completed a Fair Trade Act program conducted by the Taiwan Fair Trade Commission in 2001, Stephen specializes in competition law and has been recognized as being among the world's leading competition lawyers since 2012 by Who's Who Legal (The International Who's Who of Competition Lawyers & Economics) and also identified as a Market-Leading Lawyer in Asialaw Leading Lawyers for Competition & Antitrust since 2017. Stephen is the founding chairman of the Competition Law Committee of the Taipei Bar Association, a director of Taiwan Competition Law Institute, and a member of Fair Trade and Consumer Relation Committee of Chinese National Federation of Industries. He is also recommended as a Non-Governmental Advisor to the International Competition Network (ICN). With the support of a team with extensive knowledge and experience, he has successfully handled numerous antitrust filings, cartel investigation and unfair competition cases on behalf of domestic and international clients. He keeps abreast of the latest developments in global antitrust/competition laws and regularly contributes articles to many competition law publications.

Stephen also has extensive experience in handling domestic and cross-border M&A transactions. In addition, he is active in public policy reforms in various areas, such as M&A and corporate regulation, knowledge-based economy, corporate governance, telecom and media convergence, venture capital, limited partnerships, industrial holding companies, and investors' protection.
學歷
LL.M., National Taiwan University (1998)
LL.B., National Taiwan University (1994)
專業領域
Competition Law,Mergers & Acquisitions,Corporate Governance,Foreign Direct Investment,Telecom & Media,Real Estate,Dispute Resolution
經歷
Arbitrator, Arbitration Association of ROC
Director, Taiwan Competition Law Institute
Supervisor, Taiwan Corporate Governance Association
Lecturer for Judges Academy, Industrial Technology Research Institute College (ITRI), Chinese National Federation of Industries, Taiwan Corporate Governance Association, Corporate Operation Association, Taiwan Institute of Directors, Training Institute of Ministry of Finance, and Taiwan Academy of Banking and Finance.
資格
admitted 1994, R.O.C.
語言
Chinese, English, Taiwanese
2021年
THE CARTELS AND LENIENCY REVIEW-Chapter 26 TAIWAN


THE CARTELS AND LENIENCY REVIEW NINTH EDITION

2020年
The International Comparative Legal Guide to: Merger Control 2021─Chapter 35 Taiwan


ICLG to : Merger Control 2021

2020年
從公司治理角度談企業併購法第27條第10項至第15項的規範問題


台灣法學404期

2020年
The Public Competition Enforcement Review - 12th Edition | Taiwan Chapter


The Public Competition Enforcement Review - 12th Edition

2020年
THE CARTELS AND LENIENCY REVIEW-Chapter 23 TAIWAN


THE CARTELS AND LENIENCY REVIEW EIGHTH EDITION

2019年
The International Comparative Legal Guide to: Merger Control 2020─Chapter 50 Taiwan


ICLG to : Merger Control 2020

2019年
Taiwan: ODD manufacturers fined for global bid-rigging conspiracy


Global Competition Review, headlines 20121002

More