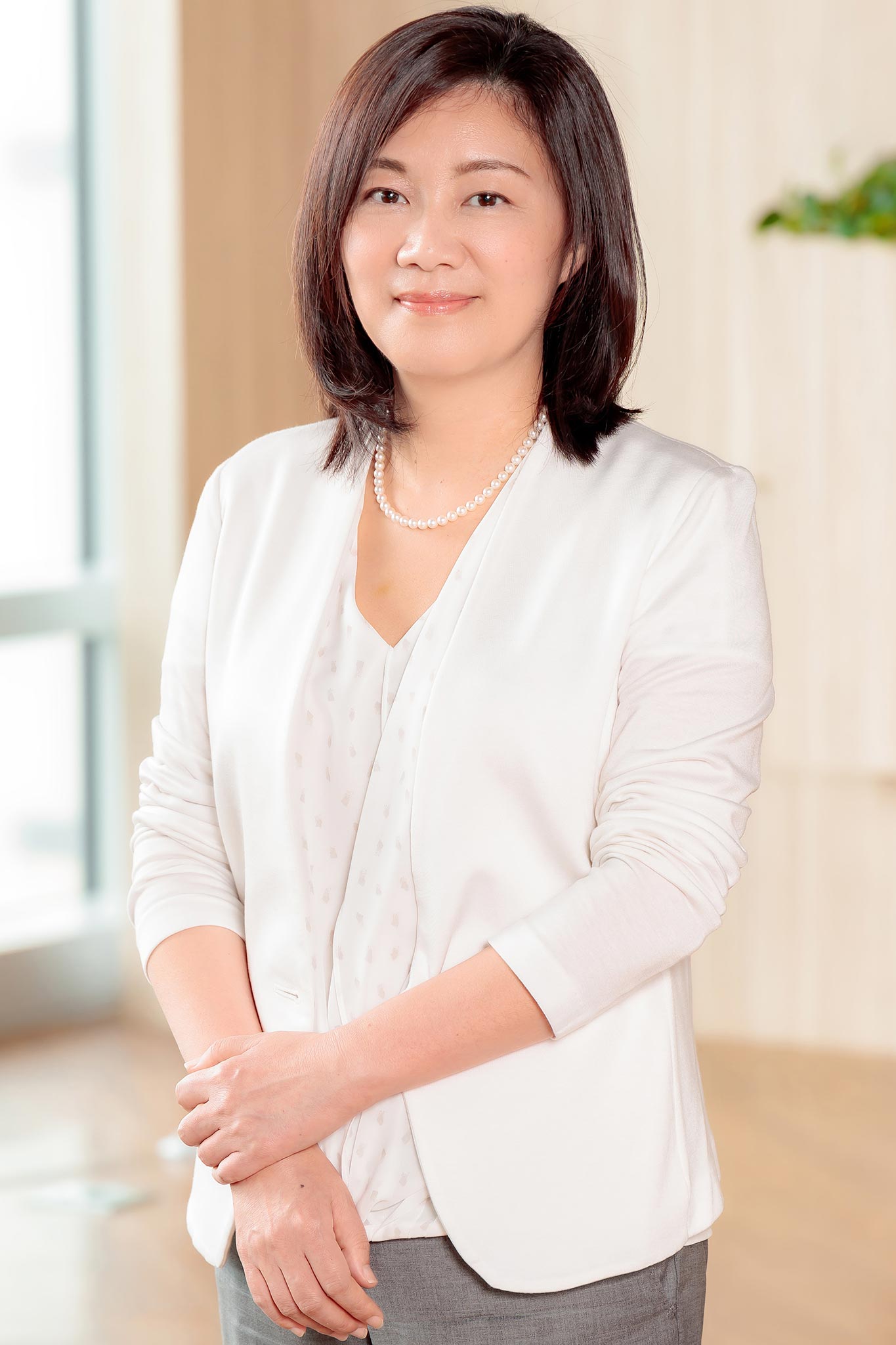 Jill Niu Jill Niu
パートナー
聯絡方式
Jill is one of the partners heading Lee & Li's Healthcare and LifeScience Practice Group. She has been an attorney in Taiwan for more than 20 years and she has been working at Lee & Li for more than 15 years. Since she joined Lee & Li in 2001, she has been advising for many of the firm's healthcare/life science industry clients on various types of matters including product registration and regulatory compliance, clinical trials, activities of sales, marketing and promotion of healthcare products, interactions with HCPs/patient groups and privacy/data protection issues. Jill also has extensive experience in assisting local chain medical centres in establishing SOP for risk management and in negotiations and mediations on malpractice claims and other claims in connection with medical services and counselling local association in respect of the code of marketing practices and the procedure of mediation on disputes over the compliance thereof. Jill's specialty in healthcare & life science law has been recognized and named as a "Thomson Reuters Stand-out Lawyer - independently rated lawyers ".

Jill is one of the partners heading Lee & Li's Labor Law Practice Group. Her expertise in employment law covers all aspects thereof, including advising on employment and privacy/data protection issues, conducting disciplinary investigations, handling employment related disputes including mediation and litigation regarding post-termination issues such as breach of non-compete and non-solicitation obligations. She has also been continuously advising on executive benefits and compensation issues and employee transfer/mass redundancy issues/matters as a result of business transfer/restructuring. Her recent experience includes successfully defending a multi-national healthcare corporate client in a lawsuit regarding wrongful termination by a former country manager, assisting several top-10 pharmaceutical companies in conducting disciplinary investigations involving bribery and corruption issues and in negotiating mutual termination agreements for executive personnel and assisting a multi-national chemical client in a settlement with employees' claims for occupational hazard compensation..

Jill also advises on product liability issues, including product recalls and other product regulation issues in Taiwan.
學歷
LL.B., National Taiwan University Law School (1991)
專業領域
Labor; Healthcare/Life Science; Digital, Data/Privacy; Product Liability; Litigation & Arbitration
經歷
Associate, JonesDay, Taipei Branch
Associate, Ding & Ding, Law Office
Associate, Kao & Associates Law Firm

資格
R.O.C. licensed patent agent (1998)
Admitted to Taiwan Bar Association (1992)

語言
Mandarin, English, Taiwanese Hokkien