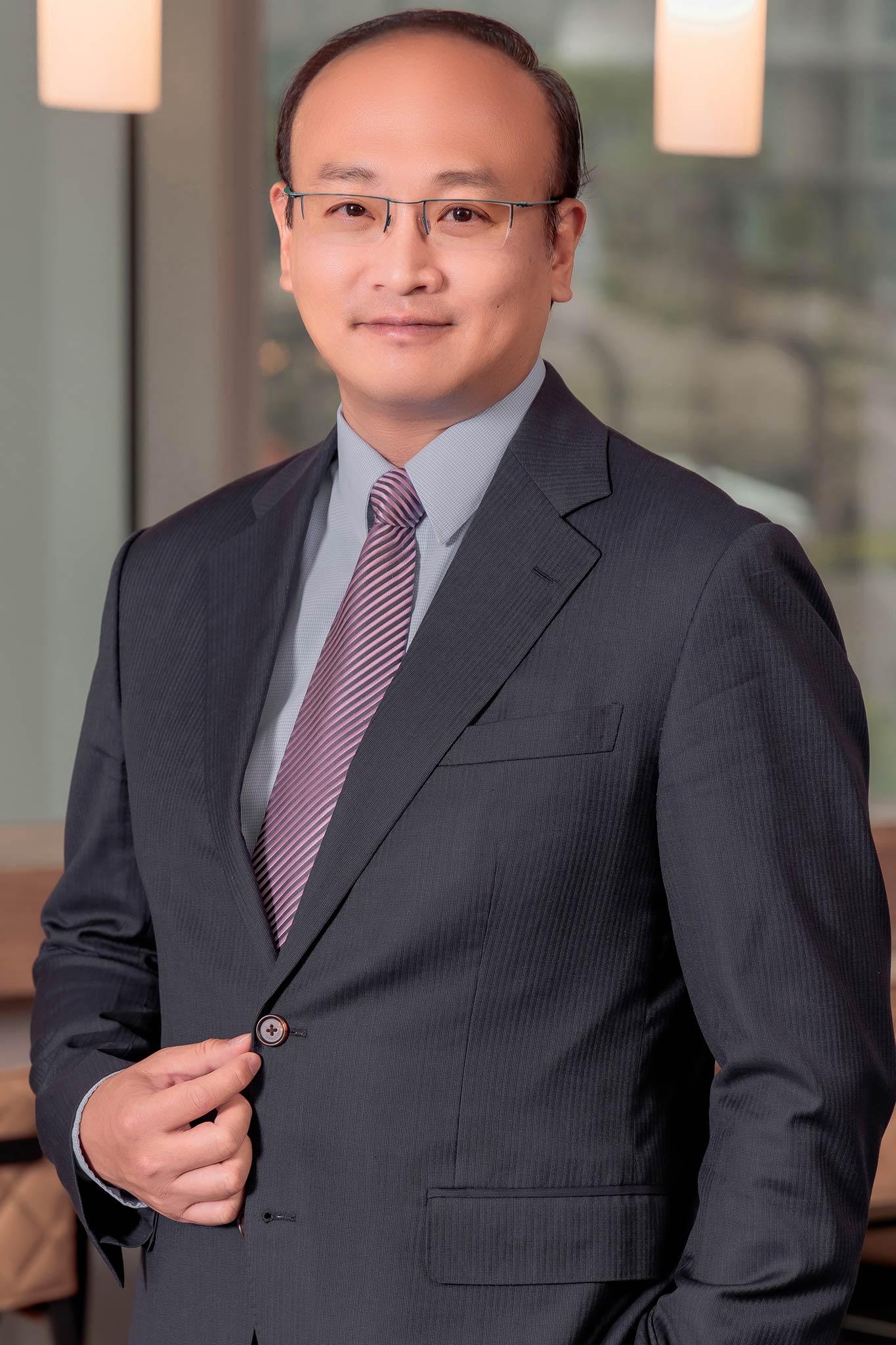 Robin Chang
Deputy CEO/Partner
聯絡方式
Mr. Chang advises major international commercial banks and investment banks on their operations in Taiwan. He successfully assisted the listing of some foreign companies through their Cayman Islands holding companies, in GreTai Securities Market in Taiwan. He advised syndication financing for acquisition of local banks the project finance of offshore windfarm projects. He also advised some local banks for their customers' investments in structured notes issued by Lehman Brothers entities. Furthermore, he assisted some foreign banks in establishment of their branches in Taiwan. Mr. Chang represented many leading international and domestic financial groups for their M&A transactions in connection with Taiwanese banks and insurance companies.
學歷
LL.M., University of Pennsylvania, Philadelphia, PA, U.S.A. (1999)
LL.B.,National Taiwan University, Taipei, Taiwan, R.O.C. (1993)
專業領域
Banking and Finance: Project Financing, Financial Consumer Protection; Capital Markets; Mergers and Acquisitions: Financial Institutions, Non-Financial Institutions; Personal Data Protection; Competition Laws
經歷
Member of Taipei Bar Association, Taipei, Taiwan, R.O.C.
Assistant Officer, Bureau of Monetary Affairs, Ministry of Finance R.O.C.
Assistant Manager, Central Bureau of Trust, Taipei Branch R.O.C.

資格
Admitted to Taiwan Bar Association (1997)
語言
Mandarin, English, Taiwanese Hokkien