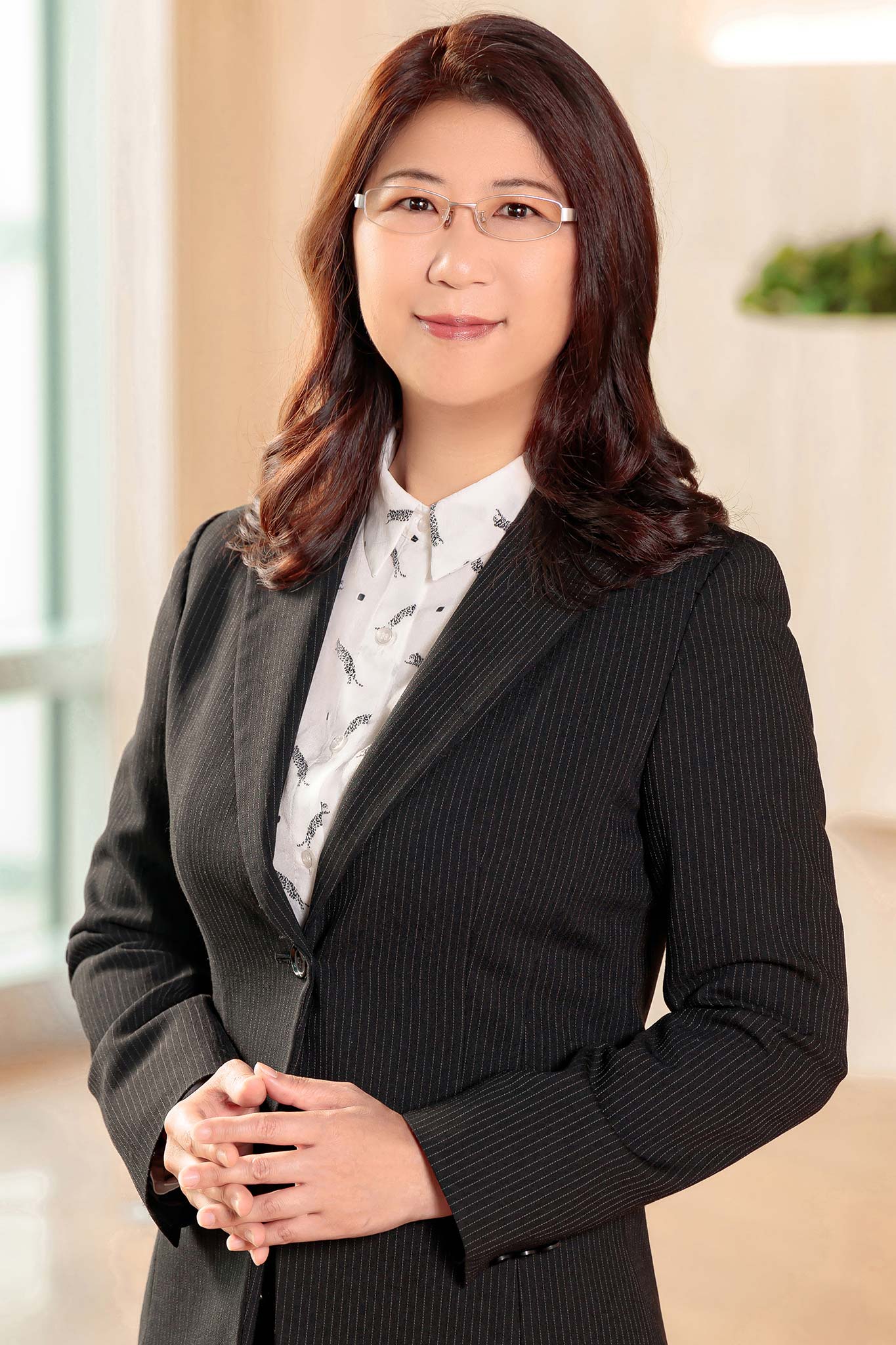 Joyce Chen
Senior Associate
聯絡方式
Joyce Chen has practical experiences on labor law for many years and her major is in handling various labor-related matters, including: general labor law consultation, review of the employment contract, work rules, anti-sexual harassment policy and safety and health rules, employees' secondment, dispatchment or transfer due to merger or acquisition, foreigner's work permit, employees welfare and incentive plans, issues on termination of employment, gender equality matters, labor-manager conference and labor unions, settlement for labor disputes.
From 2007, Joyce Chen is engaged by Soochow University as a lecturer on Labor Law and Labor Relations.
學歷
Graduate School of Labor Studies, Chinese Culture University (LL.M., 1997)
School of Law, Soochow University (LL.B., 1994).
專業領域
Labor Law ,Labor Relations,Labor Disputes ,Foreigner's Work Permit/Visa,Employment Security System,Social Insurance/Pension Schemes,Employee Welfare/Incentive Plan
經歷
Lecturer of Labor Law and Labor Relations, Soochow University
(2007 -- )
Lecturer on Key Issues Concerning Employment Contracts, Shih Hsin University (December of 2007)
Taiwan Province Federation of Labor Unions (1995-1996)
2019
Amendment to the Labor Standards Act regarding Labor Dispatch


LEE & LI Bulletin - October 2019

2015
Asia Pacific Employment Law Commentary – Taiwan


Asia Pacific Employment Law Commentary

2015
ASIA PACIFIC EMPLOYMENT LAW GUIDE 2015:TAIWAN CHAPTER


ASIA PACIFIC EMPLOYMENT LAW GUIDE 2015

2010
《寰宇法務》從工程師猝死 談勞動權益


經濟日報 991111