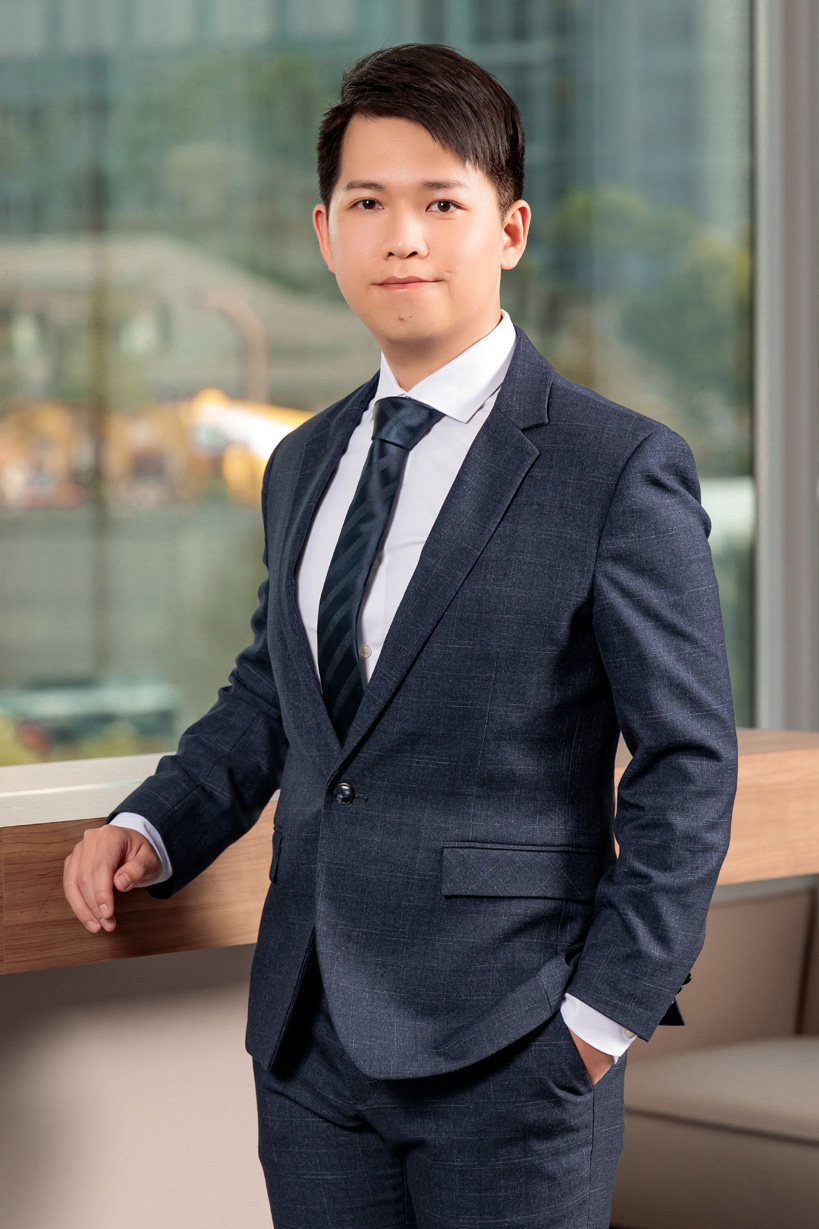 Frank Lee
Attorney
聯絡方式
Frank Lee studied at Chuo University in Japan for one year and acquired his proficiency of Japanese. He has extensive experience in advising Japanese companies in various industries. He specializes in dispute resolution, company law compliance and due diligence.
Since Frank has worked at our Patent Department, he is also active in IP infringement investigation, IP litigation, Patent-related administrative appeal and administrative suit.
In addition, Frank has a long-term secondment to Japanese corporate client to assist the client in handling corporate legal cases and reviewing various kinds of contracts. Hence, he is also experienced in corporate legal affairs and contract review.
學歷
LL.M., National Taiwan University (2017)
Chuo University (Exchange Student in Law School, 2016-17)
LL.B., National Taiwan University (2013)
專業領域
Civil Dispute Resolution;Corporate and Investment;Patent Enforcemet, Trade Secret Protection and Dispute Resolution;Copyrights Maintenance and Dispute Resolution
資格
Admitted to Taiwan Bar Association (2015)
語言
Mandarin, English, Japanese, Taiwanese Hokkien