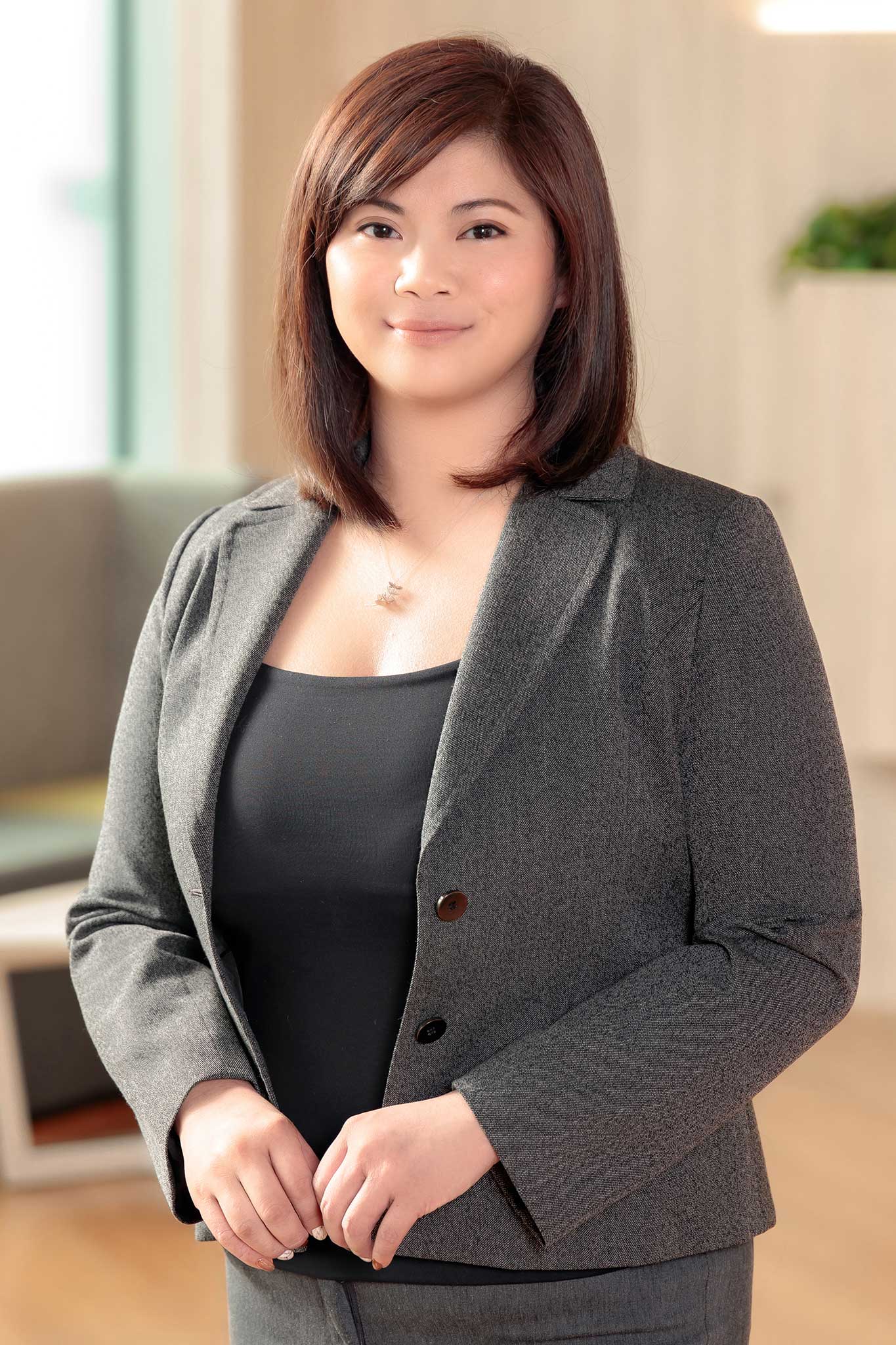 Chi Lee
Senior Attorney
聯絡方式
Chi Lee is an attorney in the Corporate and Investment Department of Lee and Li, Attorneys-at-Law. Her practice covers various fields including corporate investment, mergers and acquisitions, real estate transactions and venture capital financings.

Ms. Lee specializes in handling cross-border mergers and investments. She assists clients in planning and executing transactions, due diligence practices, applying for approvals with competent authorities and providing legal advice.

Ms. Lee is also experienced in venture capital investments and start-up financings. She advises clients including venture capital funds and start-up companies. Ms. Lee also successfully represents domestic and international firms in handling various commercial real estate development projects and transactions.
學歷
LL.M., Columbia Law School (2016)
LL.M., National Chiao Tung University (2013)
LL.B., National Taiwan University (2008)
專業領域
Corporate and Investment:Venture Capital Financings;Mergers & Acquisitions;Real Estate and Construction:Real Estate Transactions
經歷
Simpson Thacher & Bartlett LLP
LCS & Partners, Attorneys-at-Law
資格
New York Bar Association (2019)
Taipei Bar Association (2017)
Taiwan Bar Association (2011)
語言
2021
Recent Amendments to the Regulations Governing the Approval of Investments in Taiwan by PRC Person(s) and Subsequent Influences on Cross-Border M&A Transactions


LEE & LI Bulletin -June 2021

2020
The Legal 500: Fintech 3nd Edition Country Comparative Guide:Taiwan Chapter


The Legal 500: Fintech 3rd Edition Country Comparative Guide

2020
The Legal 500: Fintech 3rd Edition Country Comparative Guide:Taiwan Chapter


The Legal 500: Fintech 3rd Edition Country Comparative Guide

2019
The Legal 500: Fintech 2nd Edition Country Comparative Guide:Taiwan Chapter


The Legal 500: Fintech 2nd Edition Country Comparative Guide

2019
The Legal 500: Fintech 2nd Edition Country Comparative Guide:Taiwan Chapter


The Legal 500: Fintech 2nd Edition Country Comparative Guide